Big Society Capital appoints Stephen Muers as new CEO
Current interim at UK social investment wholesaler is confirmed as permanent post-holder after 14-month search for Cliff Prior's replacement.
The UK's social investment wholesaler Big Society Capital today announced that its former head of strategy and market development will become CEO from 1 May.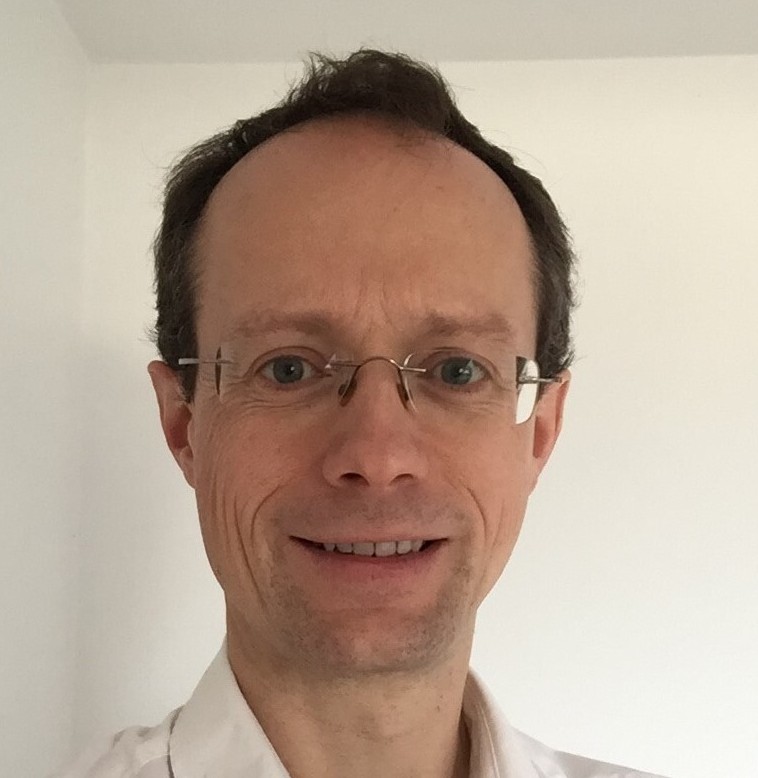 Stephen Muers (pictured), who joined Big Society Capital in 2016, has been interim CEO since May 2020, when the outgoing boss Cliff Prior left to take up the top job at the Global Steering Group for Impact Investment. It was announced in February 2020 that Prior would be leaving and the board said at the time that the search for a replacement would begin immediately.
In the past year Muers has led the planning of Big Society Capital's strategy and overseen its response to the Covid-19 pandemic. Among his upcoming tasks will be launching a new strategy later this year.
Muers was previously a director of criminal justice policy in the UK civil service and held senior posts in the Cabinet Office and the Department for Energy and Climate Change. He is a trustee of criminal justice watchdog Fair Trials International and chair of trustees for Friends Provident Foundation, an independent grantmaker.
 
In the footsteps of Nick and Cliff
Muers is the third CEO of Big Society Capital. It was run from 2012-2015 by the co-founder Nick O'Donohoe, who had previously worked for JP Morgan and Goldman Sachs and is now CEO of the UK's development finance institution CDC.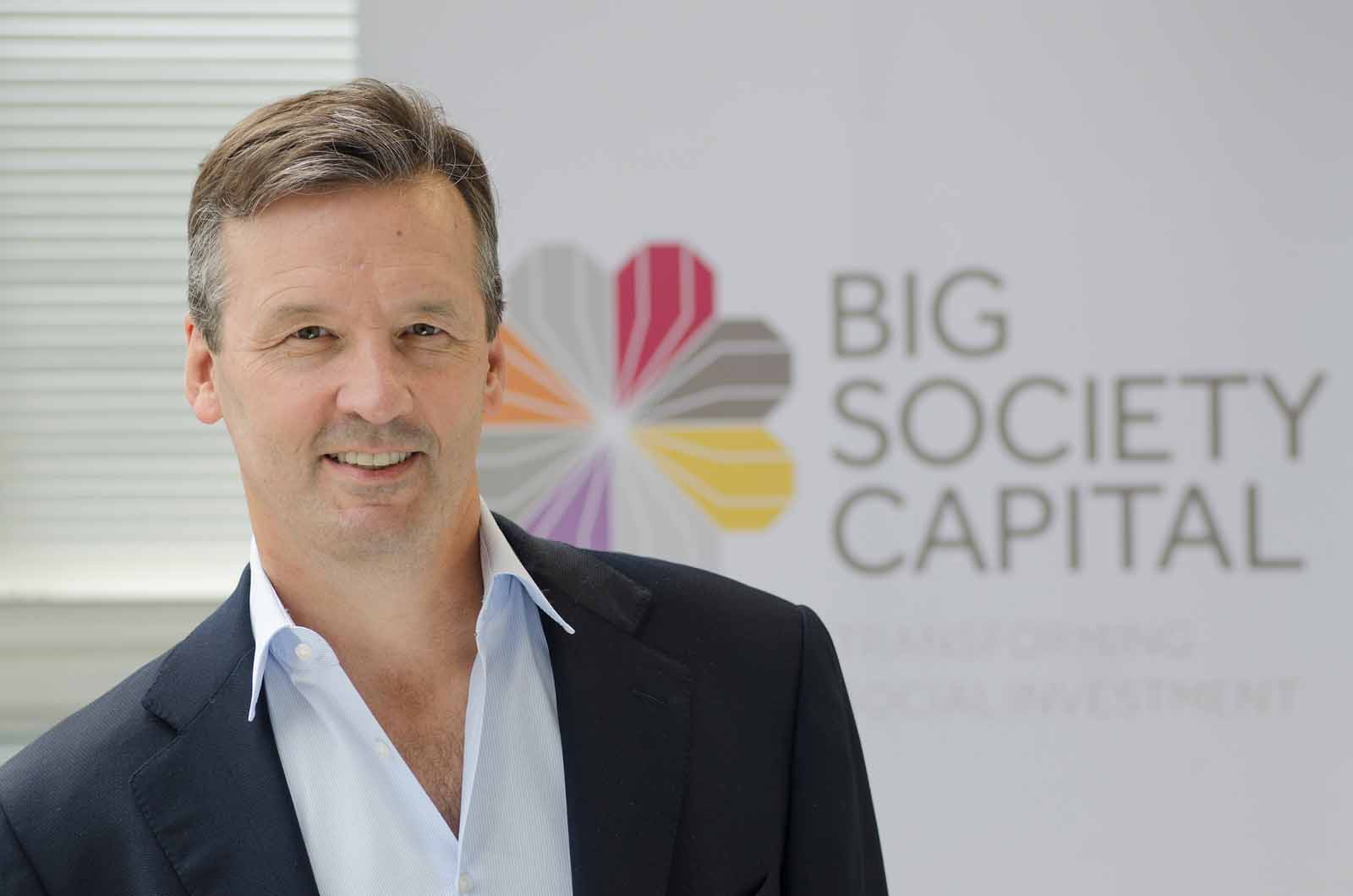 Big Society Capital co-founder Nick O'Donohoe was CEO from 2012-2015
When Cliff Prior joined in 2016 – from social enterprise foundation UnLtd and with a background in the social sector – he described O'Donohoe's experience in the investment industry as crucial for "building the engineering and the fabric of the organisation", but said "the next stage in the relay race [was] very much about the social sector and understanding from the ground up".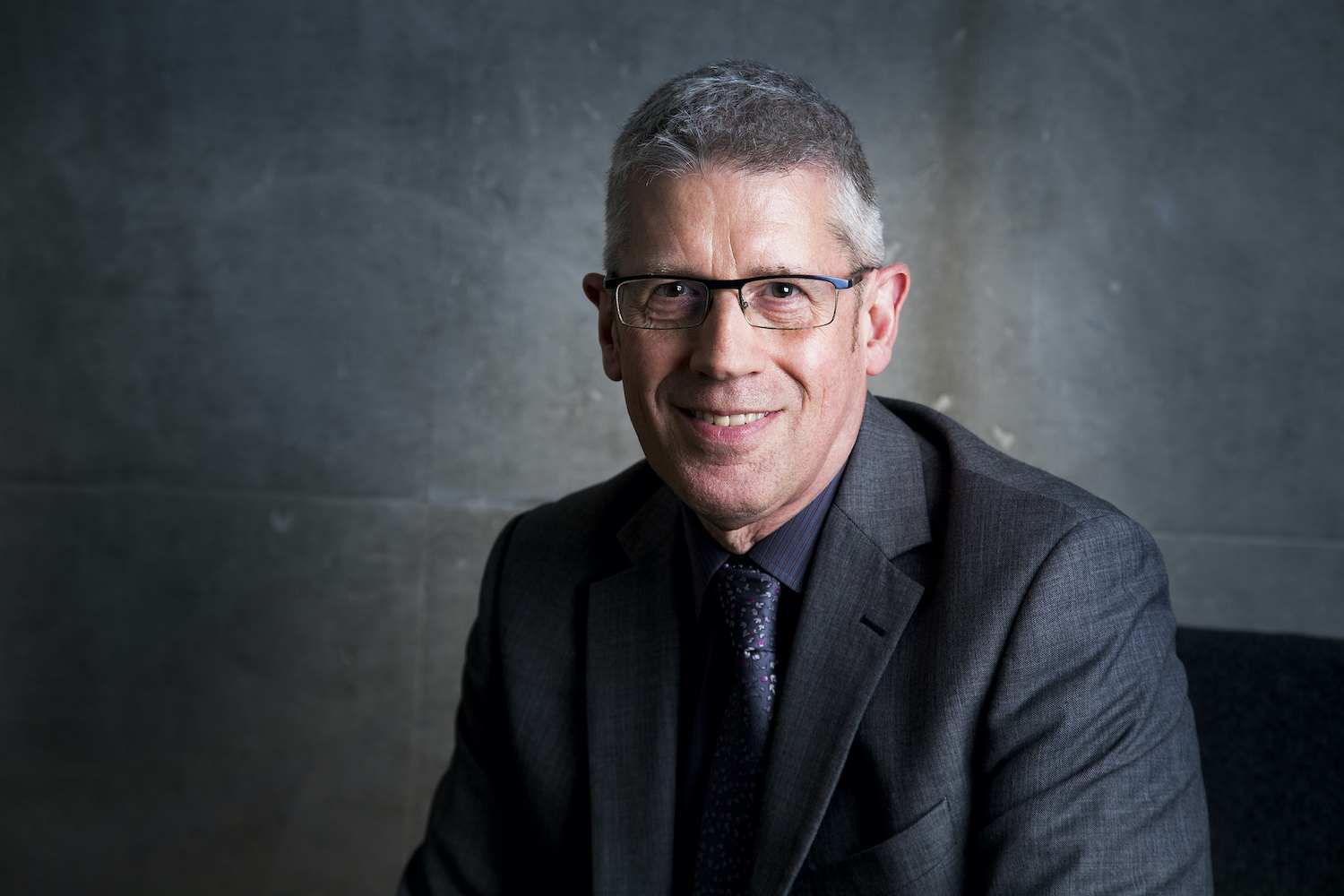 Cliff Prior held the post of Big Society Capital CEO between 2016 and 2020
The social investment movement in the UK has come under fire recently for its lack of diversity. In an evidence session of the Adebowale Commission on Social Investment in February this year, criticisms were raised that social investment organisations were predominantly male and white-led.
'A really difficult trick'
The CEO role was advertised last year with a salary range of £130,000-£150,000. It described the ideal candidate as someone able "to bring inspirational leadership" and "a compelling communicator" who is able "to challenge and reduce organisational over-complication".
Last summer chief investment officer Jeremy Rogers told Pioneers Post that he hoped the incoming CEO would scale up its impact significantly but also "challenge and disrupt" Big Society Capital's work. "We're an organisation that does need to change and evolve in terms of what's needed, and often the best person to do that is someone from outside."
Sir Stuart Etherington, who chairs the Oversight Trust – which oversees Big Society Capital – said last year that the combination of investment knowledge and genuine engagement with the social enterprise and charity sectors that the role required was "a really difficult trick to pull off".  

A wide-ranging recruitment process
In a statement, Big Society Capital said the appointment had involved "a thorough process involving consideration of a wide range of candidates". 
A Big Society Capital spokesperson told Pioneers Post that the organisation had "reached out widely during the recruitment process". The recruitment was run by headhunter Korn Ferry. Of the most suitable candidates considered who were interested, nearly 40% were female and 14% were from black, Asian or other ethnic minorities, she said. "Each candidate was judged on their own merits and abilities."
The spokesperson also emphasised that Big Society Capital was "conscious of the need for our leadership and investment committee to represent the diverse communities we serve". She said that Lisa Hilder had been recently appointed to the investment committee, who has "true lived experience in impact delivery". 
Additionally, she listed 11 initiatives as examples of developing Big Society Capital's work in the fields of equality, diversity and inclusion under Muers's interim leadership. These included taking part in the 100 Black Interns scheme in June 2021, power and privilege training for managers and plans to publish the organisation's ethnicity pay gap alongside its gender pay gap later this year. 
"We continue to look for more ways we can improve our diversity," she said. 
 
'Taking the helm at a difficult time'
Sir Harvey McGrath, chair of Big Society Capital, said Muers had "shown great leadership throughout the last year, taking the helm at a difficult and critical time".
He added: "We are confident that under Stephen's direction, Big Society Capital can deliver for all stakeholders in helping to build the social impact investment market to tackle social issues."
The new strategy is expected later this year, although the spokesperson confirmed that no date had been set for its publication. 
I have learned how much difference can be made to some of the biggest issues facing UK society if investment capital is connected to the right organisations in the right way – Stephen Muers
She added that the strategy would not be a radical change of direction for Big Society Capital, but "rather learning from what has worked over the last eight years and a focusing of our efforts and expertise on the areas of social impact investment we feel have the opportunity to improve the most lives". 
Muers said: "It is an honour and privilege to lead Big Society Capital, a unique and exceptional organisation. During my five years here, and especially in the last year as interim CEO, I have learned how much difference can be made to some of the biggest issues facing UK society if investment capital is connected to the right organisations in the right way. 
"We are at a huge moment of opportunity to grow that impact many times over and improve more people's lives. I am looking forward to working with the fantastic team here at Big Society Capital, as well as our wide range of stakeholders, to seize that opportunity and take social impact investing to a new level."
EDITOR'S NOTE 29/04/2021: This article has been updated to correct the name of the Oversight Trust. It was previously called the Big Society Trust but was renamed last year. 
Thanks for reading Pioneers Post. As an entrepreneur or investor yourself, you'll know that producing quality work doesn't come free. We rely on our subscribers to sustain our journalism – so if you think it's worth having an independent, specialist media platform that covers social enterprise stories, please consider subscribing. You'll also be buying social: Pioneers Post is a social enterprise itself, reinvesting all our profits into helping you do good business, better.