Female founders in Scotland secure social investment from the Catalyst Fund
In the latest round of Catalyst Fund investments, two female social enterprise founders, Trudi Donahue and Jennifer Macdonald, secured a share of £135,000. 
The Catalyst Fund uses a revenue-based repayment model and is backed by a £15m investment from the Scottish government. It was highlighted in the Adebowale Commission on Social Investment report published in January as an example of Scotland's 'flexible approach to developing products to support social enterprises'.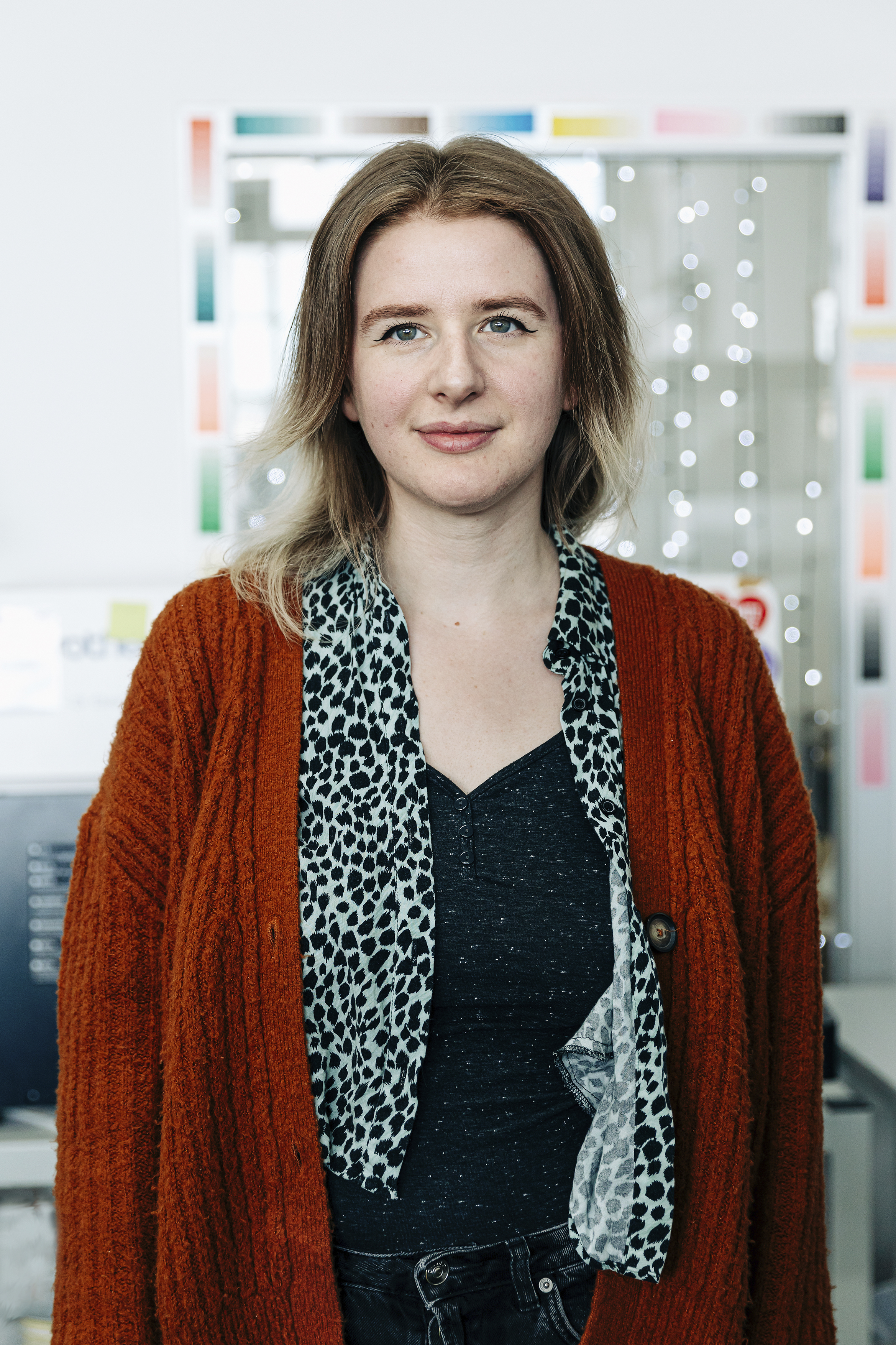 Trudi Donahue (pictured), founder of Wild & Kind CIC, an ethical garment print and embroidery service based in Glasgow, secured £85,000 of the £135,000 investment. This will go towards equipment, the creation of new jobs and development of  services that generate social impact. 
"We are thrilled to have been awarded social investment from Firstport via the Catalyst Fund. This really is a game-changer for us," said Donahue.
Jennifer Macdonald, founder of Woodside Arran CIC, a social enterprise farm and education centre on the Isle of Arran, secured the remaining £50,000 that will help the social enterprise increase production by 50% and host some of its educational activities through the creation of a new shed. Some of the investment will go towards its rental eco-accommodation buildings. 
This really is a game-changer for us
Macdonald said: "Receiving this investment from the Catalyst Fund is allowing Woodside Arran to grow in scale and the number of services we can offer."
Both Donahue and Macdonald will repay the investment by giving a share of their revenue to the investors as their businesses continue to grow.
Join Pioneers Post as we celebrate the top 100 UK women in social enterprise, for this year's NatWest WISE100 celebration on Friday 18 March, in London.
Get your free ticket and find more details here.
Pandemic recovery
"Jenny and Trudi are both amazing female founders building thriving businesses and we are excited to invest in their growth plans," said head of group investment programmes at Firstport, Daisy Ford-Downes. 
The Scottish government's Third Sector Growth Fund is a £30m initiative to help businesses in the third sector grow and recover from the effects of the pandemic. The Catalyst Fund falls under this initiative to encourage third sector organisations to explore other social investment opportunities and finance avenues. Its first investee, announced in September 2021, was Sustainable Thinking Scotland.
Delivered by Firstport, Scotland's development agency for start-up social enterprise, and Social Enterprise Scotland, the country's membership organisation for social enterprises, the Catalyst Fund offers loans starting at £50,000 and is currently open for expressions of interest. More information available here. 
 Header photo: Jennifer Macdonald of Woodside Arran CIC, a social enterprise farm and education centre on the Isle of Arran.
Images courtesy of Firstport
Thanks for reading Pioneers Post. As an entrepreneur or investor yourself, you'll know that producing quality work doesn't come free. We rely on our subscribers to sustain our journalism – so if you think it's worth having an independent, specialist media platform that covers social enterprise stories, please consider subscribing. You'll also be buying social: Pioneers Post is a social enterprise itself, reinvesting all our profits into helping you do good business, better.