The Asian Impact Leaders profiles: Seema Arora
Seema Arora has spent more than three decades "nudging" business leaders towards sustainability. She's proud of their progress – and it's time for Asian-led solutions to be in the spotlight, she says.
As the G20 summit comes to Indonesia this year and then to India in 2023, AVPN and the Rockefeller Foundation have launched the Asian Impact Leaders Network, with a mission to amplify the voices of some of the region's most ambitious social investors, innovators and policymakers. This network is enabling these leaders to build alliances as well as share on a global stage their solutions to the world's most urgent problems.
AILN member Seema Arora joined the Confederation of Indian Industry in 1991: hired as part of a new environment division, her job was to engage industry leaders ahead of the pivotal Earth Summit in 1992. Three decades on, she is now deputy director general of CII, which next year will host the B20, the official G20 dialogue forum with the global business community. Arora's portfolio in CII includes CII Foundation, Centre of Excellence for Sustainable Development, CII Development Initiatives, and the Indian Women Network, which aims to unleash women's economic potential.
From Delhi, Arora tells Pioneers Post what she has learned about treading a fine line in representing CII's members; why Western-led solutions may be doomed to fail – and why AILN is already halfway to achieving its purpose.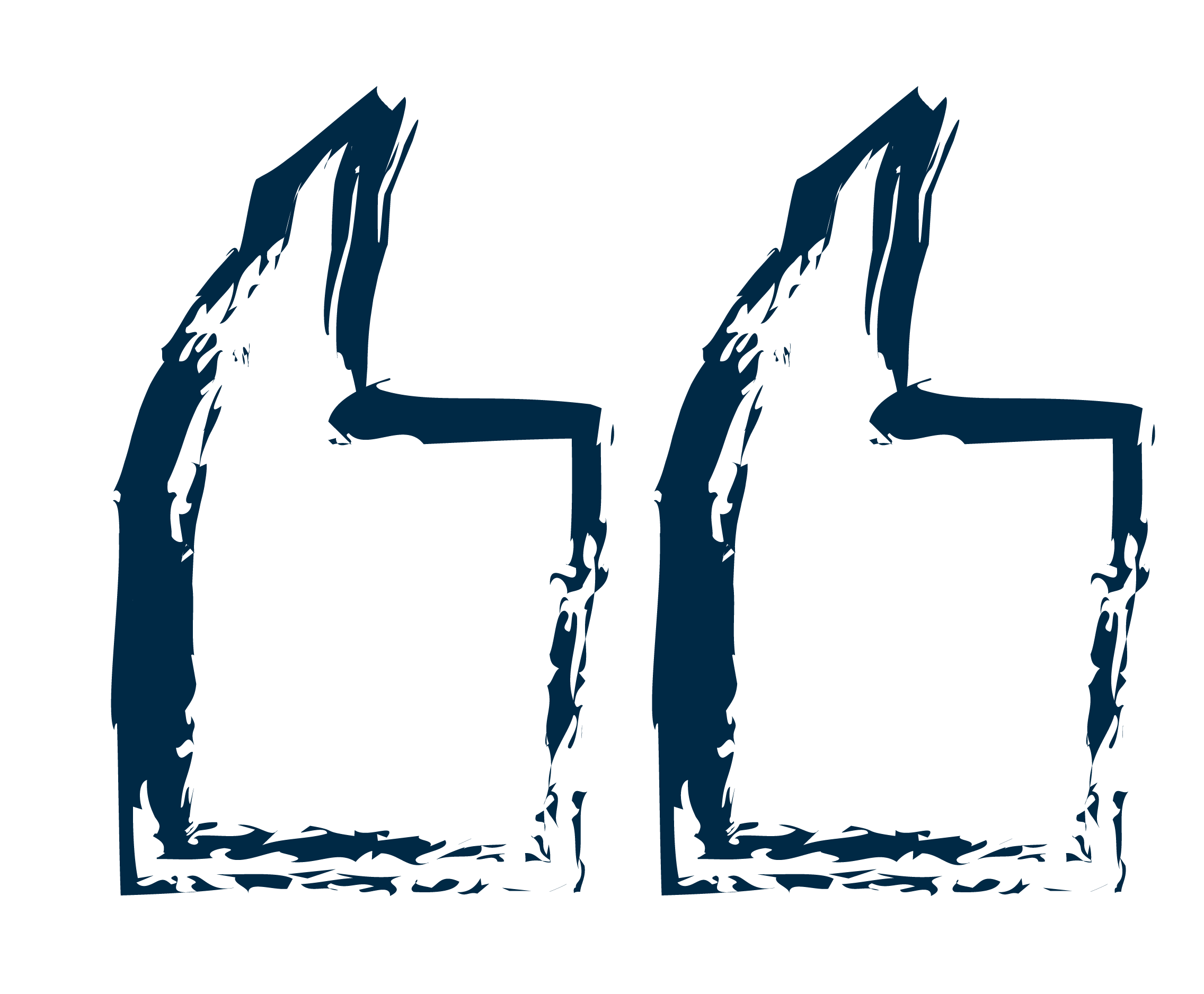 The Delhi that we knew when we were small has changed a lot because the population has grown rapidly. So it's different, it's evolved. But it has all kinds of diversity… it's culturally very rich.
I've seen so much evolution in the way industry looks at sustainability issues over the last three decades. When we started, they said, "This is not something that we're really interested in", or "I don't think I cause any impact on the environment, I take care of all my permits". But credit to what they have now transformed into. We're very proud that so many of our members are showing the world the way on sustainability.
We've been a part of the journey: nudging them, helping them, gently saying, you're not doing it right. CII is an industry association; we have to always walk a thin line. They trust us because they are our members. We worked with industry to make them understand that environment management is like any other management issue – financial management, HR management, operational management. And you only stand to gain if you do it. The moment we could show how you can reduce your waste, reduce your energy bills, how to recycle and become more efficient, they picked it up. We had a lot of success with that.
The best piece of advice I've received? Be yourself and be authentic. Any situation that gives me this feeling of, am I thinking right, or should I be saying something else; I use this lens. In 99.9% of situations, it has really worked
When we started with the concept of sustainable development, they pulled back, so we said: okay, we'll only talk of the environment first. Then we realised that we had actually not helped industry to look at it holistically. That's when we created the Centre of Excellence for Sustainable Development, primarily to help them understand how to embed sustainable development into a business strategy. So it was moved from a competitive issue to a strategic issue.
Confederation of Indian Industry
The Confederation of Indian Industry is a non-governmental organisation that supports India's development by working closely with the government on policy issues and by enhancing efficiency, competitiveness and business opportunities for industry. It also helps industry to engage in sustainability and corporate responsibility.
Formed in 1895, CII today has around 9,000 members – SMEs, multinational corporations and public sector organisations – and indirect membership of more than 300,000 enterprises through national and regional industry bodies.
With 62 offices in India and eight overseas offices, as well as partnerships with counterparts in 133 countries, CII describes itself as the "most visible business association in India".
ESG is still very focused on environment, but the 'G' is, I think, the most important. If you govern anything well, if you're a profitable company, you will grow and you will be a sustainable company.
Sustainability used to come at the end of the agenda, when half the people had already left the board meeting. I said, "Please start putting it at the top of the agenda."  Now we see boards doing that.
My role is particularly to get the top management to see the business case for sustainability. Our ecosystem rewards short-termism; quarter to quarter performance. It will take a very long time for that to change. You have to do quarter to quarter growth: do that, nobody's stopping you, but don't lose the eye on the long term. Because if you lose that, very soon, your short term will be negative. This is the role – to really show them the business case.
One size doesn't fit all. And in a country like India, it's so diverse – one size doesn't even fit one place
A lot of the time, the Western world doesn't understand the nuances. One size doesn't fit all. And in a country like India, it's so diverse – one size doesn't even fit one place. For example, a lot of the discussions are around how we can use nature-based solutions for climate action. But it's very different in every geography, because of the soil condition, the topography and the climatic conditions. So if you sit somewhere in Glasgow and make the rules, they're designed for failure.
Diversity – of challenges, of solutions, in the way we look at things – is actually a bonus. India has diverse challenges. You can use diversity as your strength and overcome the challenge. How do we demonstrate that to the world? How do we also get the world to appreciate and learn from the diversity of these nations? It's one of my aspirations for next year's G20.
A lot of focus has been on how we finance the transition, how we get technology for the transition. What's going to happen to the people? I'm not just talking about skilling. Communities that were doing certain things will not do those things any longer. Families, the social fabric, entire communities have to be helped in this transition.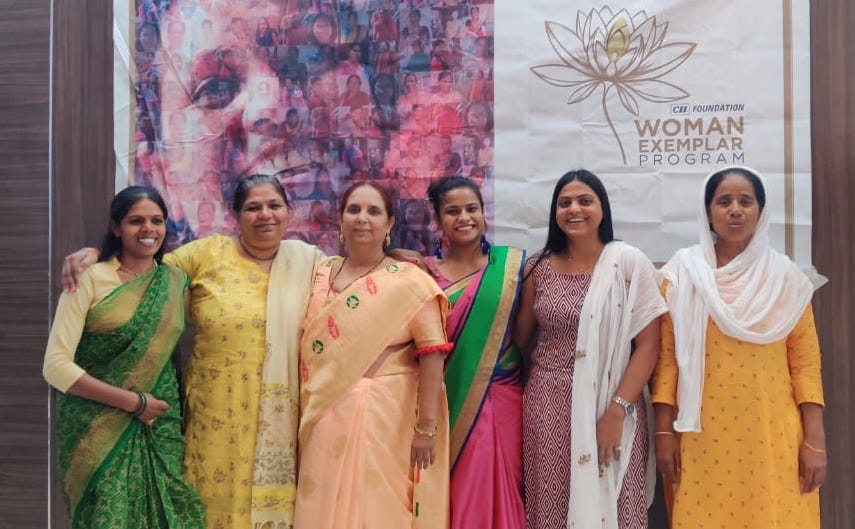 I could do what I wanted, but not all women are so lucky. People in smaller cities, women who come from more conservative families have had to really struggle. So the idea of the India Women Network is to help women to get everything: mentorship, skill building, peer to peer sharing, and also to be able to talk about what they've achieved.
When I joined CII, the director general asked me, is this just a stopgap arrangement? I said, for me, nothing is a stopgap arrangement in life. If I come in, I would like to give my 100%. I think that was the start of a very good relationship, because we understood each other's value systems. Through my journey at CII he has mentored me.
For me, nothing is a stopgap arrangement in life
When my daughter was seven or eight years old, I said, I'll have to leave. My daughter is coming back from school and I feel very guilty that she's alone. He said, What would you like CII to do? I said, I want to go home at around 2pm or 3pm. I can still work those three hours but I want to be physically present for my daughter. There was no such rule in CII, nothing like this. He said, tomorrow you can work from home. I said, I can't do that, there are 1,000 other employees; I want you to think of the other women who also have this problem. I don't want this to be seen as a favour. They've since created a mechanism so that you can be home-based. It means you have to take some pay cut, but those options are available.
When you bring together people around a purpose, you have already achieved half the purpose. What I like about the Asian Impact Leaders Network is that they have managed to bring together people who have similar goals and objectives. And they brought in people who complement each other. The network is therefore very powerful. Putting together this Asian network is also a very, very good thing. Global networks are good, but it can be difficult to see the contribution you made, because the global problem you're trying to solve is really huge.
In the future I want to work more closely with the community. I've been very happy with the balance that I have managed to achieve in terms of the kind of work I do. But I definitely want to work with women more. I am not an ideal role model or anything, but if I could make the journey of women a little easier, that would give me immense satisfaction.
·BIOGRAPHY 
·Name 
Seema Arora
·Country of origin 
India
·Current role 
Deputy director general, Confederation of Indian Industry – overseeing the Centre of Excellence for Sustainable Development, the CII Foundation, CII's Indian Women Network, and CII Development Initiatives
·Other roles 
Member of the Stakeholder Council of the Global Reporting Initiative (GRI); member of the World Economic Forum's Global Future Council on Biodiversity Action Agenda
Thanks for reading Pioneers Post. As an entrepreneur or investor yourself, you'll know that producing quality work doesn't come free. We rely on our subscribers to sustain our journalism – so if you think it's worth having an independent, specialist media platform that covers social enterprise stories, please consider subscribing. You'll also be buying social: Pioneers Post is a social enterprise itself, reinvesting all our profits into helping you do good business, better.