The Asian Impact Leaders profiles: Maya Juwita
An advocate of equal opportunities, Maya Juwita has spent her career empowering women in the workplace in Indonesia. Using her experience and vast network, she's now supporting businesses across the country to be more inclusive and apply a gender lens to their policies and practices.
As the G20 summit was hosted by Indonesia this year and moves to India in 2023, AVPN and the Rockefeller Foundation have launched the Asian Impact Leaders Network, with a mission to amplify the voices of some of the region's most ambitious social investors, innovators and policymakers. This network is enabling these leaders to build alliances as well as share on a global stage their solutions to the world's most urgent problems. The network's first meeting was at the AVPN Global Conference in June 2022.
AILN member Maya Juwita is executive director of the Indonesia Business Coalition for Women Empowerment (IBCWE). Founded in 2016, the organisation provides diagnostic tools and guidance for companies advancing gender equality in the workplace. With 35 members employing approximately 400,000 people, it's a platform with huge sway. Prior to this, Maya spent over 20 years working as an HR professional, where she influenced the development of women in roles that were traditionally held by men.
Maya tells Pioneers Post about the global platforms she's using to campaign for change, including being a G20 Empower Advocate and taking part in the Association of Southeast Asian Nations (ASEAN), chaired this year by Indonesia. Yet she's aware that culture is harder to change than laws.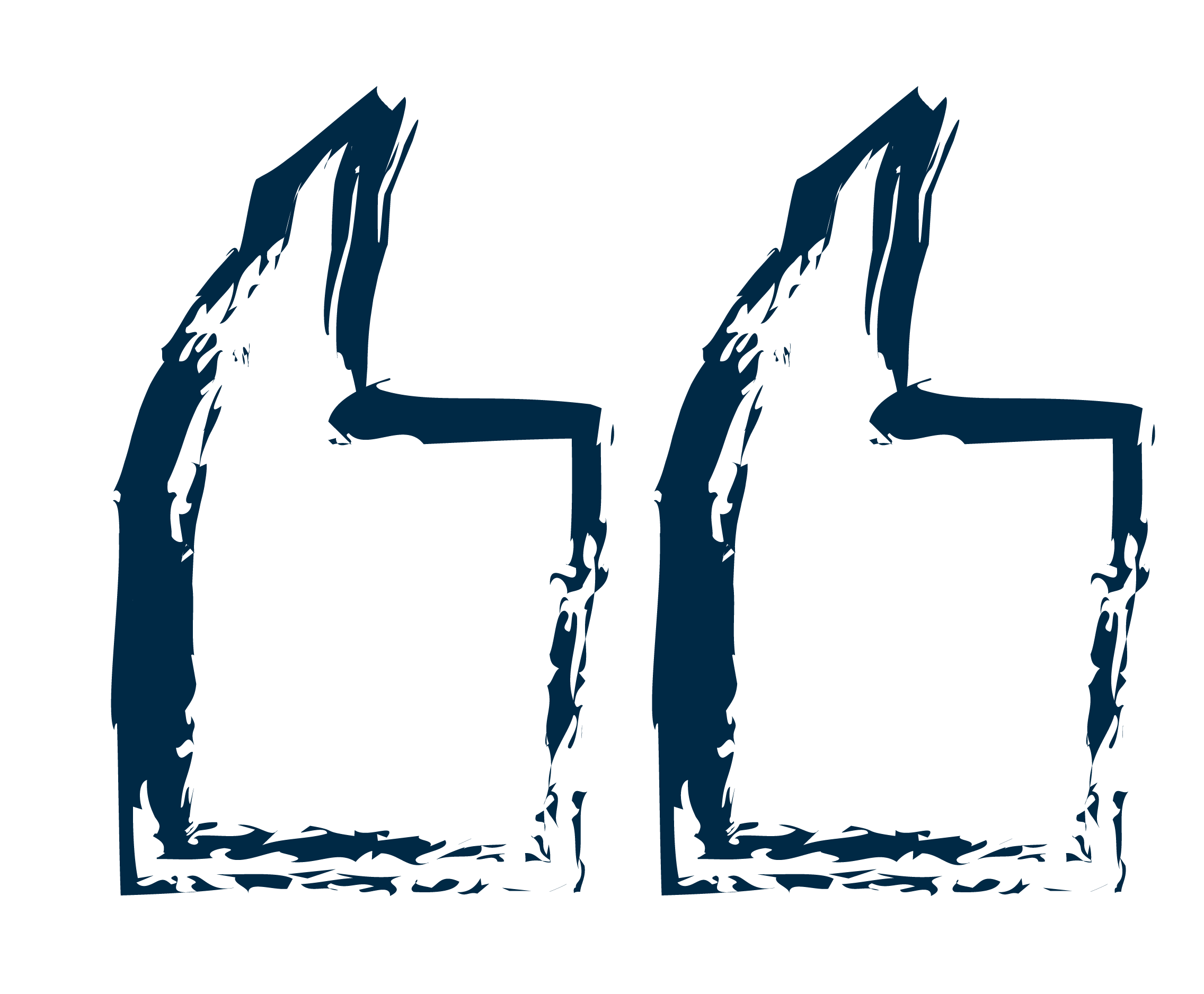 As an HR professional, I always had the belief that both men and women should have equal opportunities to look at the job and be able to decide whether it's something they wanted to do. When I was at the WWF, most of the specialists were men, but then women started coming through. We hired a new tiger specialist in Sumatra, who was a young woman. I felt so proud to support her in her journey, and then another who was a whale shark specialist located in Papua. I didn't know back then that this is about gender equality and providing opportunities for girls.
When I joined the Indonesia Business Coalition for Women Empowerment (IBCWE) I started to learn about what it means to have workplace gender equality. The founders are big companies in Indonesia, and I worked closely with them to assist the development of the organisation. I realised that HR can spearhead the effort towards personal equality, because most policies and practices come from HR. And, of course, this kind of initiative has to be top down because the leadership team or the management need to support the initiative.
In Indonesia, equal opportunities rights are enshrined in law. But culture plays an important part as well, because day-to-day practices are based on the culture and not on the law. So the law might say that you cannot discriminate against a woman applying for a job, but the culture says otherwise. For example, girls in Indonesia could train to become a geologist if they wanted. But when they try to get a job in that area, there are several issues which come down to culture. The environment is a cold place for them; some will say they don't have to work hard because they will get married; and parents might object because of safety and security and living too far away. Those things are still pretty common in Indonesia.
What gets me up in the morning? I want to give back what I received. I had so much support from people around me and to return those favours, the first thing I have to do is get up and live the day, no matter what
We work with our members to assess the condition of a company and provide recommendations on the actions they can take – from the quick win to the longer-term plan. We include communications and how to campaign internally. If companies have a very proactive campaign about workplace gender equality and giving women more of a significant role in the company, we hope it can influence their employees. And later on, those employees could be your agent of change in society.
IBCWE campaigns for the One Global Women Empowerment initiative. We hope it will be supported by G20 countries and businesses to help it come to life as a global platform. It's about cross-border knowledge sharing, because right now it seems that each country has their own women empowerment movement, but without realising that our fellow women have done similar things in their own countries already. As a policy manager for the Women Business Action Council task force at the B20, these are things I can advance.
In terms of our impact, we are still on a journey. More than half of our members are G20 Empower Advocates [an alliance between the public and private sectors to advance women in leadership positions], and we are proud to be working with more strategic partners to influence the private sector. We worked with the Indonesian Stock Exchange (IDX) in April this year to launch a census of women in executive leadership team positions at top IDX 200 companies. The result? It's not a pretty picture, but at least we start somewhere. Out of 200 companies, there are only eight female CEOs and only 31 companies that have reached gender parity in their executive leadership.
Indonesia Business Coalition for Women Empowerment (IBCWE)
The IBCWE was founded in 2016 with support from the Australian government to build awareness of gender equality in the workplace and increase women's participation. It started with eight members, all businesses in Indonesia. Today, this has grown to 35 leading companies employing roughly 400,000 people. It advises Indonesia's Ministry of Women Empowerment and Child Protection, has a long partnership with UN Women, and works with business coalitions from the Philippines, Vietnam and Myanmar under the umbrella of Investing in Women. It campaigns for One Global Women Empowerment, a global platform it has created for sharing ideas that promote and advance women in business.
So there's a lot of work to be done and we'd like to take this up for Indonesia's chairmanship of ASEAN next year. I have a dream that all the stock exchanges in ASEAN will be able to do this census and we will monitor the progress every year to see how many women in ASEAN are in the executive leadership team. That's my goal.
I want to discuss with my fellow AILN members the conditions of each country. During our AVPN conference back in June, I met with women leaders from India, Sri Lanka and Bangladesh and talked about maternity leave in their countries. I got to share this with my colleagues in Indonesia, saying that India already has six months maternity leave but the takeup for that is pretty low, because most of the women are afraid that they will be discriminated against in the workplace. Not legally, of course, but that taking the full maternity leave will have an effect on their career. It was a really open and honest conversation.
I would like to have more discussion on a regional level about workplace gender equality that is driven by the actors in the regions. We are the ones who know exactly what happens within the region and with our culture. When we talk about women empowerment in Indonesia, you also need to look at the history of the country. We have so many Indonesian women who have worked for gender equality, fought for gender equality, and died without being noticed for the work that they did. So, taking into account our culture and how to work around that, I think that's important. I call it dancing with the norm. I'd like to ask my fellow women leaders regionally, "How do you dance with the norm?"
·BIOGRAPHY 
·Name 
Maya Juwita
·Country of origin 
Indonesia
·Current role 
Executive director of the Indonesia Business Coalition for Women Empowerment; policy manager of the Women in Business Action Council at the B20, which puts together concrete recommendations for reducing the gender gap.
·Other roles 
G20 Empower Advocate and judge for Asia Pacific's Women's Empowerment Principles Awards (The WEPs Awards). Previously with the WWF in Indonesia as head of people development and management.
Thanks for reading Pioneers Post. As an entrepreneur or investor yourself, you'll know that producing quality work doesn't come free. We rely on our subscribers to sustain our journalism – so if you think it's worth having an independent, specialist media platform that covers social enterprise stories, please consider subscribing. You'll also be buying social: Pioneers Post is a social enterprise itself, reinvesting all our profits into helping you do good business, better.