The Asian Impact Leaders profiles: Abha Thorat-Shah
Philanthropy alone cannot solve pervasive issues like poverty and inequity, believes Abha Thorat-Shah. She is leading the British Asian Trust's work to deploy social finance mechanisms to boost education, employment and entrepreneurship in South Asia.
The Asian Impact Leaders Network – created by AVPN and the Rockefeller Foundation in 2022 – has a mission to amplify the voices of some of the region's most ambitious social investors, innovators and policymakers. Its creation coincided with the G20 being hosted by Indonesia last year and the focus is now on making the most of the G20 in India this year, enabling its members to build alliances and share their solutions to the world's most urgent problems on a global stage.
AILN member Abha Thorat-Shah is a founding member and executive director of social finance at the British Asian Trust, a diaspora-led organisation using innovative finance mechanisms to solve social and economic challenges in South Asia. 
She recognises that aid or philanthropy alone are not enough to tackle pervasive issues such as poverty and inequity. This has led Abha to convene cross-sector collaborations and to use innovative finance tools to drive outcomes that achieve the UN Sustainable Development Goals.
From her base in London, Thorat-Shah talks about the importance of using data to evaluate every project and why it takes patience and grit to work in international development.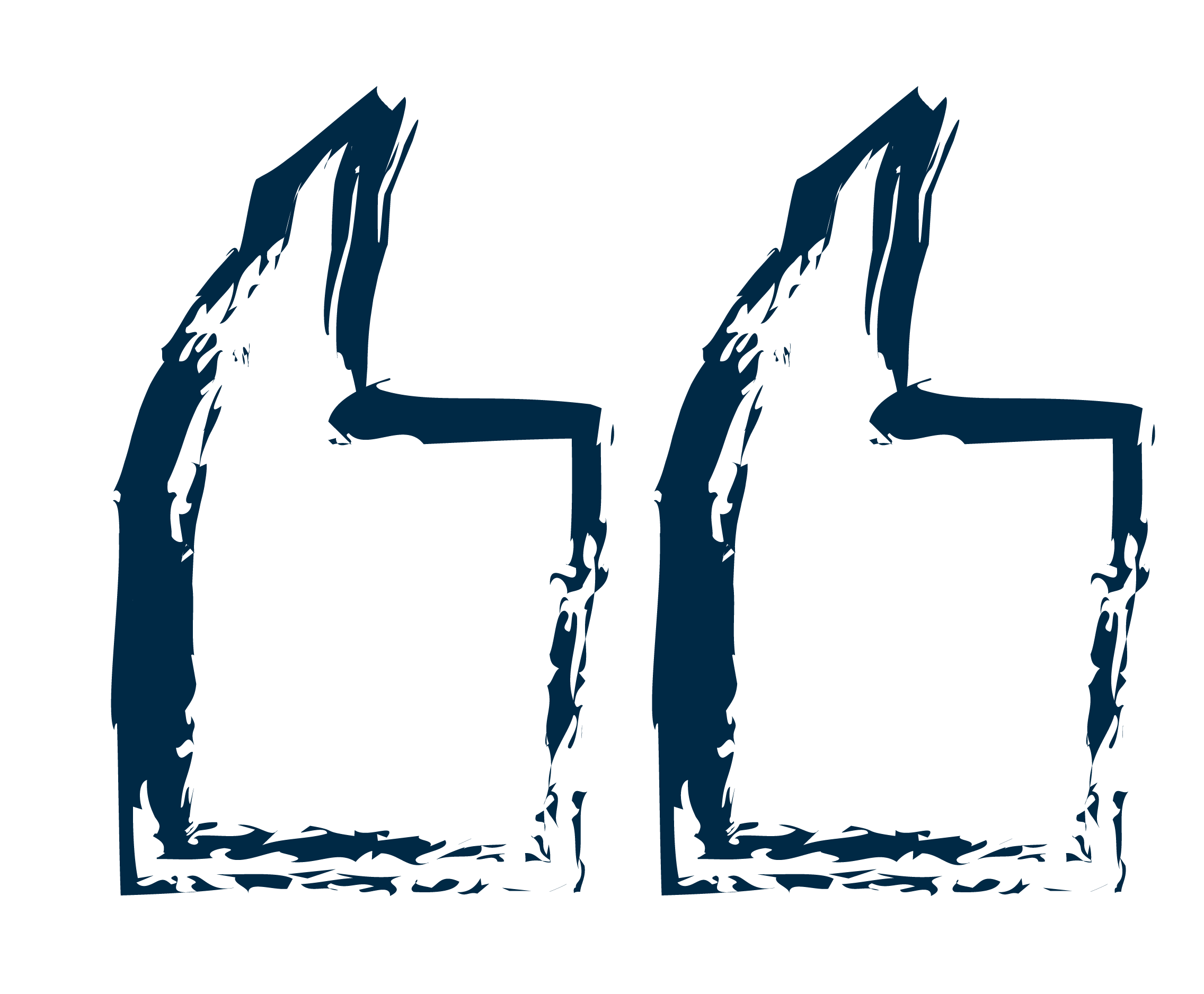 From the very beginning of the British Asian Trust, there was this feeling that international development needs a diversity of actors to ensure that impact is met. Our aim was to bring non-traditional actors, like the diaspora and the private sector, into international development. Core to our work is the desire to work in partnership with all our stakeholders – our local partners, foundations, philanthropists and the private sector. Over the last five years I have had the privilege of leading our social finance work that has seen a great amount of growth and interest in the region. Our core focus areas, to date, have been in sectors like education, employment and entrepreneurship. A focus on driving better outcomes for women and girls in South Asia sits across all our work.
Impact measurement and a focus on outcomes is at the heart of everything we do. We start by seeking alignment with our partners, including governments in some instances, on what we want to achieve and how we do this well. Once we do this, we decide how long our projects need to be and what types of capital are needed to drive those outcomes. For example, within the skilling ecosystem, stakeholders told us that there was greater need to refocus on longer-term employment outcomes. They noted that employment outcomes for women job-seekers lagged significantly behind those of their male counterparts. 
A focus on driving better outcomes for women and girls in South Asia sits across all our work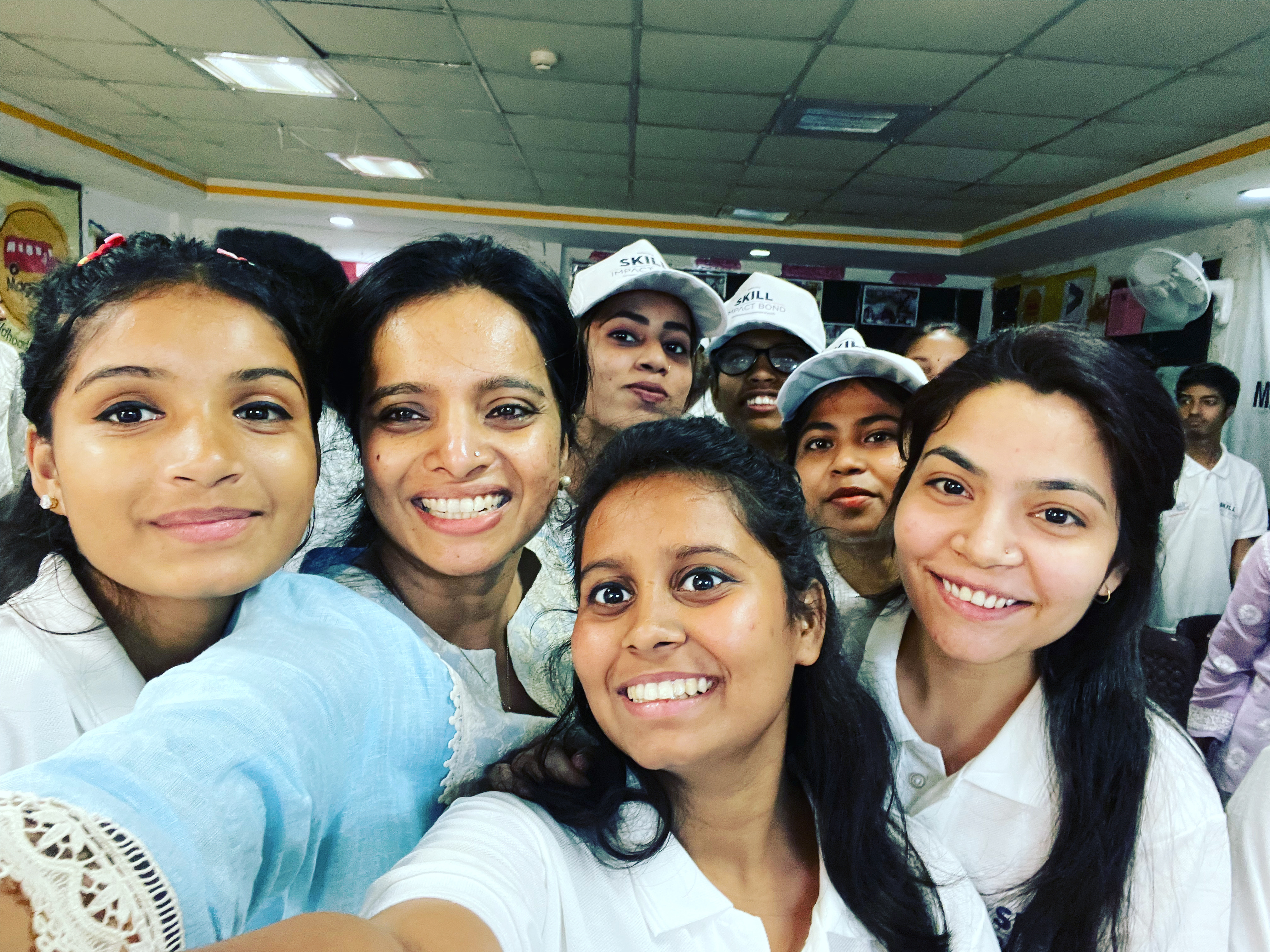 Our Skill Impact Bond, a first for India, is a partnership with the government of India's National Skills Development Corporation and leading skilling funders and experts. Private capital is used to invest in projects that focus on employment outcomes, and funders only pay when these are met. In addition, we have a strong learning agenda to ensure that the best practices from this project nudge the whole skilling ecosystem to shift focus from inputs to outcomes. We also want to use this ambitious partnership to nurture innovation, generate valuable evidence and benchmarks, and encourage performance and data-driven mindsets in the sector.
Our most exciting new project is our Back to School Outcomes Fund that will launch later this year. This fund sees us joining hands with leading education actors and experts in India and drives a deep focus on the building blocks of learning – foundational literacy and numeracy skills, which help children thrive in schools and throughout their lives. The fund builds on proven track records, data and evidence from partners, and the learnings from our Quality Education India Development Impact Bond. Our aim is to improve literacy and numeracy skills by deploying evidence-backed and cost-effective in-school interventions. To complement the in-school focus, we have also launched an Ed Tech Accelerator that will promote access to and use of high-quality ed-tech solutions to encourage at-home learning. 
The one thing we have learnt is that to drive such projects we need to invest time and effort, and stay comfortable with complexity. We draw inspiration from our grassroots partners and their approach to problem solving and try to do the same in the design, management and development of our funds and projects. Our team strongly believes there is no one silver bullet solution for all social problems – we have to embrace the diversity of solutions and financial tools and apply them appropriately to achieve our goals. In addition, when you want to drive longer-term partnerships towards these goals, you need to ensure you align people on the vision and stay true to the cause, embrace early challenges and rise above them. This is hard, but it's an essential part of our work.
There is no one silver bullet solution for all social problems – we have to embrace the diversity of solutions and financial tools and apply them appropriately to achieve our goals
It's such a privilege to be at the British Asian Trust and work with people who think outside the box every day – these people also include our supporters, funders and our brilliant partners. We are really proud of our education impact bond in India, which – at launch – was the largest education impact bond in the world. We managed to keep the programme going during the pandemic and our partners showed resilience at a time of great crisis, innovating in myriad different ways to ensure learning among students continued. At the close of the programme, we reached 200,000 students from government schools and improved their literacy and numeracy skills 2.5 times in comparison to those from non-participating schools. That's huge stuff, and not something you see every day. 
The British Asian Trust
The British Asian Trust was founded in 2007 by the former Prince of Wales and a visionary group of British Asian business leaders and entrepreneurs to tackle widespread poverty and inequality in South Asia.
The Trust started as a small team in London, backed by a board of trustees from the South Asian diaspora. It has since become a £20m charity with more than 60 staff based in South Asia and the UK.
Driven by the South Asian diaspora, the Trust believes traditional approaches to philanthropy and development will not alone solve the challenges of the region. It seeks new solutions that challenge the traditional development agenda, and it helps to shape philanthropic giving for the greatest impact. It also develops innovative models of financing for programmes and it works with the private, public and not-for-profit sectors
The Trust's programmes across India, Pakistan, Bangladesh and Sri Lanka tackle problems and inequalities in the areas of education, livelihoods, child protection, mental health and conservation, and have helped transform the lives of more than 6.6 million people.
Those who want to get into social finance or impact investment should be leveraging their expertise. When the British Asian Trust started in this space, we were not experts in innovative finance, but we did have a good knowledge of the education sector in India and a supporter base that was interested in innovative finance. Our success has been driven by leveraging those strengths and by learning new ones along the way. 
I hope the G20 shines a light on the most pressing problems in the world, and India is able to showcase solutions and ideas from its innovators and entrepreneurs towards this end. I also hope that gender is at the heart of these conversations.
Social change work is best done in partnership with others. Peer networks like the Asian Impact Leaders Network enable you to meet others, share learnings and ensure that you are able to do bigger and better things collectively.
The British Asian Trust is committed to continue its work as an innovative and collaborative actor and push new frontiers. With 20% of the world living in South Asia, our work will never stop. As a diaspora-led organisation, our commitment to the region is a long-term one.
·BIOGRAPHY 
·Name 
Abha Thorat-Shah
·Country of origin 
India
·Current role 
Leads the social finance function at The British Asian Trust and one of its founding team members. She is also a Visiting Fellow of Practice at the Blavatnik School of Government, University of Oxford, and serves on the board of trustees at the London Stock Exchange Foundation.
Previous roles 
Chief operating officer of the UK India Business Council and worked with reinsurance markets in London.
Central image: Abha Thorat-Shah with women involved in Delhi's of Skill Impact Bond. All photos courtesy of Abha Thorat-Shah
Thanks for reading Pioneers Post. As an entrepreneur or investor yourself, you'll know that producing quality work doesn't come free. We rely on our subscribers to sustain our journalism – so if you think it's worth having an independent, specialist media platform that covers social enterprise stories, please consider subscribing. You'll also be buying social: Pioneers Post is a social enterprise itself, reinvesting all our profits into helping you do good business, better.