'Impact transparency' is the tipping point for an impact economy – Sir Ronald Cohen
OPINION: Coca-Cola did $3bn-worth of environmental damage in 2019, and the negative health impact of Danone's products was nearly $8bn, reveals a new accounting approach. It's time for self-serving, inaccurate ESG reporting to make way for proper evaluation of companies' social and environmental impacts, says Sir Ronald Cohen.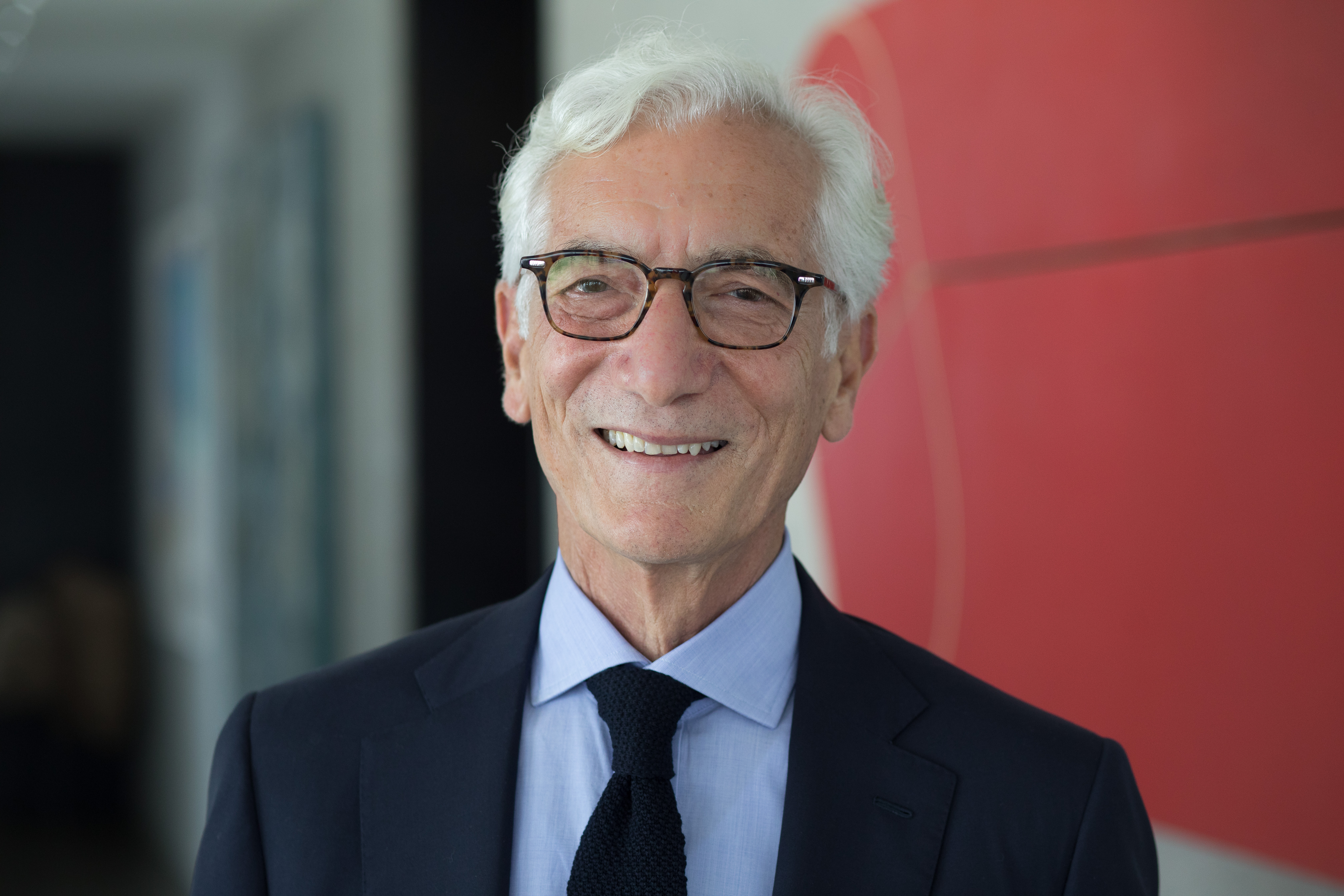 In financial circles, impact investing is seen as the next step for ESG. Whereas ESG is often measured through self-serving, inaccurate reporting, impact investment relies on measuring impacts rigorously.
As impact investment has reached more than $2tn, it has spurred efforts to establish global benchmarks for measurement of the environmental and social impacts companies make.
Impact transparency, capital mobilisation and building impact economies are the three key themes of the GSG Global Impact Summit 2023 which takes place in Malaga, Spain, on 2-3 October. Join the discussion alongside the world's impact investing leaders.
These efforts are reflected in the current initiatives by the International Sustainability Standards Board (ISSB) and the US Securities and Exchange Commission (SEC) to establish standard ways of measuring quantities, such as tons of carbon, litres of water, and so on. Just last month, at the London Stock Exchange (LSE), the ISSB published its first two sustainability standards. And the SEC is similarly engaged in finalising rules for mandatory reporting of companies' environmental impacts.
Comparing social and environmental impacts with profit
In order for quantity disclosures to be of greatest value in investor and business decision-making, they need to be integrated into financial analysis and company valuation. They need to enable comparison between different social and environmental impacts and with profit. Achieving this requires the valuation of impacts. This is what the Impact Weighted Accounts Initiative (IWAI) at Harvard Business School has been engaged in for the past three years.
The IWAI has published 23 reports about valuing impacts and datasets that reveal in monetary terms the four impacts companies create: from their operations, products, employment, and supply chains.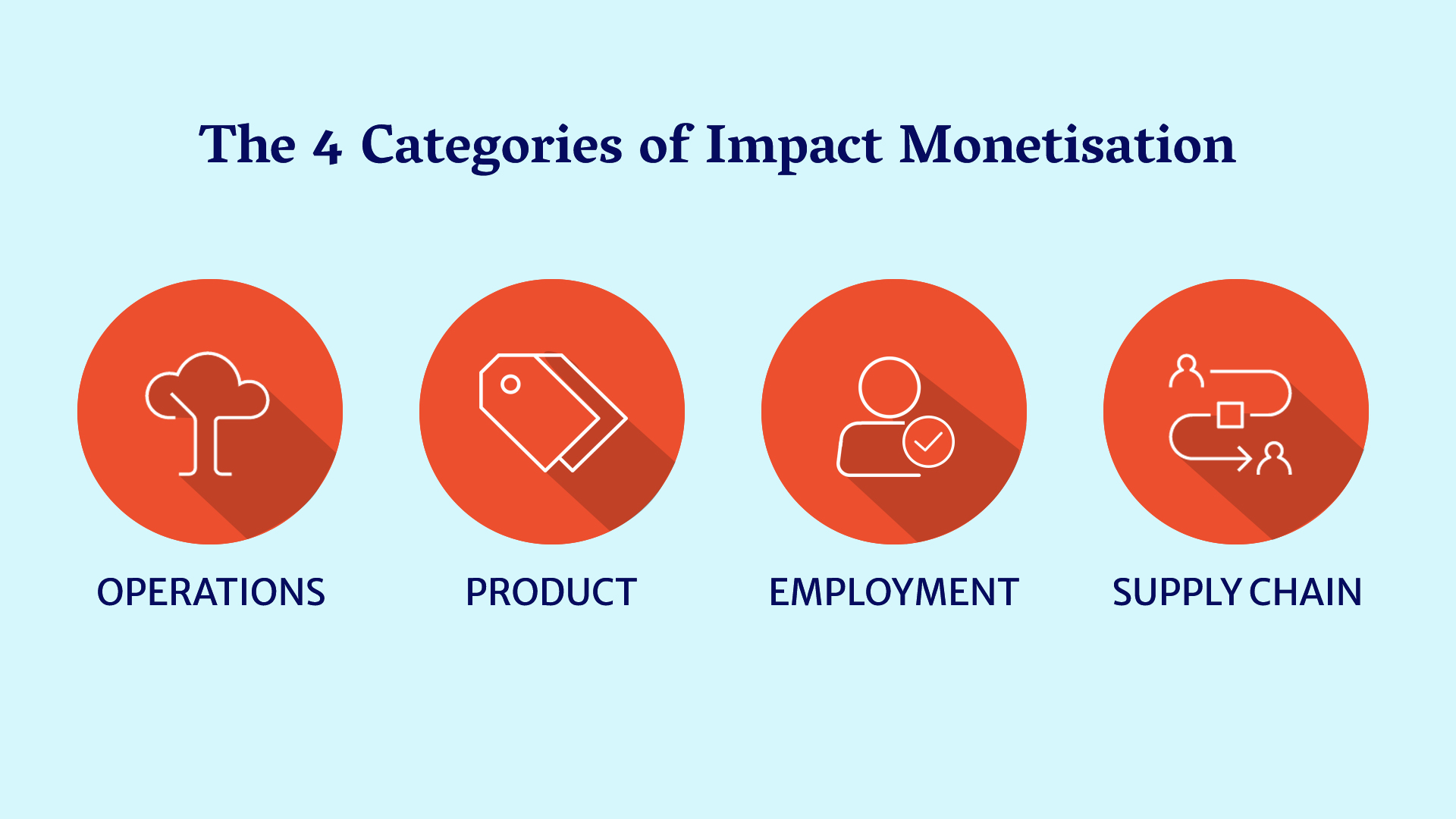 The IWAI has proved that it is both feasible and valuable to monetise impacts, and real insights emerge from its work.
For example:
Out of the almost 2,500 unique companies whose environmental impacts have been monetised between 2010 and 2019, just under 850 created more damage than profit in a year, under a 0% discounting scenario.
Almost 1,400 created damage equivalent to a quarter or more of their profits.
According to IWAI's research, if Coca Cola's environmental activity for 2019 were monetised according to its methodologies, it would amount to $3.1bn-worth of damage, twice that of Pepsi's ($1.8bn) when downstream impacts are included. This is despite its revenues being half that of its competitor (Coca Cola 2019 revenue was $37.3bn versus $67.2bn for Pepsi).
The "diversity deficit" of Amazon, in 2019, was $6.7bn versus Apple's $2.9bn. But as a percentage of their respective wage bills, Amazon is the better performer at 17% versus 24%.
The health impact of Danone's products is starkly damaging (-$7.84bn), whereas General Mills' products create positive impacts on the health of consumers (+$2.59bn). (Danone's performance suffers from high sugar content which creates negative health outcomes. General Mills' impact benefits from high fibre content, which creates positive health outcomes.)
Without impact monetisation we cannot make comparisons like these. Transparency will both motivate change in the behaviour of investors and businesses and enable them (as well as consumers and government) to make better decisions.
Impact transparency is a tipping point for our financial system. It will advance us from the capitalism we've known until now (which has optimised risk-return but created huge environmental and social challenges), to impact economies that optimise risk-return-impact and generate solutions to the problems we face.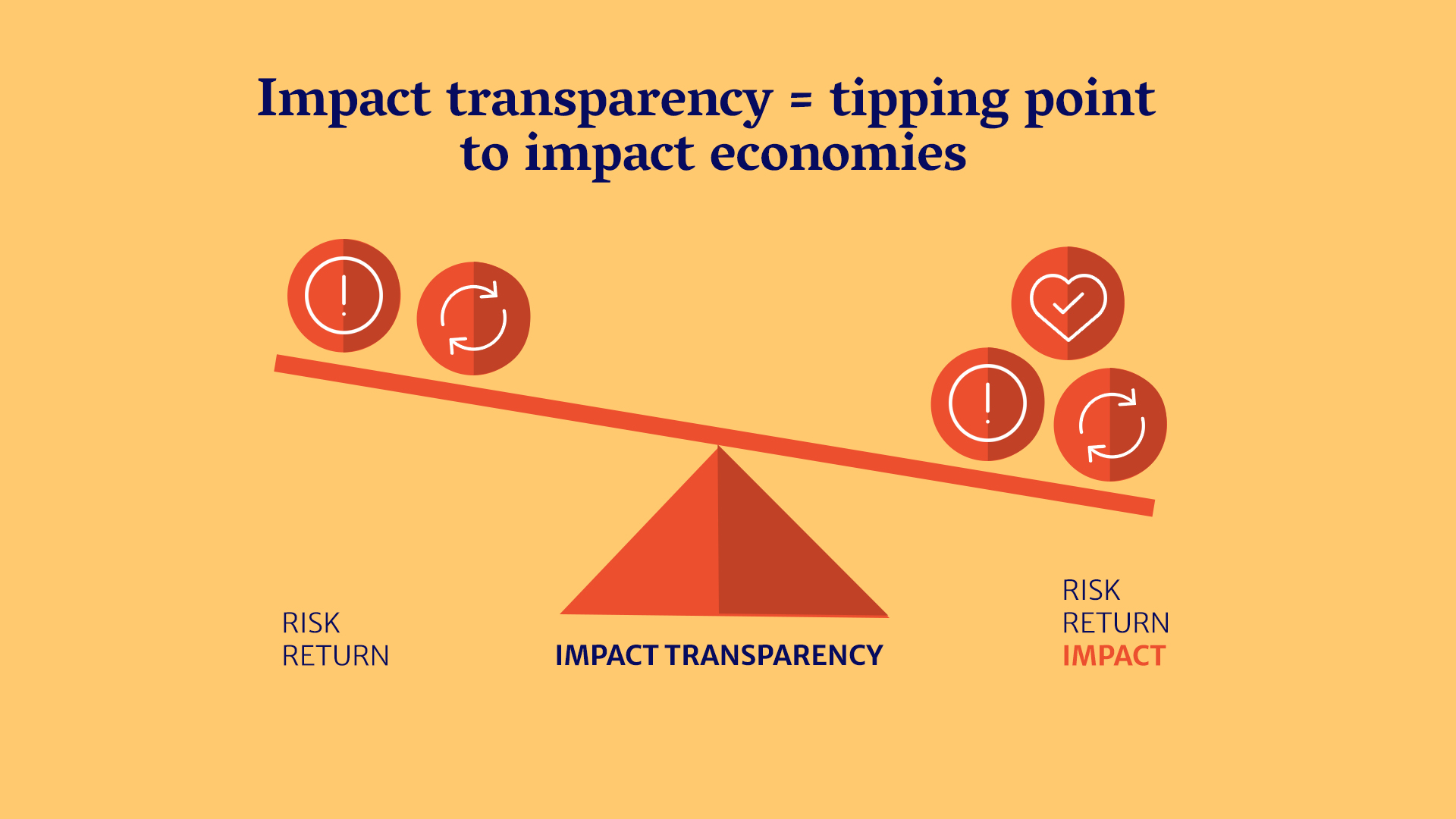 Although our challenges are great, we can see the way forward clearly. Our goal now is to achieve global standards for measuring and valuing impacts. They must come into force as soon as possible, if we are to preserve our planet and improve our society. 
Sir Ronald Cohen is president of the Global Steering Group for Impact Investment
Thanks for reading Pioneers Post. As an entrepreneur or investor yourself, you'll know that producing quality work doesn't come free. We rely on our subscribers to sustain our journalism – so if you think it's worth having an independent, specialist media platform that covers social enterprise stories, please consider subscribing. You'll also be buying social: Pioneers Post is a social enterprise itself, reinvesting all our profits into helping you do good business, better.