First 'Social Impact Bond fund' launched today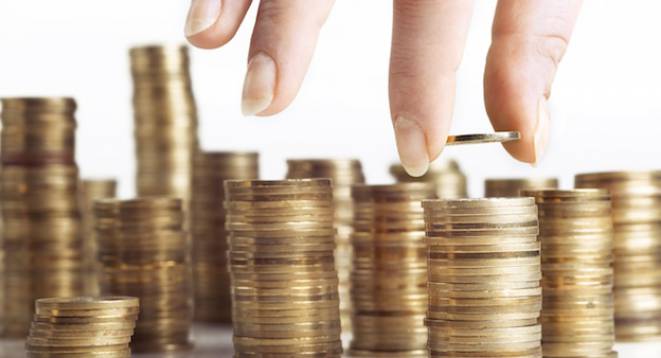 Bridges Ventures and Big Society Capital have today launched the first Social Impact Bond fund. In an exclusive interview with Pioneers Post, Antony Ross, partner and head of social sector funds for Bridges, spoke to Alex Delaney about why the new fund is so innovative and what it hopes to achieve.
Bridges Ventures, together with Big Society Capital, Omidyar Network and Panahpur, today launch the Bridges Social Impact Bond fund, a £14m fund for investment in social sector organisations in the UK.
Those leading the initiative are hoping it will be a gamechanger for the success of the SIB sector and what it can offer.
To date SIBs have largely been experimental and have brought together partners from across sectors around specific projects. The launch of this fund is set to open up the SIB route to a much wider set of investors and social sector organisations looking for finance. 
Antony Ross, partner and head of social sector funds at Bridges Ventures, said: "This is the first dedicated fund with a diversified portfolio across different interventions. Our fund will support bonds covering programmes ranging from homelessness of young people, to care of the elderly. It's the first time knowledge and support around these financial services will be collected in one place, and we hope it will make a huge impact on the success of the SIB model over the next few years as more people become engaged with it."
The £14m fund opens immediately and both charities and social sector organisations looking for alternative finance will be able to apply. Bridges was keen to develop a stream for charities as much as for social entrepreneurs, said Ross: "These organisations have developed pioneering interventions; they know they work, and they want to continue to run important projects, even when commissioners are risk averse. What we want to do now is get the right capital to them and ensure they can get on with what they do well."
Bridges Ventures looks set to create a knowledge base that other social investors will be interested in observing and even learning from. Last year Bridges led investments in three payment-by-results programmes under the Department for Work and Pensions Innovation Fund, and more famously in the UK's first local authority SIB, with Essex council.
Ross said: "A lot of investors are very interested in the SIB space, but they know they need to invest in the knowledge base as well. That's what we are aiming to do in creating a specialised fund where we can really draw out the lessons and demonstrate the best models."
The Social Impact Bond is still in its infancy, and though the UK with Big Society Capital may be leading the way, there are a lot of people waiting for the evidence of impact, tested models and outcomes.
Indeed, Ross agrees that one of the key challenges is finding a set of metrics that everyone can agree on. "The concept of the SIB is one that everyone buys but, for example, getting everyone to agree on a set of metrics around a rough sleeper is a real challenge. Gathering the right data is crucial and it's setting the right metrics that allows us to make a difference to individual lives."
When asked about how soon we can start to draw lessons from the whole SIB space, Ross said: "There is a danger of judging all of this too early. It will be a while before results can be revealed across what is a diverse portfolio and scaled impacts will happen if it's proved to work. But we are delighted to be managing this pioneering fund, and we think it will play a catalytic role in the way social sector organisations are financed."