Good Deals 13 pitch contest: high-flying social ventures prepare for £50k battle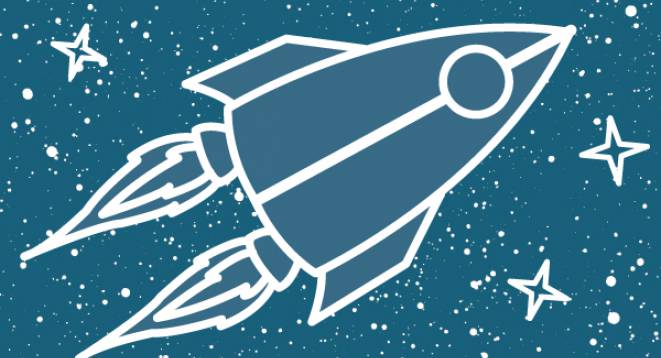 As Good Deals, the UK's leading social investment conference approaches, Pioneers Post gets a sneak peak of the three rival social enterprises pitching for a £50k fund.
This is not just your ordinary conference pitching session
. For a start, at Good Deals 2013,

 three brave ventures will be pitching to win up to £50,000 of real investment from RBS Group Micro Finance Funds. 
A panel of investors, chaired by RBS's head of charities and public sector, Hugh Biddell, will be considering detailed information collected in the run up to the event, including business plans, cashflow projections and information on both financial and social returns.
In addition to the panel's decision, the audience will get to add to the theatre. They will use traditional Good Deals v
oting cards – displaying a rocket for a venture that they think will 'rocket to success' and a flying pig to indicate that 'pigs might fly' before the venture is successful –
to vote for a separate audience prize. 
Are car clubs the future?
Co-wheels car club
offers an alternative to car ownership and the environmental damage that entails, with 'pay by the hour' cars parked at pick-up locations across the UK.
Becoming a social enterprise was a "no-brainer" say the founders, who re-invest profits in sustaining and growing the operation of community car clubs in the UK. They have entered a fast-growing market for car clubs, which was up 40% in 2013.
Co-wheels was set up in 2008 and now operates in more than 35 UK towns and cities. To date, it has 4,400 members and 190 vehicles. The organisation reckons it has removed 4,375 cars from the roads so far.
Flexible recruitment for jobless mothers
Timewise Foundation
runs services to stimulate part-time and flexible job opportunities and support women with children to find work that fits with family.
The venture was set up by two job-seeking mothers, Emma Stewart and Karen Mattison, who matched a service to help reduce maternal worklessness, child poverty and gender inequality, with the business potential of a part-time workforce.
They initially launched social enterprise Women Like Us to support women back to work after having children. And one idea grew two more – Timewise Jobs and Timewise Recruitment, consolidated under the Timewise Foundation.
Helping people and teams unlock their potential to create change
Upturn Enterprise
exists to help individuals, private and third sector organisations and businesses unlock and fulfil their potential.
For example, it helps communities to turn their ideas into reality by exploring funding opportunities and developing the right legal form. It offers training programmes for people in deprived areas – after nine years in action, it has helped 1,000 people back into employment, and supported 800 to gain a qualification. And it can offer businesses assistance with marketing and strategic development.
It says its work is centred around "a vibrant community ethic generated by a multi-disciplinary team of people that have extensive hands-on knowledge and experience of people, enterprise, training, community and business".
As Good Deals approaches, delegates and onlookers wait with bated breath to find out which social enterprise has what it takes to win over the audience. The final decision will be made by the Good Deals Pioneers Fund investment committee. A 'people's champion' cash prize award will also be selected by the Good Deals audience.
Read more about the pitches here.
Good Deals is on 6-7 November, and tickets are selling fast. You can get tickets and find out what else is on at Good Deals here.