Advantage autism: the social business that champions neurodiversity at work
Unemployment rates among neurodiverse people in Canada are far higher than for the general population. Yet, as Auticon's Garth Johnson says, "we're all neurally diverse, some of us just stand out more than others". Since 2013, he has proven that hiring people on the autism spectrum makes good business sense. But to create tens of thousands more jobs, many more business leaders need to be convinced that they too could benefit from the "autism advantage".
Garth Johnson has a son who is autistic. But that wasn't the only factor that led the tech professional and social entrepreneur to co-found Meticulon in 2013, Canada's first business to deploy people with autism as IT consultants – it was also his own prior experience in the startup world.
"Every day was 'ironic T-shirt day'... I had Doctor Who kitsch all over my desk. It was just that kind of culture," he recalls of his time working for one tech startup. He had colleagues on the autistic spectrum who felt comfortable in that culture. But as the company grew, they struggled with the changes around them, while some of those who moved on could not adjust to the culture of their new workplace.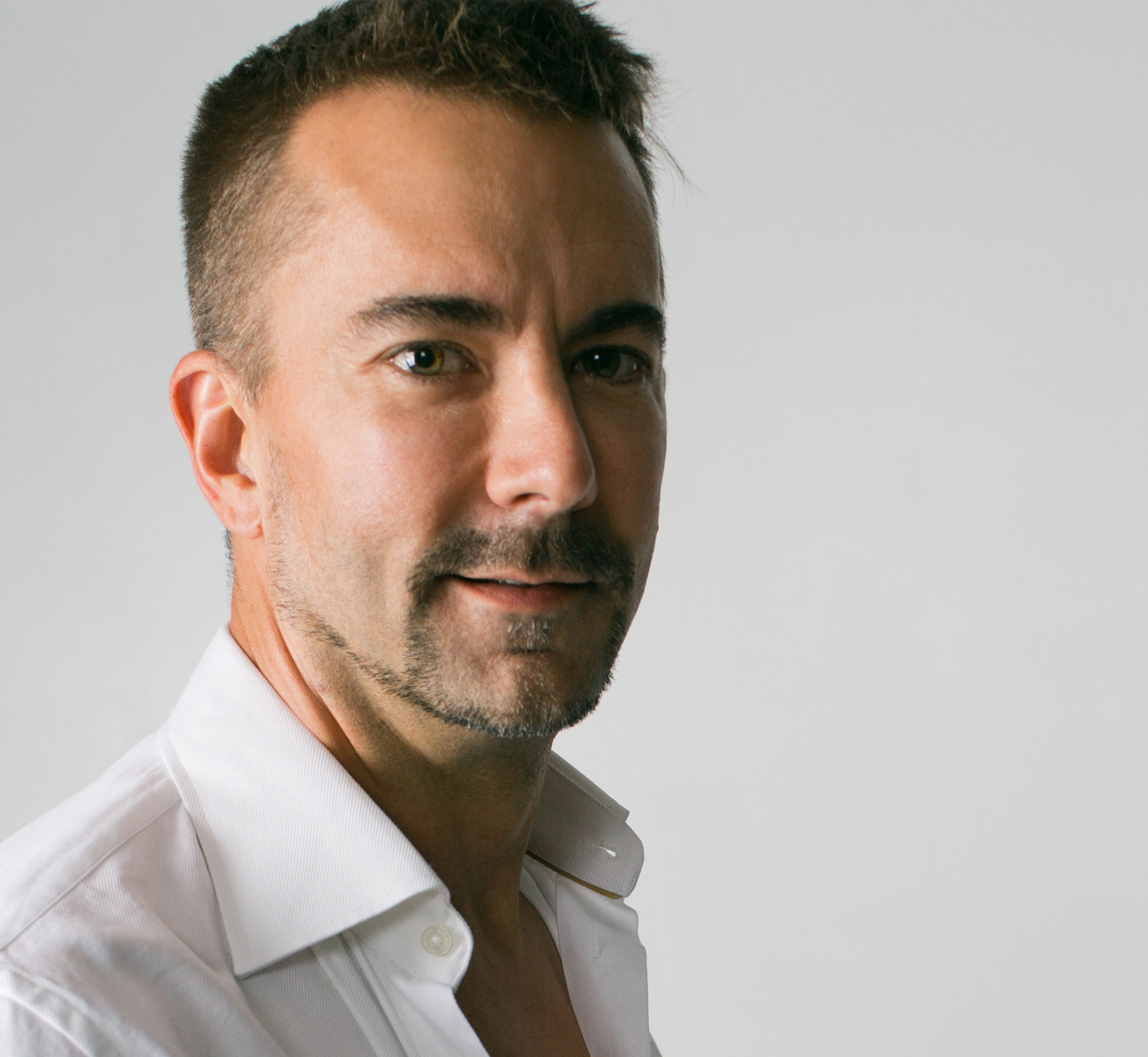 When the stock photography company Johnson (pictured) ran was sold to a private equity firm in 2012, he grabbed the opportunity to do something about the high unemployment rate among people with diverse abilities. In Canada, this has hovered at around 50% for the past 50 years, according to the Canadian Association of Supported Employment.
Johnson believes that's partly because businesses tend to hire people of diverse abilities "to do good, instead of having good people in the right job". He wanted to create a business – and he was absolutely clear that it must be a profitable business, not a charity – that focused above all on "fit", or getting the right person into the right job. People with autism can be "extremely productive, if that fit is there," he says. 
But, as Johnson would soon discover, convincing potential clients of this – and shaking off the 'disability equals discount' misconception – would be the most difficult job he'd ever faced.
Global footprint
In 2019, the Germany-based firm Auticon, first established in 2011 and also offering IT consultancy with staff members on the autistic spectrum, was looking to expand into Canada. Part of Meticulon was sold to Auticon, with Johnson continuing as CEO of what was now Auticon Canada. (The other part of the Meticulon business, which develops candidate assessment tools, continues independently, also overseen by Johnson.)
Key figures: Auticon Canada
Staff: 58 (49 of whom say they are on the autistic spectrum)
Business model: a for-profit business that provides IT consulting services to business clients, with the goal to provide employment to people with autism
Notable clients: Deloitte, Southern Alberta Institute of Technology (SAIT), FieldCap
Investors: The Auticon group has been backed among others by Sir Richard Branson (Virgin Group), Susanne and Felix Porsche, Stephen Brenninkmeijer (C&A), Ananda Impact Ventures and Yabeo Capital
Ownership: 100% owned by Auticon gmbh (Germany)
Impact: 75% of Auticon's global consultants say their self-confidence has improved; 82% say personal wellbeing has improved; consultants are unemployed on average for 22 months before joining (source: Aucticon's 2021 Global Impact Report) 
The Auticon group – now present in Germany, England, France, Switzerland, Italy, USA, Canada and Australia – employs around 290 people, more than 210 of whom are on the autism spectrum. Canada has just under 60 staff (IT consultants are full-time employees, usually working on site at the client's office during projects).
It's a drop in the ocean though. Around one in 66 children and young people are diagnosed with autism spectrum disorder (ASD) in Canada, and their work prospects don't look good. Of Canadians aged 15 and over, with a disability and for whom ASD was among the two medical conditions causing them the most difficulty, just 33% said they were employed, compared with 79% in the general population. (Research in the UK this year found that just 22% of autistic adults were in any kind of employment).
Feeling appreciated: an employee's perspective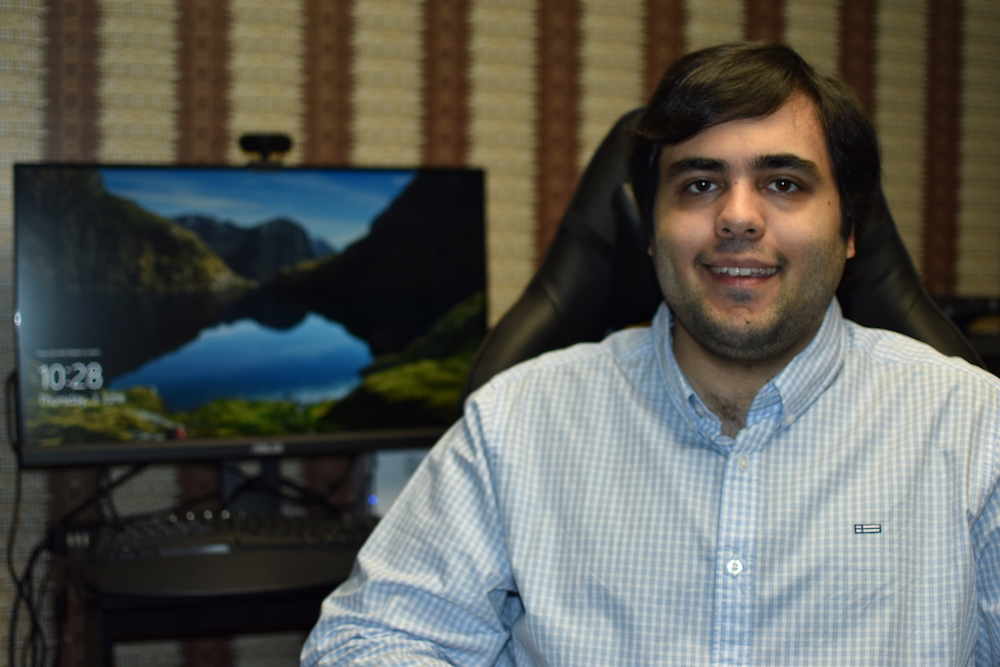 "It still surprises me that one year ago, I was still working a retail job," says Enzo De Luca (pictured), who worked at a local retail and technology store. "I was selling products to customers, stocking shelves, cleaning up messes with mops." 
During the Covid-19 pandemic, Enzo was laid off from his retail job, leading him to discover a new role with Auticon in Canada.
"I feel a lot more appreciated at Auticon," he says. "The people I work with genuinely want to help me improve and learn – to become a better person in both my professional and personal lives." At Auticon, Enzo has been training as a quality assurance analyst, running test cases, and documenting software bugs. "I've also been the lead programmer on an employee management module, as well as communications manager helping to keep the project's vision synchronised between all team members."
"Auticon has given me the tools to improve and excel as a professional programmer and human being. I might be autistic, but that doesn't make me any different than the average Neurotypical."
(Source: Aucticon's 2021 Global Impact Report) 
Johnson believes that's at least partly because of how interviews are typically run. "There are many things that people look for in interviews that people with autism don't necessarily pass: eye contact, understanding 'soft' questions," he says. A question like 'Why should we hire you above other candidates' – which cannot logically be answered without knowledge of the other candidates – could for example be more accurately phrased as 'What makes you the best candidate for this job?'
Could mainstream employers learn from that? 
The hiring process is quite broken. If you're able to sell yourself, you can get a job, but it doesn't mean you can do that job
"Definitely – a thousand percent! Over the last decade or so, I've come to realise that the hiring process in general is quite broken. If you're able to sell yourself, you can get a job, but it doesn't mean you can do that job." 
Much more telling, Johnson says, is how someone actually performs a task – which Auticon assesses over a period of six hours to two weeks, depending on the seniority of the candidate, as part of the recruitment process. It's something he wishes mainstream businesses would do too – and would be a worthwhile investment, as he points out, "they would get fewer bad hires".
Disability does not equal discount
Despite Auticon's work to change perceptions of people with autism, many potential clients remain hesitant. Johnson says that makes it the hardest job he's ever done.
"I've done multimillion dollar deals with Microsoft and Adobe and people like that in my past, no problem. You know where you stand, you know where the negotiations are: if they're not interested, you know pretty much right away," he says.
In contrast, some potential clients sound enthusiastic about working with Auticon, but hesitate to commit. "I think a lot of businesses are very afraid of, what if this doesn't work? How do we get rid of a person who has a diverse ability? How do we know how much extra work it's going to be?"  
One way Auticon reassures them is by assigning employment coordinators to each client to pre-empt and smooth out any difficulties. Every day, the employment coordinators check in with Auticon's consultants, asking them two questions: what's your stress level on a scale of one to five ("we get answers like '2.69'"), and what changed in your job yesterday. They also check in with the client monthly to talk through any changes in the workplace (where consultants are based during projects) that might cause stress. Sometimes, employment coordinators even end up coaching the client through their change management processes – an added value to the customer, Johnson says. 
When you diversify your workforce, you strengthen it
Another challenge is pricing. "Unfortunately, many times when you first start selling to potential customers, they believe that disability equals discount. And it is really something that we have to educate them on," he says.
Auticon's services are competitively priced, he adds – the additional costs it incurs are offset by tighter profit margins – though not cheap. Customers will, however, benefit from what Johnson calls the "autism advantage": the fact that such workers are often extremely productive if they're in the right role. 
"It's not that our colleagues have to be better than anybody else. They don't. But they do need to be in the right position, with the right support, and the right understanding, and they get results." 
There's another advantage to potential clients, some of whom are open about the fact that they're being pushed by their own staff to seek out more diversity. That's a positive, he says. "When you diversify your workforce, you strengthen it."
Changing the paradigm
The Covid-19 pandemic has been a "very challenging" time for the business, but Johnson says it is now back on track. He expects to increase his staff count from just under 60 to almost 100 by the end of 2021, and hopes he can double that again next year.
The goal isn't just about direct employees, but about longer-term careers. (Alongside  advocating for neurodiversity and providing quality IT consulting services, Auticon describes its mission as employing adults on the autism spectrum "for lifelong careers in technology".)
Johnson shares one success story: an employee who had never worked before they joined Auticon ended up being so good at their job that they negotiated a new role elsewhere on a salary of a quarter of a million dollars. 
"For us, that's what we really want to see happen," he says. "Auticon itself may create a few thousand jobs for people on the spectrum over the years, but we would like to see tens of thousands of jobs created."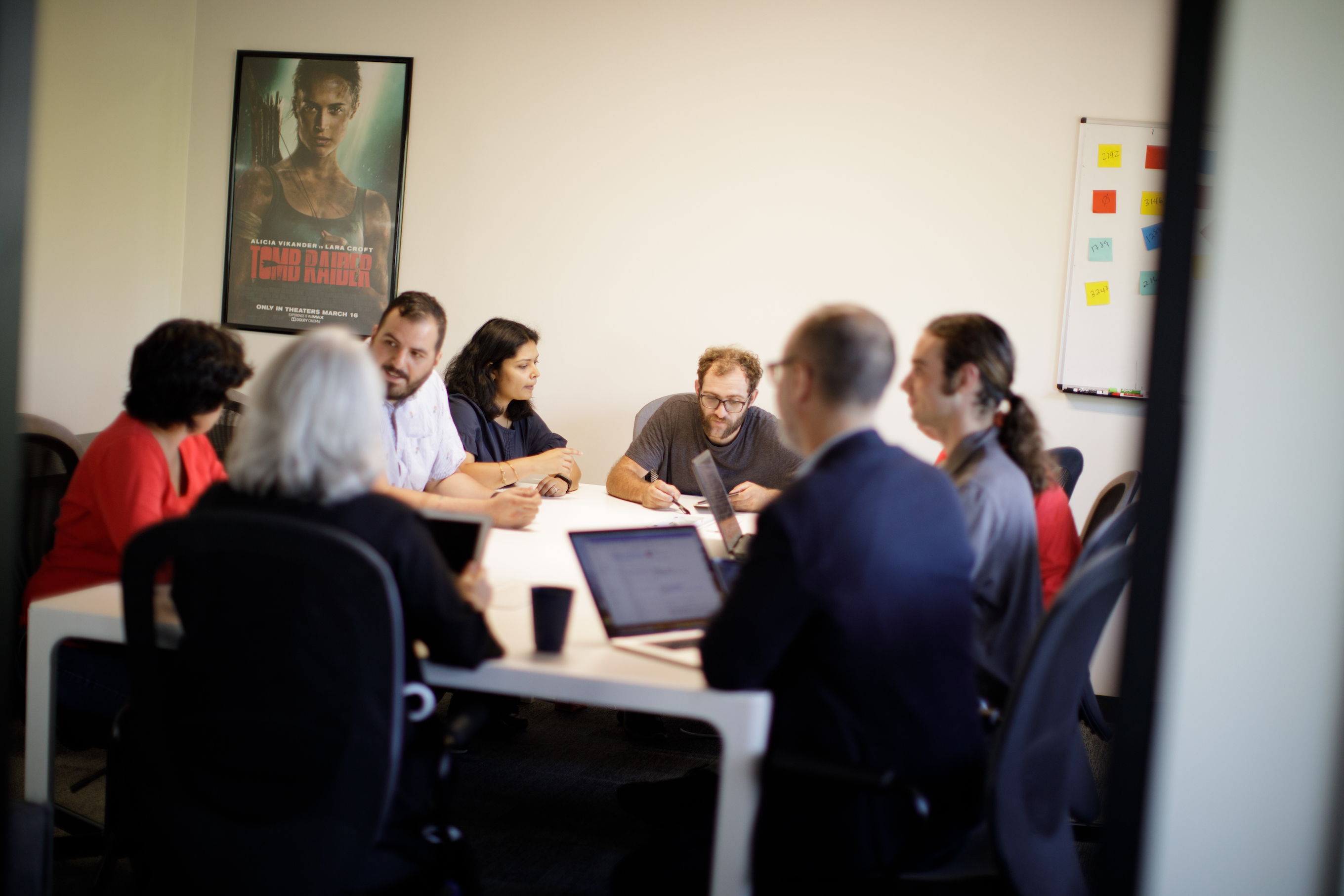 Above: Auticon Canada currently employs nearly 50 people with autism, but the ultimate goal is to set people up for lifelong careers in technology
For Johnson, who is also on the board of the Canadian Association for Supported Employment, which aims to boost employment among people with disabilities, it's clear there's still work to do. Government initiatives on diversity often don't include neurodiversity at all, he says. "We're trying to be an example, to change the cultural mindset around neurodiversity in the workforce… we're trying to change the paradigm."
Often when people think about disability employment, they think about menial labour jobs. That's so far from the truth
Influencing other industries matters because, while there's a big shortage of skilled tech workers in Canada, it's not a field that suits every autistic candidate. Johnson's 21-year-old son, for example, could not work for Auticon, he says – but has "found his fit" working in a community garden. 
Many others aren't as lucky, though, making it tough to turn down unsuccessful job applicants.
"It really bothered me in the early days, because there was nowhere really to send those people," he says. Nowadays, more employers are open to referrals. "That gives me a little bit of comfort, but there are still many people sitting in their family's basement, playing video games," he says. 
More sectors will need to get on board before that will change – and there are so many potential fields that could make more use of qualities common among people with autism: precise attention to detail, an exceptional ability to focus, the drive to complete tasks.
"Often when people think about disability employment, they think about menial labour jobs. And that's so far from the truth.
"It's a challenge, but we're getting there, little by little. It's much better than it was in the early 2000s. And I really believe for people with autism, there's never been a better time to be alive than right now. Because I think opportunities are increasing and awareness is growing, and momentum is coming."
All images courtesy Auticon
Garth Johnson is speaking in a session on 'Entering new markets – risks and rewards for social business' at 21.30 UK time on Tuesday 28 September, at the Social Enterprise World Forum. Pioneers Post is proud to be a media partner of SEWF once again this year, which takes place 28-29 September – stay tuned for more stories from the event and catch up on previous coverage of SEWF here.