Fairphone founder: Drop 'all the legacy shit' and shake up systems post-Covid
The fallout of Covid-19 presents a "huge opportunity" for social entrepreneurs to break free of limitations and achieve their ultimate goal, according to the creator of the world's first ethical smartphone.
Fairphone founder Bas van Abel (pictured) said the pandemic was an opportunity to tackle the most challenging part of social entrepreneurship. "Most social enterprises want system change and they focus on that," he said. "But the hardest thing about being part of a system, is you're also going to be dictated by the rules of those systems."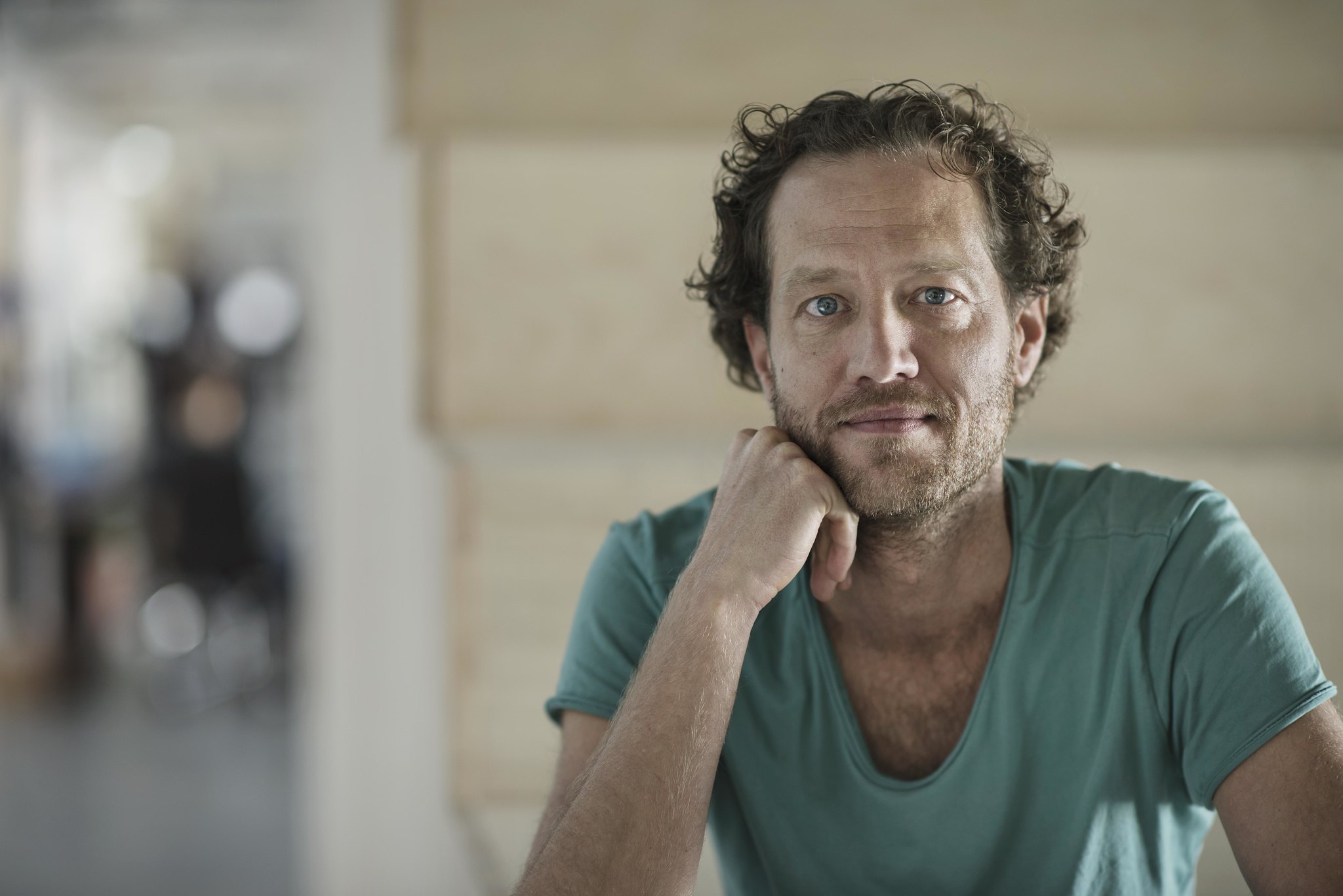 The severe health and economic impacts of the coronavirus meant more people now accepted that current systems were not working, said Van Abel, speaking in a keynote conversation earlier today at the EVPA annual conference. 
"So it's probably easier to really build up, from the ground, system change, without having to deal with all the legacy shit that's behind you. That I think, is a huge opportunity for a lot of impact investors… We can write history here by rebuilding something without having to deal too much with the problems of the past."
Fairphone was created in 2013. It sources conflict-free tin and tantalum from mines in the Democratic Republic of Congo and works closely with its manufacturers to improve working conditions in its factories. The social enterprise has sold 200,000 phones to date, and recently agreed an alliance with car maker Tesla and mining giant Glencore on child-free mining, van Abel revealed.
Van Abel stepped down from running Fairphone in 2018, though he remains on the board. In 2019 he set up circular economy start-up De Clique, a logistical service, physical hub and marketing platform that aims at transforming organic resources from urban environments into new products. 
The serial entrepreneur, also an Ashoka fellow and a Schwab social entrepreneur, has a background in art and engineering. He described himself as most at home at "the fuzzy front-end" of innovation, "where there's no business-case, and a lot of exploration".

Much of that exploration has been nurtured by DOEN, which is comprised of DOEN Stichting (the philanthropic foundation) and DOEN Participaties (the impact investor). The Netherlands-based funder provided grant money to the sustainability project that preceded Fairphone and is now a shareholder in the company, as well as an investor in De Clique. 
When Covid-19 hit, DOEN provided emergency funding to De Clique, along with others in its portfolio. The startup was still forced to let go of 10 employees, having lost all of its revenue from restaurant clients, said van Abel, but the injection was "really, really necessary" – and "instrumental" in convincing other funders to provide support.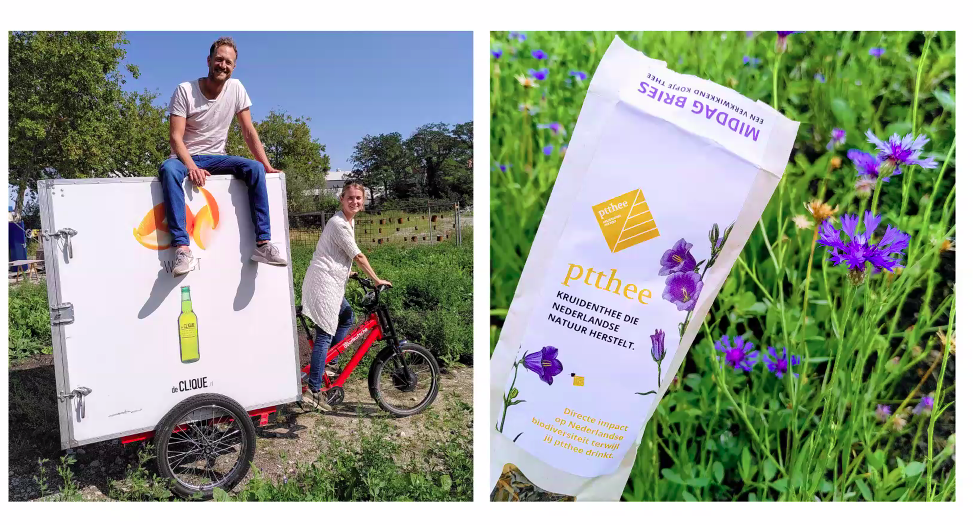 Above: Bas van Abel and his De Clique co-founder 
Responding to van Abel's comments, Idriss Nor, executive director of impact investing at DOEN Participaties, said he was concerned that investors would become "more risk-averse", moving away from the "the 'fuzzy end' of innovation".
"That's my worry. But of course I'd love to see that we leave a lot of the bad stuff behind us and try to push for systemic change."
Thanks for reading our stories. As an entrepreneur or investor yourself, you'll know that producing quality work doesn't come free. We rely on our subscribers to sustain our journalism – so if you think it's worth having an independent, specialist media platform that covers social enterprise stories, please consider subscribing. You'll also be buying social: Pioneers Post is a social enterprise itself, reinvesting all our profits into helping you do good business, better.