When philanthropy is not enough: how corporate social investment can allow companies to have a bigger impact
Setting up a new corporate social investor is a way of bridging the gap between foundations and the commercial side of a company. Positioned between impact-only foundations and finance-only investment, such funds – which combine impact with profit – can make a bigger difference than philanthropy alone, according to two leaders in corporate philanthropy speaking at the C Summit today (Thursday).
Åsa Skogström Feldt, manager at IKEA Social Entrepreneurship, and Margot Cooijmans, director of the Philips Foundation, spoke about the limitations philanthropic foundations are facing when supporting social enterprises, and how creating a hybrid investment vehicle is needed for companies who want to combine impact and profit for the greater good.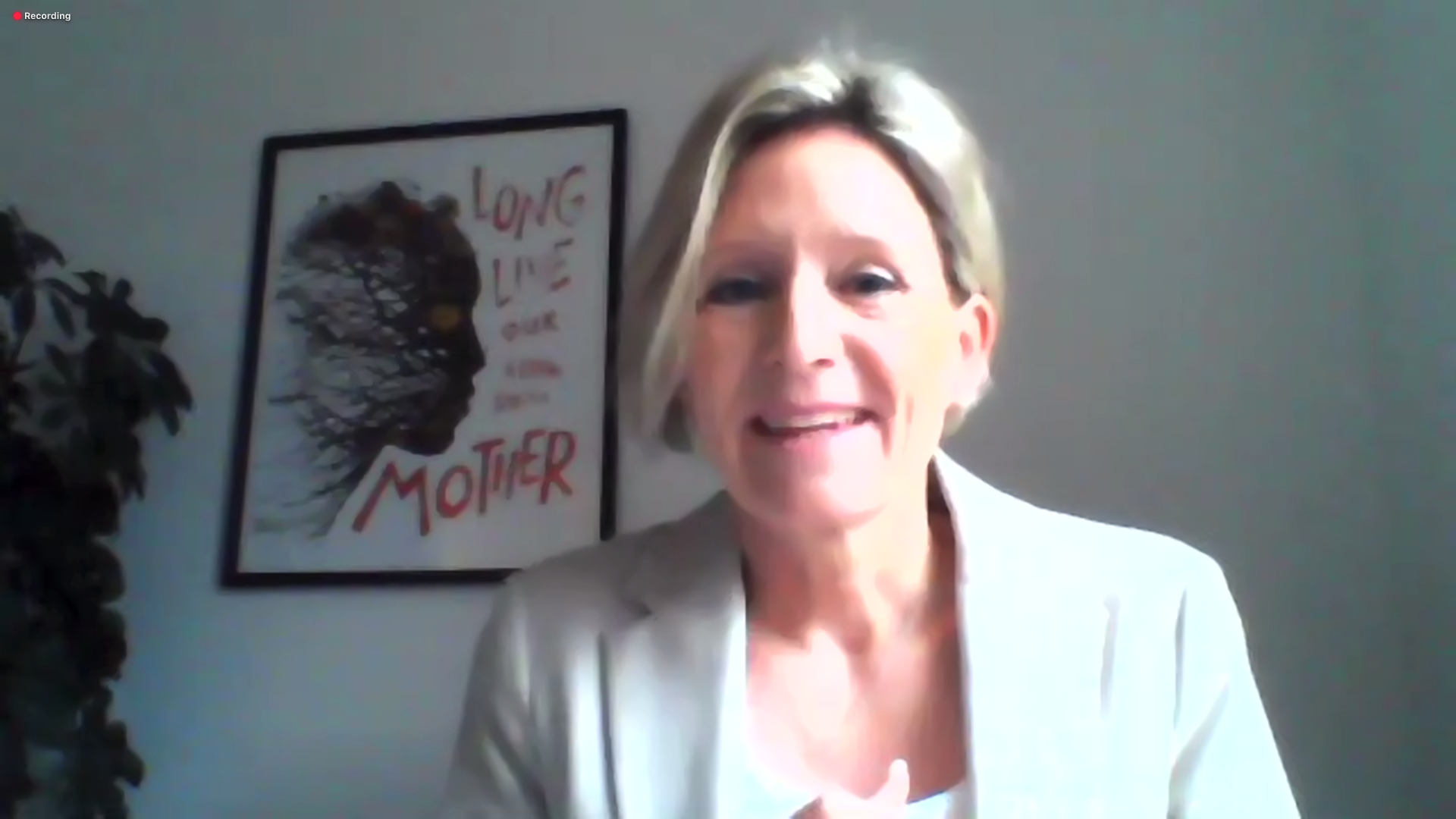 Skogström Feldt (pictured) has had leadership assignments both in the philanthropic and corporate sector. The IKEA Foundation works with philanthropy and IKEA Supply started partnering with social businesses in 2012. Dutch legislation – IKEA is incorporated in the Netherlands – was preventing it from taking certain initiatives and being further involved with for-profit social businesses. So to fill a gap of tools IKEA launched a hybrid model: a corporate social investment fund positioned at the intersection of philanthropy and business.
"There was a need to grow the social entrepreneurship movement," said Skogström Feldt. "We wanted to create accelerators that were more philanthropic, to scale and bridge what was going on in the foundation while working with impact investment."
The Philips foundation does not have a social investment fund yet but is considering launching one for the same purpose. Cooijmans (pictured) explained that with the foundation, Philips was missing a way of being more involved with social businesses, where the company would be able to deploy its technology in order to grow the scale of the enterprise and benefit from both impact and profit.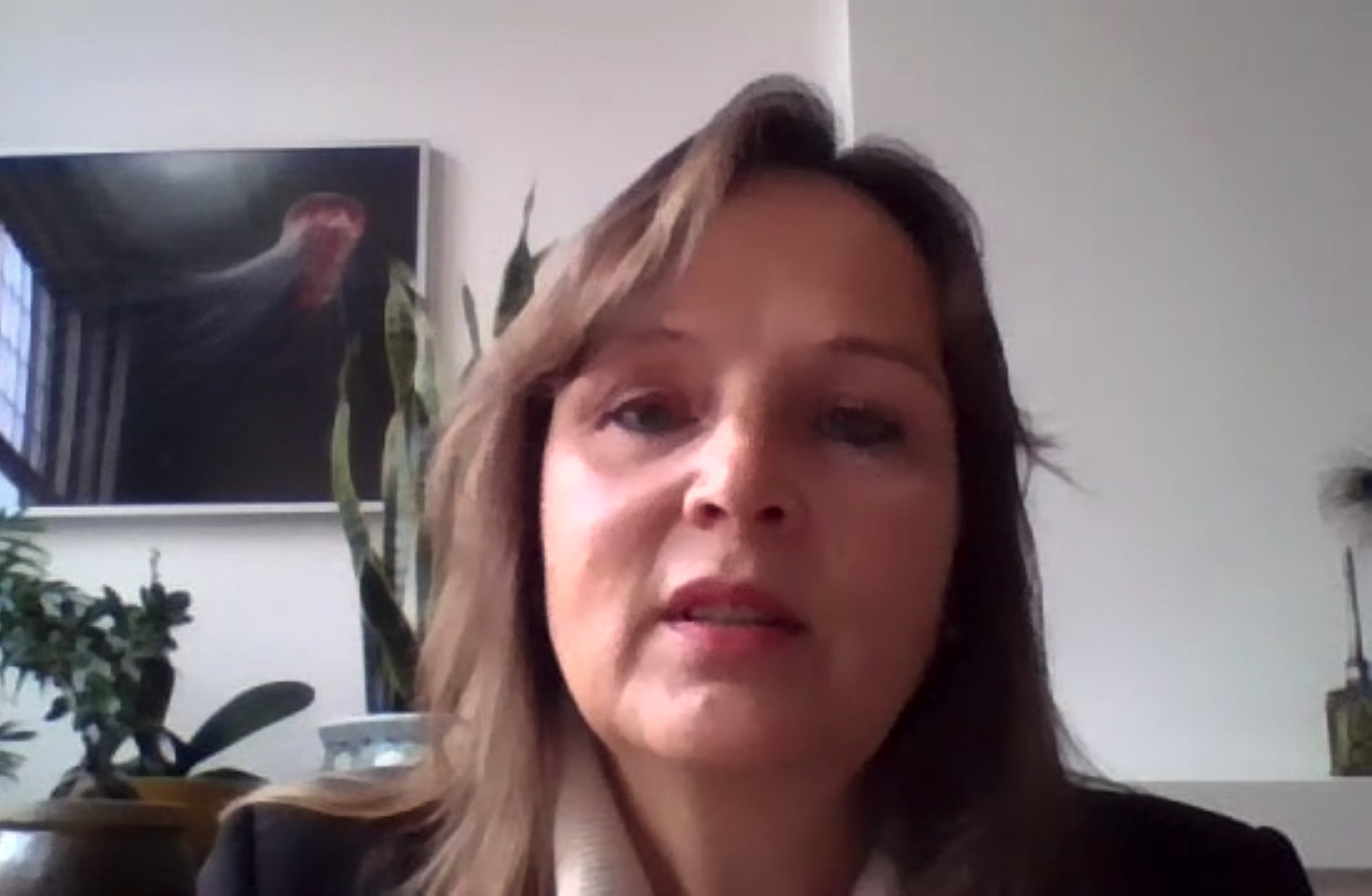 "The foundation is not-for-profit so it is very difficult to work in the interest of the commercial company," said Cooijmans. "But we believe that creating initiatives that are financially sustainable are a better way to have an impact." To achieve systemic change in healthcare, a sector in which Philips is fast expanding, there had to be a vehicle between the foundation and the company, which would be independent but able to benefit from the philanthropic knowledge of the foundation together with the commercial company's strength in healthcare technology.
Coojmans pointed out, however, that the work of a corporate social investor would be different from that of a philanthropic foundation. "Having a company that is profitable (or even just breaking even) needs work and entrepreneurship – it's not just throwing money away," she said. "It is really collaborating, getting feedback and discussing what to do to improve the situation and overcoming obstacles. Funding, yes, but also deploying all talent and capability from both sides."
We believe that creating initiatives that are financially sustainable are a better way to have an impact
A hybrid investment vehicle – such as IKEA Entrepreneurship, which combines philanthropy and equity investment – could have a greater social impact compared with a purely philanthropic foundation, as corporate social investors, less constrained by legislation, have more options to invest, according to Skogström Feldt.

For now, said the speakers, there was scope for both philanthropy and social investment in the corporate sector. A new social enterprise would benefit from different types of investment at different stages of its development: seed funding would by definition be high-risk, and may benefit from philanthropic grants or loans, while at a later stage, corporate social funds might be more appropriate for equity investing.
But longer term, Coojmans predicted there would no longer be a need for foundations. "I think that in the future, corporate foundations can dissolve because it will all be in the core business – although that might be more of a wish."
An earlier version of this story was updated to clarify the roles of the IKEA Foundation and IKEA Supply in the third paragraph.
Pioneers Post is a media partner of the C Summit, which takes place online on 3-4 December. Find all our reporting from the event here.