Make social value metrics more tangible: Greater Manchester mayor Andy Burnham
The way we measure social value is "too general and too box-ticking", mayor of Greater Manchester and former health secretary Andy Burnham said.
His comments, made at last week's National Social Value Conference, came a few weeks after the UK's Social Value Act was updated, which requires public commissioners to "evaluate social value" rather than simply "consider" it when awarding contracts – although "value for money will still be paramount," according to the government.
"We need to be driving people towards much more tangible commitments. That's something the public sector could do as commissioner," the city-region mayor, who is a member of the opposition Labour party, said.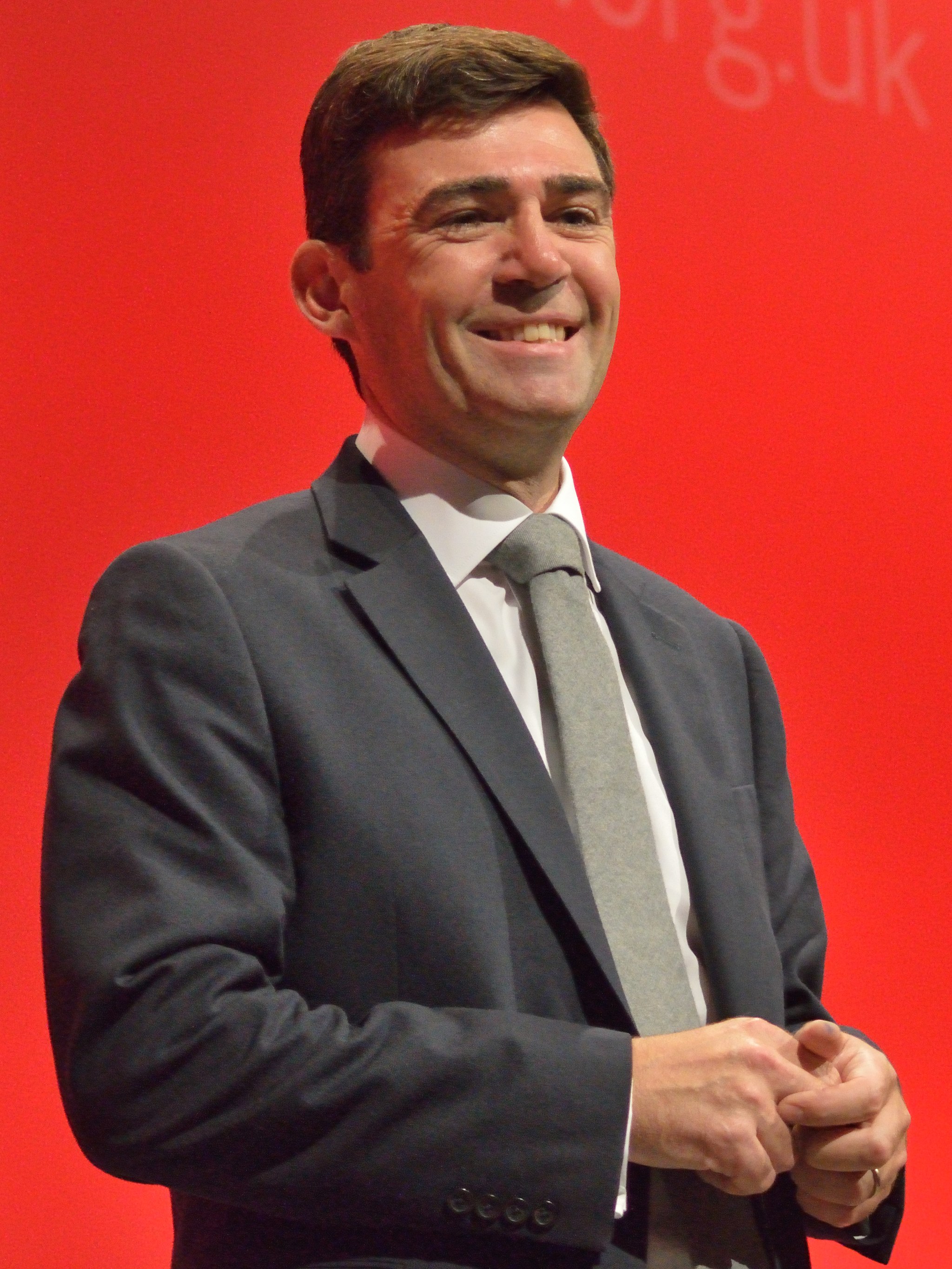 Rather than talking about social value in "general terms around environment or fairness", Burnham (pictured) proposed to "make it very specific for companies to show what they're delivering".
He gave the example of Greater Manchester's Good Employment Charter, which aims to improve working conditions in the region. A voluntary scheme, its members have to meet requirements on employment security, wages, health and wellbeing and inclusive recruitment processes among others. More than 100 employers in the region have committed to the charter's good employment principles so far, and 22 have achieved member status.
Burnham wants to link all public procurement in Greater Manchester to the charter. "It's a specific, tangible, measurable output that we can then drive change through."
The city-region leader also spoke about changing the relationship between public commissioners and the nonprofit sector. The public sector, which tended to "look down" on social enterprises and charities, should instead work on a level of "parity" with those organisations that have social value at the core of what they do, he said. "All the sectors in the city-region need to be pulling in the same direction."
We need to be driving people towards much more tangible commitments
The Greater Manchester Combined Authority, which encompasses ten local councils and of which Burnham is the directly-elected mayor, had done just that when tackling homelessness in the city, he said. Initially, "a lot of people wanted to get involved, there was a lot of good intent but the problem was that not everyone was pulling together behind the same strategy." 

The solution was to align all organisations involved to contribute strategically to solving the homelessness issue. This led to a 10% drop in homelessness across the city-region within 12 months of the start of the scheme, the first time the number of rough sleepers fell in eight years. "We got a much more impressive response than when you have a very fragmented position," he said. "And we have to adopt the same strategy on a much bigger scale."
The National Social Value Conference was hosted by Social Value Portal. Find out more and catch up on the discussions here.
Images: Greater Manchester (credit Zuzanna Neziri); Andy Burnham at the 2016 Labour conference (credit Rwendland)
Thanks for reading our stories. As an entrepreneur or investor yourself, you'll know that producing quality work doesn't come free. We rely on our subscribers to sustain our journalism – so if you think it's worth having an independent, specialist media platform that covers social enterprise stories, please consider subscribing. You'll also be buying social: Pioneers Post is a social enterprise itself, reinvesting all our profits into helping you do good business, better.