Women in Social Enterprise Awards: WISE100 2022 finalists announced
From a Scottish Larder that offers tailored training alongside quality affordable food, to a London-based ethical fashion brand, to a Belfast enterprise that generates £20 in social impact for every £1 invested – the diversity of UK social enterprise is in full bloom in this year's Women in Social Enterprise (WISE100) Awards shortlist, announced today.
The annual WISE100 list, created by Pioneers Post in partnership with NatWest Social & Community Capital, was announced last week, naming the top 100 women in social enterprise across the UK.  
Now, 29 finalists have been named across four categories: The Social Business Leader of the Year, Environmental Champion, Social Investment Champion and Star of the Future.
Five guest judges will be helping to assess the nominated finalists, including the current WISE100 Social Business Leaders and the NatWest SE100 Leadership Champion. The list of finalists and their judges is below.
The 2022 winners will be revealed on 18 March at our WISE100 celebration, hosted by NatWest in central London. The awards event will run from 11.30am to 3pm, including time for networking, a panel discussion and the awards announcements. Book here to secure your free place (tickets numbers are restricted but still available).
Megan Virrels, CEO of NatWest Social & Community Capital – the bank's independent social investment charity, which has been supporting social ventures for more than 20 years – said: "Congratulations to all the finalists in this year's WISE100 Awards. Championing women in business is a key area of focus for NatWest, and the growing field of purpose-led business and social enterprise plays a vital role in tackling some of the biggest social and environmental challenges in our communities."
She added: "I'm really looking forward to meeting many of the inspiring women from across the WISE100 network at this year's awards celebration on 18 March."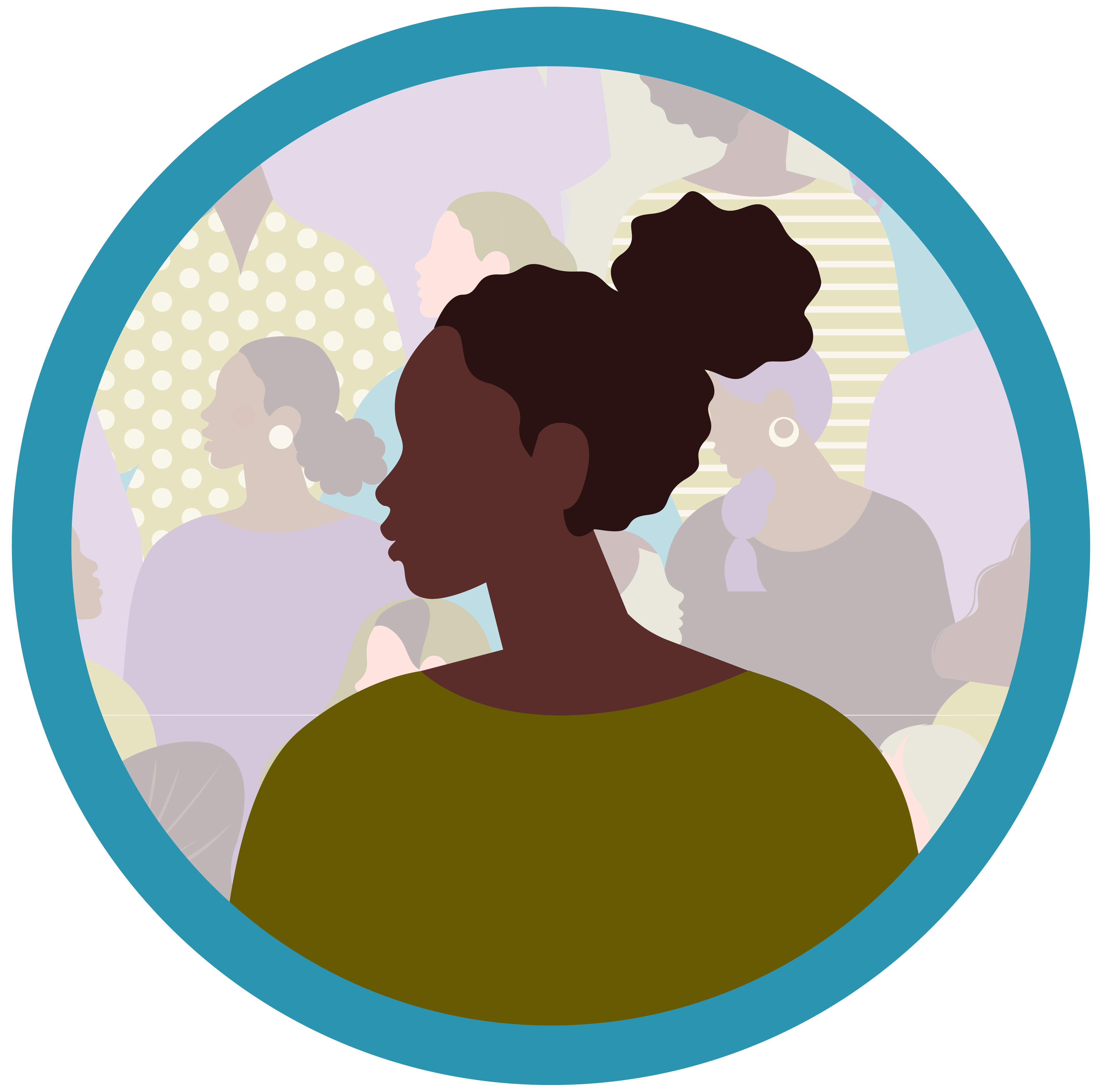 WISE100 Social Business Leader of the Year
For a CEO or leader with more than three years of leadership experience building revenue, social impact and a strong team.
Finalists: 
Dr Susan Aktemel, Homes for Good
Julie Hawker & Kate Doodson, Cosmic
Devi Clark, Impact Hub King's Cross
Angela Moohan, The Larder
Kim Rihal, Equal Education
Maeve Monaghan, NOW Group
Yvonne Farquharson, Breathe Arts Health Research
Guest judges: Kate Smith & Laura Walker, Memory Matters (our current WISE100 Social Business Leaders of the Year)
WISE100 Star of the Future
For a CEO or leader showing star qualities relatively new in their social enterprise career, with three or fewer years of leadership experience.
Finalists: 
Bayo Adelaja, Do it Now Now
Catherine Manning, Social Value UK
Charlotte Newman, Carefree Space
Claire Buckle, Ability Consultancy
Emma Lange, Impact Hub King's Cross
Gabriela Matouskova, Hope for the Community CIC
Kariba Amachree, Pragmatic Healthcare
Laura North, We Speak
Michelle John, PEGS
Guest judge: June O'Sullivan, LEYF (our current NatWest SE100 Leadership Champion)
WISE100 Social Investment Champion
For a woman making her mark in social impact investment during 2020/21.
Finalists: 
Amanda Horton Mastin, ActionFunder
Erika Rushton, Kindred
Karen Ng, formerly Big Society Capital now at Brightlight Group
Lisa Ashford, Ethex
Mathu Jeyaloganathan, UnLtd
Patricia Alexander, Shared Interest Society
Sharon Gorman, Resonance
Susannah McClintock, Clean Growth Fund
Guest judge: Sara Redford, Big Issue Invest board member and Activator at Sheeo
WISE100 Environmental Champion
For a woman doing pioneering work in the social enterprise space with a focus on climate change and environmental issues.
Finalists: 
Elaine Brown, Edinburgh Remakery
Gill Coupland, Zero Waste Leeds
Louisa Ziane, Toast Ale
Nadia Laabs, SafetyNet Technologies
Susanna Wen, Birdsong
Guest judge: Yasmin Waljee OBE, Partner International Pro Bono at Hogan Lovells
Delivered by Pioneers Post, in partnership with NatWest Social & Community Capital, the WISE100 is an initiative to celebrate, support and share expertise, learning and inspiration among women in social enterprise across the UK.
Detailed criteria for each award can be found in our nominations story from October 2021, and you can read more about Women In Social Enterprise in our WISE100 Collection.
PS Thanks for reading our stories. As an entrepreneur or investor yourself, you'll know that producing quality work doesn't come free. We rely on our subscribers to sustain our journalism – so if you think it's worth having an independent, specialist media platform that covers social enterprise stories, please consider subscribing. You'll also be buying social: Pioneers Post is a social enterprise itself, reinvesting all our profits into helping you do good business, better.