The plastic fishing pros making a splash in Amsterdam – and far beyond
STREETS OF AMSTERDAM: You may not expect to pay for the pleasure of picking up rubbish – but that's precisely what Amsterdam entrepreneur Marius Smit expects you to do. Ten years after he founded Plastic Whale – the first professional plastic fishing company in the world – he's shown that the business model not only works, it can even flourish in a pandemic. Now, the company is bringing its expertise to west Africa and beyond.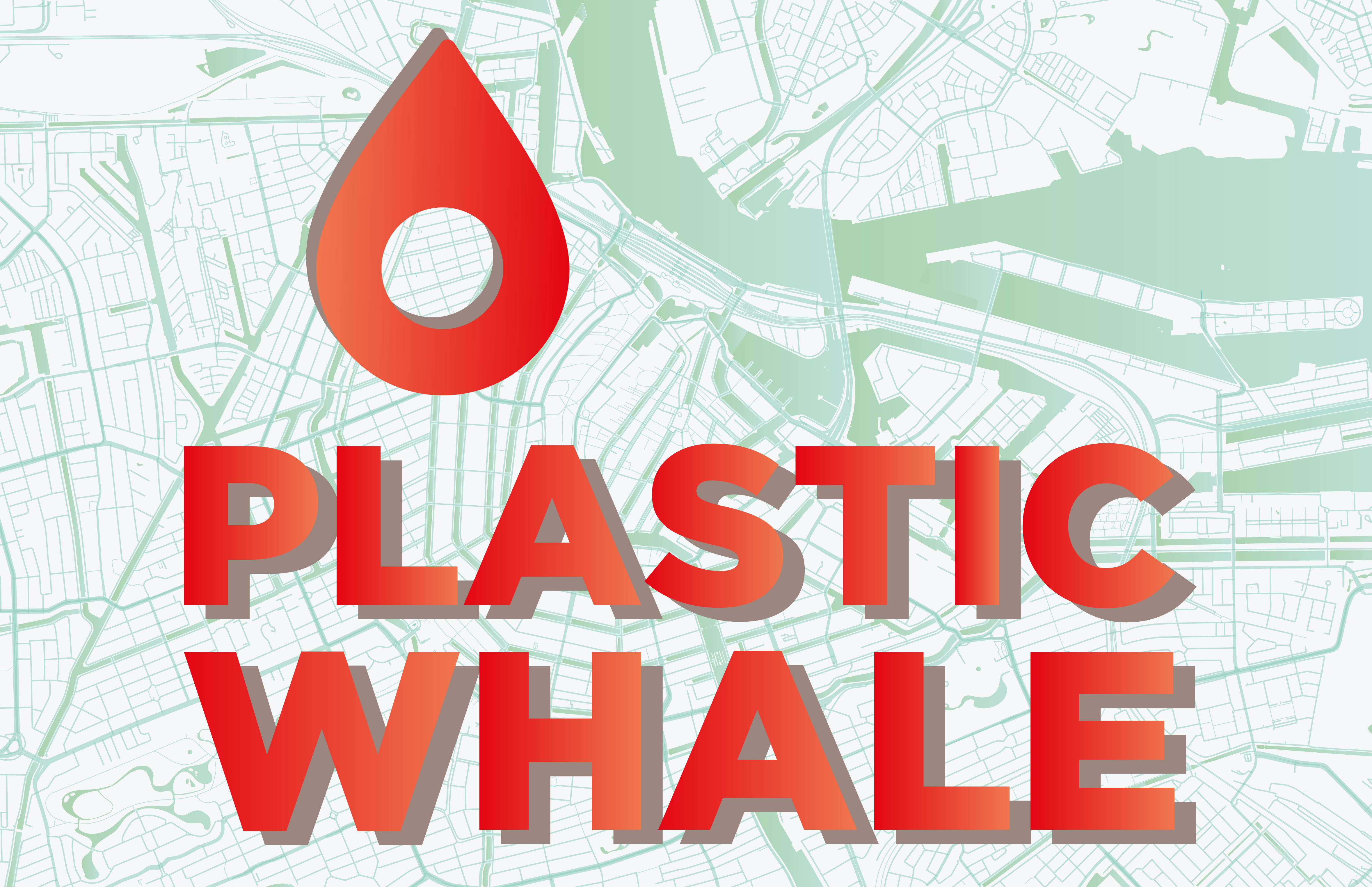 In 2011, social enterprise Plastic Whale organised its first-ever plastic 'fishing' event, with 450 people joining in their own boats to collect waste from Amsterdam's canals. By 2019, the company was a certified B Corp collecting over 40,000 PET bottles each year – and using them to build boats for its expanding fleet, as well as office furniture and design objects.  
The expeditions were "extremely popular", says founder Marius Smit: 19,000 people took part, mostly as part of corporate away days or outings, in 2019.
But when Covid-19 struck, these all came to an end.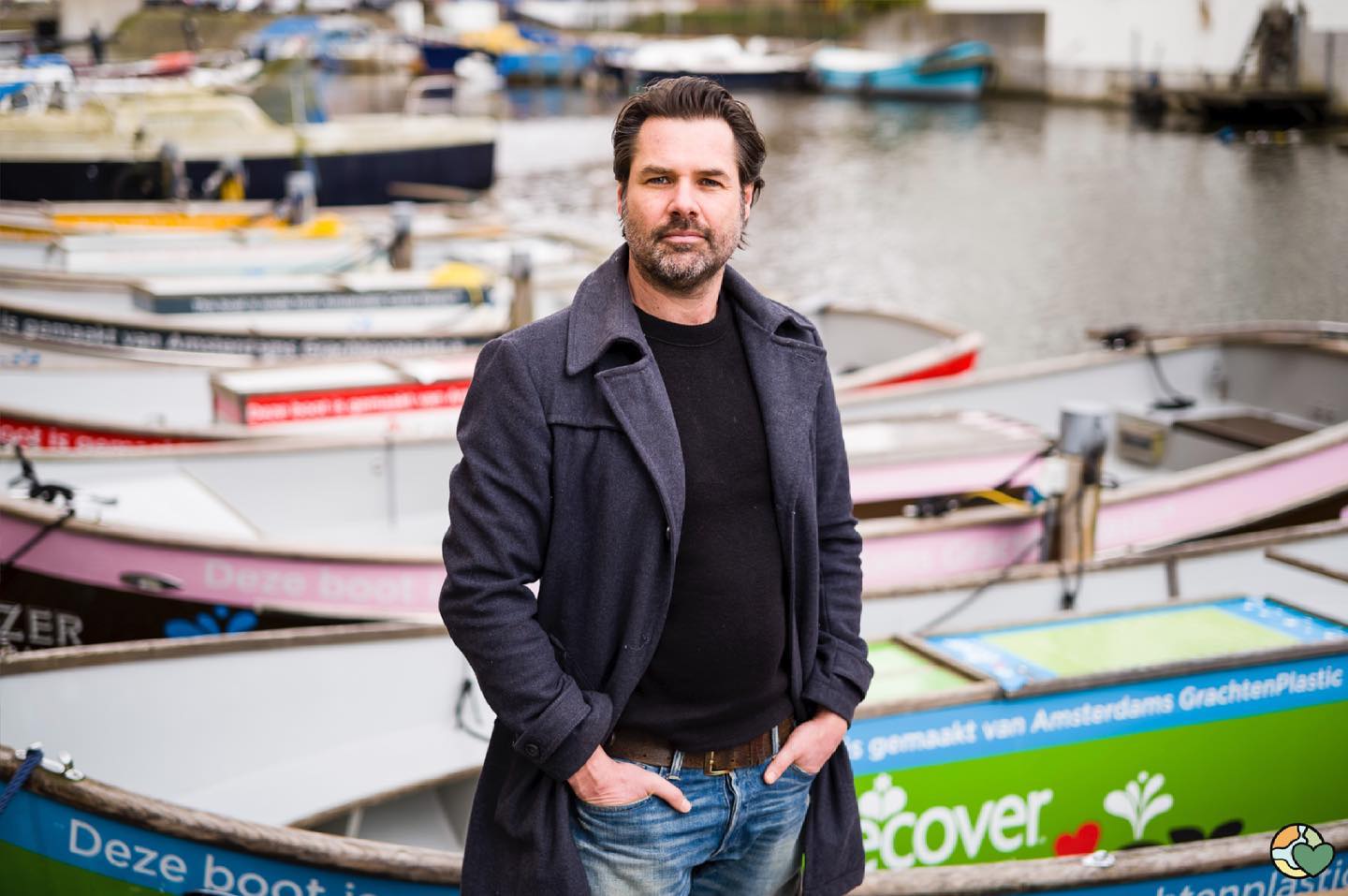 Above: Plastic Whale founder Marius Smit first saw the effect of plastic pollution when travelling in Asia – but decided to tackle the issue first in his hometown of Amsterdam (credit: Boudewijn Bollmann)
That didn't stop Smit from finding other ways to inspire action for plastic-free waters. He soon came up with a new idea for his corporate customers: the Online Company Cleanup.
"Participants receive a cleanup kit, they come together online, then go into their own neighbourhoods to collect waste and come back to show the catch to their colleagues before recycling it," he says.
One online cleanup was fully booked within an hour when 500 Nationale-Nederlanden employees signed up
The new format was a hit. One online cleanup was fully booked within an hour when 500 employees of Nationale-Nederlanden – one of the largest financial services providers in the Netherlands – signed up.
"It's going international. We even have Jones Lang LaSalle – a world leader in real estate services with offices in over 80 countries – that wants to join," Smit says. 
A blueprint for Ghana
Plastic Whale's ambitions go beyond organising more plastic cleanups in cities across the globe. The company wants to bring its business model and expertise – built around the collection and processing of plastic waste – to countries with a big plastic problem. 
With a €200,000 government grant from the Netherlands Enterprise Agency, the company is building the Fast Value Factory in Accra, Ghana, where workers will turn plastic waste into raw materials that can be used to make household products and other items of value. 
The goal is to create a blueprint for Ghana, western Africa, and other parts of the world
"We're investing locally and working with local partners to tackle all three components of the plastic problem – economic, social and environmental – throughout the entire value chain," Smit explains.
The factory – to be completed by the end of June 2021 – will not only prevent discarded plastic from damaging the environment, but also provide better working conditions for 32 workers, who might otherwise be trying to make a living on dump sites.
"We're not yet making any money out of this project. The goal is to create a blueprint for Ghana, western Africa, and other parts of the world," says Smit, who hopes the Accra factory will be the first of nine such facilities. 

Home improvements
Plastic Whale has been putting its creativity to good use elsewhere too. In 2018, the company launched Plastic Whale Circular Furniture – whose products range from tables and chairs to lamps – with sustainable design agency LAMA Concept and Dutch furniture factory Vepa. 
Vepa produces the pieces from durable materials such as FSC-certified wood and felt made from the flakes and fibres of PET bottles gathered during Plastic Whale's fishing expeditions.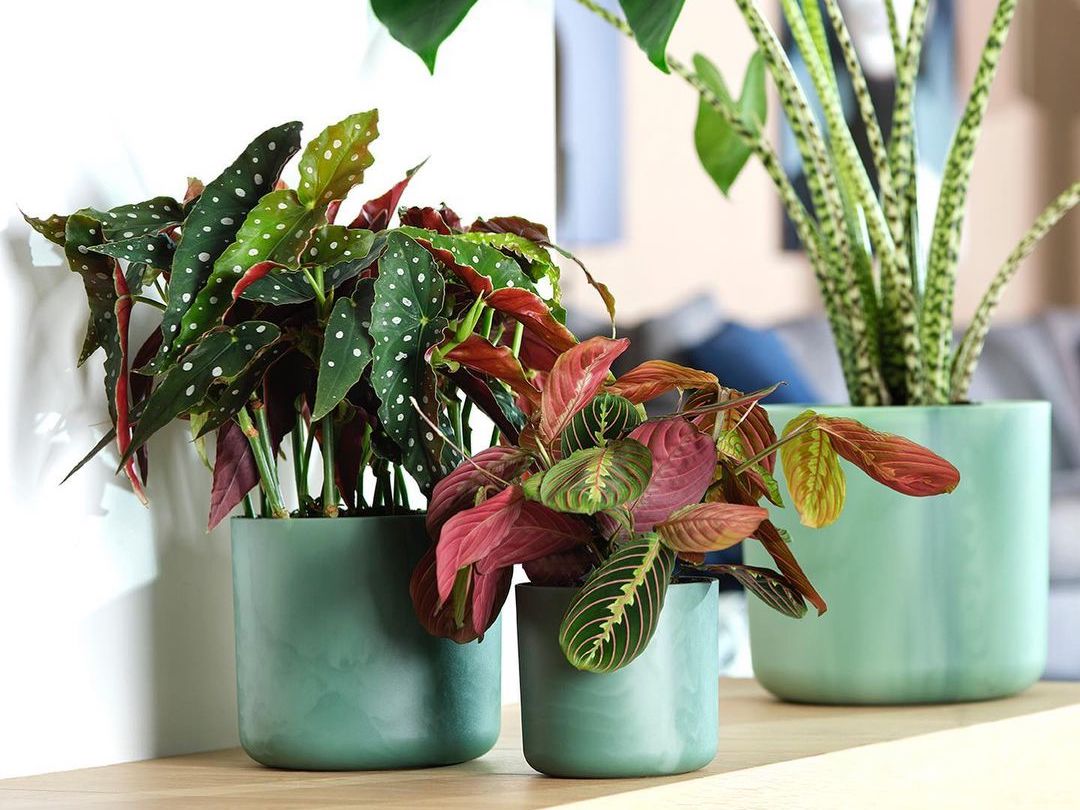 Plastic Whale also partners with Elho, a market leader in flower pots and planters. Together, they developed the 'Greenest Pot' (pictured), made from plastic bottle caps retrieved from Amsterdam's canals.
In 2020, they produced a first batch of 3,000 pots – which swiftly became a bestseller in Elho's online shop.
As Plastic Whale pursues new creative avenues, its boats remain a staple of its efforts to turn trash into treasure. The company's 12-strong fleet – ten in Amsterdam and two in Rotterdam – includes vessels sponsored by Nationale-Nederlanden, Love Beauty & Planet (Unilever) and fellow social enterprise Tony's Chocolonely, to name a few. 
The company also recently set up a partnership with the City of Amsterdam – with a special new boat launched in May 2021 – as part of a programme aiming to wipe out plastic pollution by 2030.
Inspiring sustainability action
"Our enterprise is based on three pillars: we collect, create and educate," says Smit. "We're all about creating involvement."
From giving presentations and workshops in the Netherlands and abroad, to creating school programmes for 11- and 12-year-olds through the company's charitable arm, the Plastic Whale Foundation, raising awareness that translates into action is key. 
And large corporations have taken notice: Plastic Whale is gearing up for a national cleanup with a Dutch retailer and another consulting partnership with an international fashion business. 
"The fashion brand prioritises sustainability, but different departments are doing their own little thing," Smit explains. Plastic Whale will be helping the brand to translate its sustainability strategy into concrete activities and tangible products. 
"We want other big companies to also ask themselves, 'What are we going to do tomorrow? And how can we involve our stakeholders?'"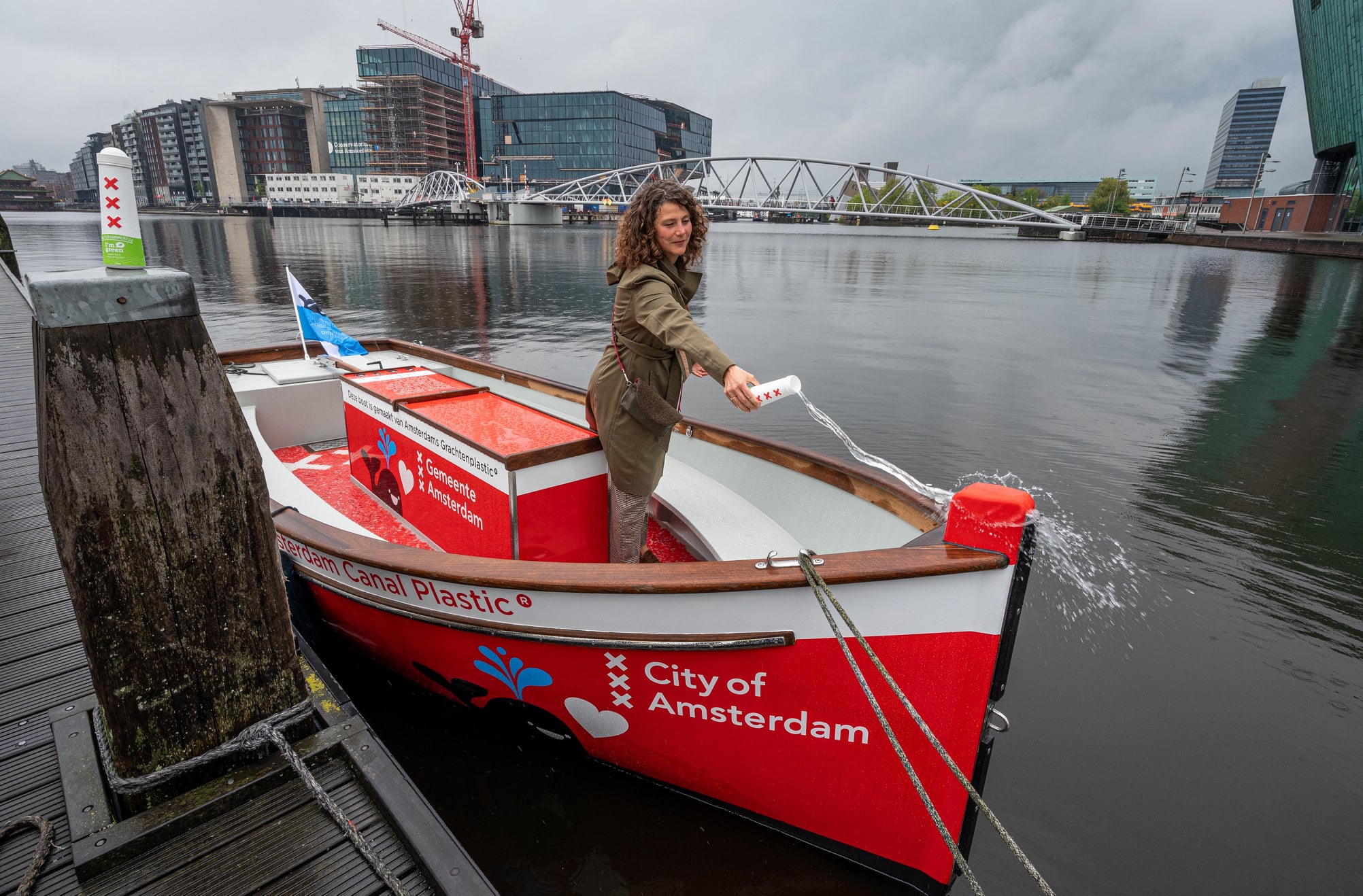 Above: Amsterdam deputy mayor Marieke van Doorninck launching a special Plastic Whale vessel – the Amsterdam Plastic Smart City boat – on 17 May 2021. The city authorities aim to wipe out plastic pollution by 2030 (credit: Richard Mouw)
Propelled by an iconic city
Plastic Whale may be spreading far and wide, but its roots are firmly local: it was Amsterdam itself that inspired a social enterprise solution to a global problem.
After witnessing the impacts of plastic pollution through his travels in Asia, Smit decided to tackle the plastic issue – often portrayed as a distant problem – from his hometown. "Amsterdam makes all the difference. The canals are internationally known," he says. Capturing people's imaginations and selling the idea of fishing for plastic was that much easier in a city defined by its waterways. 
Looking back at Plastic Whale's inception, Smit recalls the many supporters – from designers to PR agencies to recycling companies – eager to donate their skills or money. "Lots of entrepreneurs and creatives helped us get the project going," he says.
Bolstered by Amsterdam's iconic backdrop and collaborative spirit, Smit is now firmly focused on expanding the plastic fishing community worldwide. 
But, staying true to his ethos, Plastic Whale is once again starting in its own backyard. "We want to tour through the Netherlands and organise cleanups every single week," he says.
Images: a fishing trip organised by Plastic Whale; the 'Greenest Pot' made in partnership with Elho
Read more in the Cities of Impact series, exploring how a city can not only nurture social entrepreneurship, but also contribute to a much more ambitious goal: transforming the whole economy.