€50k EU social innovation competition launches in Poland
The European Commission has launched its 2015 Social Innovation Competition, which aims to seek out and support "game-changing" business ideas that promote sustainable growth across Europe.
The theme of this year's competition, which was launched in Gdansk, Poland by representatives from the European Commission yesterday is 'New ways to grow', in recognition of the failures of current global markets to tackle pressing social and environmental issues – from ageing populations to climate change and sustainable food sources. 
The competition is open to applicants across the European Union and in countries participating in the European Horizon 2020 programme for research and innovation.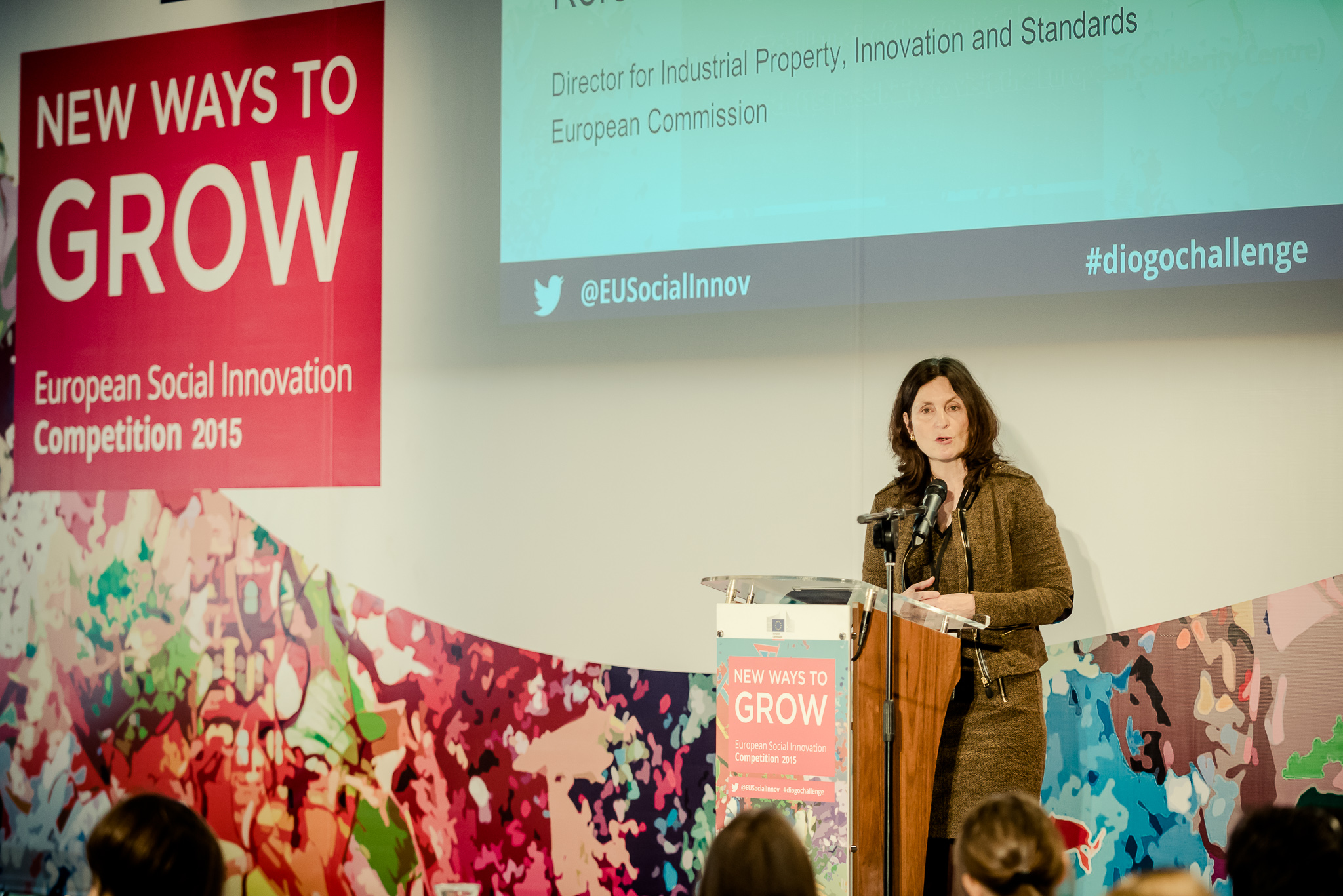 Kerstin Jorna, Director of industrial property, innovation and standards, European Commission
The most promising applications will be selected as semi-finalists and will be invited to a social innovation academy in Vienna, Austria in September to develop their ideas. At a ceremony in Brussels in November three projects from this cohort will be awarded with €50,000 in prize money to pursue their business idea.
Last year, the competition received more than 1,200 applications. Previous competition winners over the past two years include Urban Farm Lease in Belgium, which provides training, contacts and consultancy support to enable unemployed people to transform the large areas available for agriculture in the country's cities into sustainable businesses.
Another of the previous winners is From waste to wow! QUID project – an Italian social venture that recycles the waste from big fashion houses to make brand new designs and collections. The project also provides specialist employment support to women from disadvantaged backgrounds.
This year applications are sought from all sources and sectors – including individuals, for-profit social enterprise legal entities and private companies, as well as non-profit businesses and charities. Applications close on Friday 8 May.
To find out more about the competition and to submit an application, click here. 
To read more about social innovation in Poland, click here.