2015's top 5 European social innovations
From beekeeping in Bosnia and Herzegovina to socially responsible vending machines in Poland, here's our pick of the top 5 semi-finalists of this year's European Social Innovation Competition.
After receiving over 1,400 socially and environmentally responsible business ideas, the European Commission have narrowed down a list of 30 semi-finalists for the 2015 European Social Innovation Competition.
These 30 will now go on to compete for one of three prizes of €50,000, which will be awarded in November. The winners will also receive a package of business support including access to networking opportunities and mentoring.
Five of our favourites...
1. APIFORM, Bosnia and Herzegovina
Beekeeping is seriously in fashion these days – even Hollywood actress Scarlett Johansson is at it according to The Guardian – but until now the activity has remained inaccessible to wheelchair users. Foundation APIFORM has designed and created a beehive that can be approached from behind whilst sitting, allowing users to check on their bees without touching them, lowering the risk of stinging.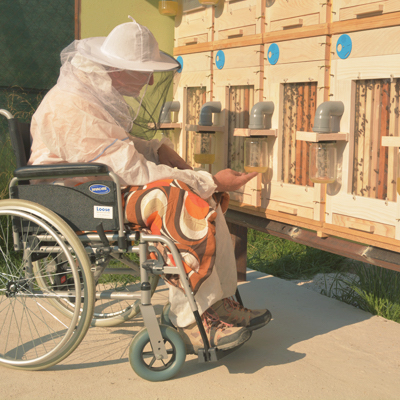 APIFORM beekeeper
2. Phee, Greece
The Phee team transform dead leaves of seagrass, which are washed up in huge quantities along many of Greece's coastlines, into beautifully designed hipster paraphernalia. Phee's range of sunglasses and phone cases are 100% bio based (i.e. made from natural resources), and aim to prove that great, environmentally responsible design doesn't need to be pricey.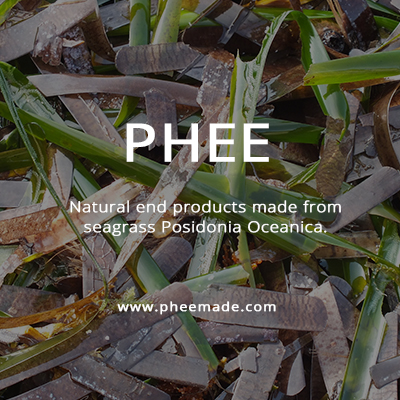 Phee
3. The Freebird Club, Ireland
Mission: to address the problem of loneliness and isolation among older people. The Freebird Club aims to connect 'senior explorers through meaningful travel' through peer-to-peer homestays. Unlike Airbnb, Freebird hosts stay in their homes and get to know and enjoy the company of their guest – providing a great opportunity for sociable seniors to make friends as well as money by letting out a spare room.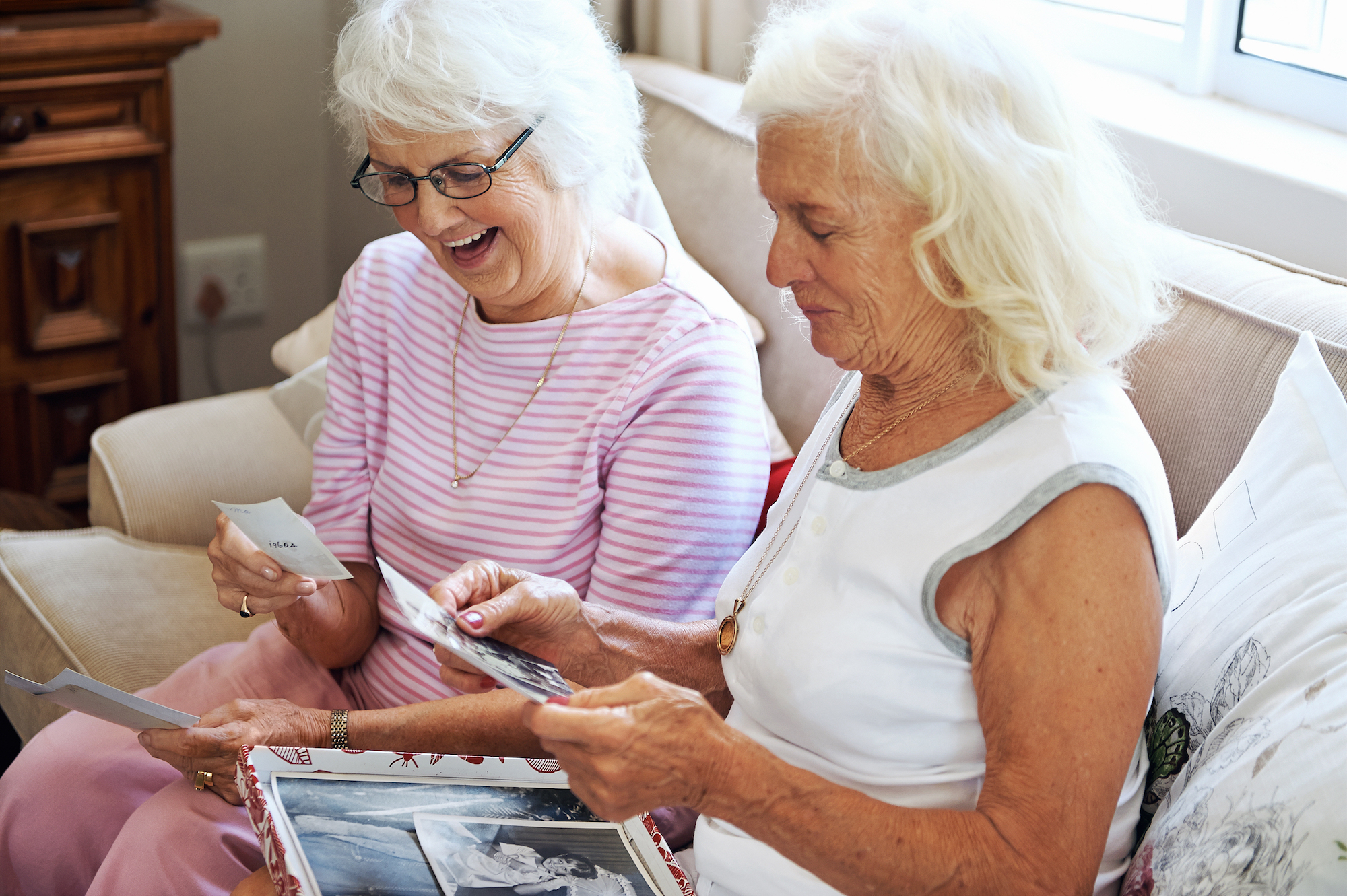 The Freebird Club
4. LastMinuteSottoCasa, Italy
Love Italian food? Love a bargain? And really, who doesn't? LastMinuteSottoCasa is the website for you. It allows shopkeepers with food near to its expiry date to send out a 'food alert' to local people, advertising last minute bargains. The aim? To reduce food waste, help people find low price, good quality, fresh food and enabling shopkeepers to make a little money on products that would otherwise be thrown away. Everyone's a winner!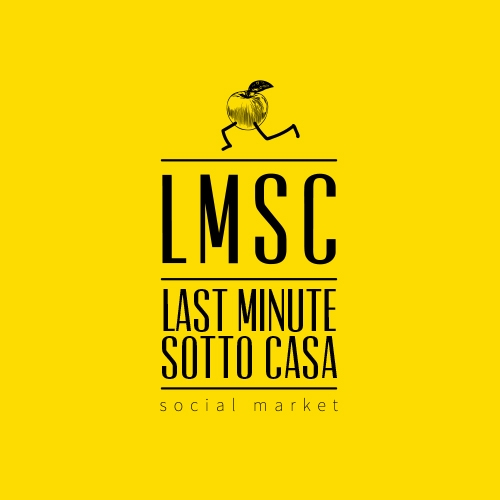 LMSC logo
5. Monar, Poland
Social good at the touch of a button…. it sounds too good to be true, but Monar in Poland think it's possible. This project plans to create a 'social good vending machine', selling high-quality natural products made on a sober living farm by people suffering extreme social exclusion for a number of reasons including because they are homeless, living with AIDS or because they are living with an addiction. Healthy snacks will include 'on the go' honey and other traditional Polish treats.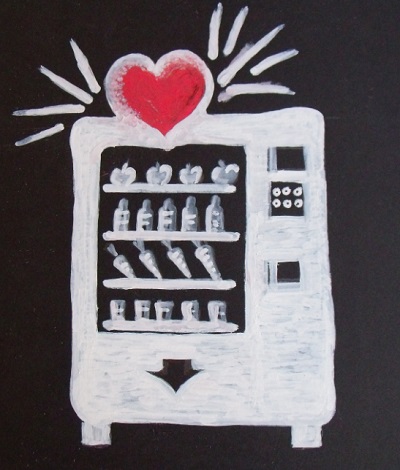 Social vending machine
To see the full list of semi-finalists, click here.
Header photo image: Charles Clegg