15 "absolutely brilliant" UK social enterprises awarded bursaries for SEWF in Ethiopia
The British Council and Social Enterprise UK are supporting people from 15 UK social enterprises to attend next week's Social Enterprise World Forum in Ethiopia with bursaries of £1,000 each.
The Social Enterprise World Forum (SEWF) began in Edinburgh in 2008 and this year's event is the first time that it will be hosted by a developing country. More than 1,200 social entrepreneurs, policy makers, academics and other supporters of social enterprise will attend to share ideas, learn from their peers and get an insight into the exciting social enterprise scene in Ethiopia as well as Africa more widely.
The bursary awardees have been selected from the shortlisted entries in four categories of this year's UK Social Enterprise Awards. The UK Social Enterprise Award winners will be announced on 4 December.
The aim of the bursaries, explained Paula Woodman, head of social enterprise at the British Council, is to enable a greater variety of social enterprises, including small ones, to be present at the event.
She said: "By providing our bursaries in partnership with the UK Social Enterprise awards we hope to have offered an international opportunity to a real diversity of social enterprises, in a streamlined way, while adding a further incentive for social enterprises to apply to the awards – a win-win."
The bursaries were offered to all social enterprises shortlisted in the categories of Social Enterprise of the Year, Education and Training, International Impact and Women's Champion. "The shortlisted social enterprises are absolutely brilliant," added Woodman. "We can't wait to host them in Addis."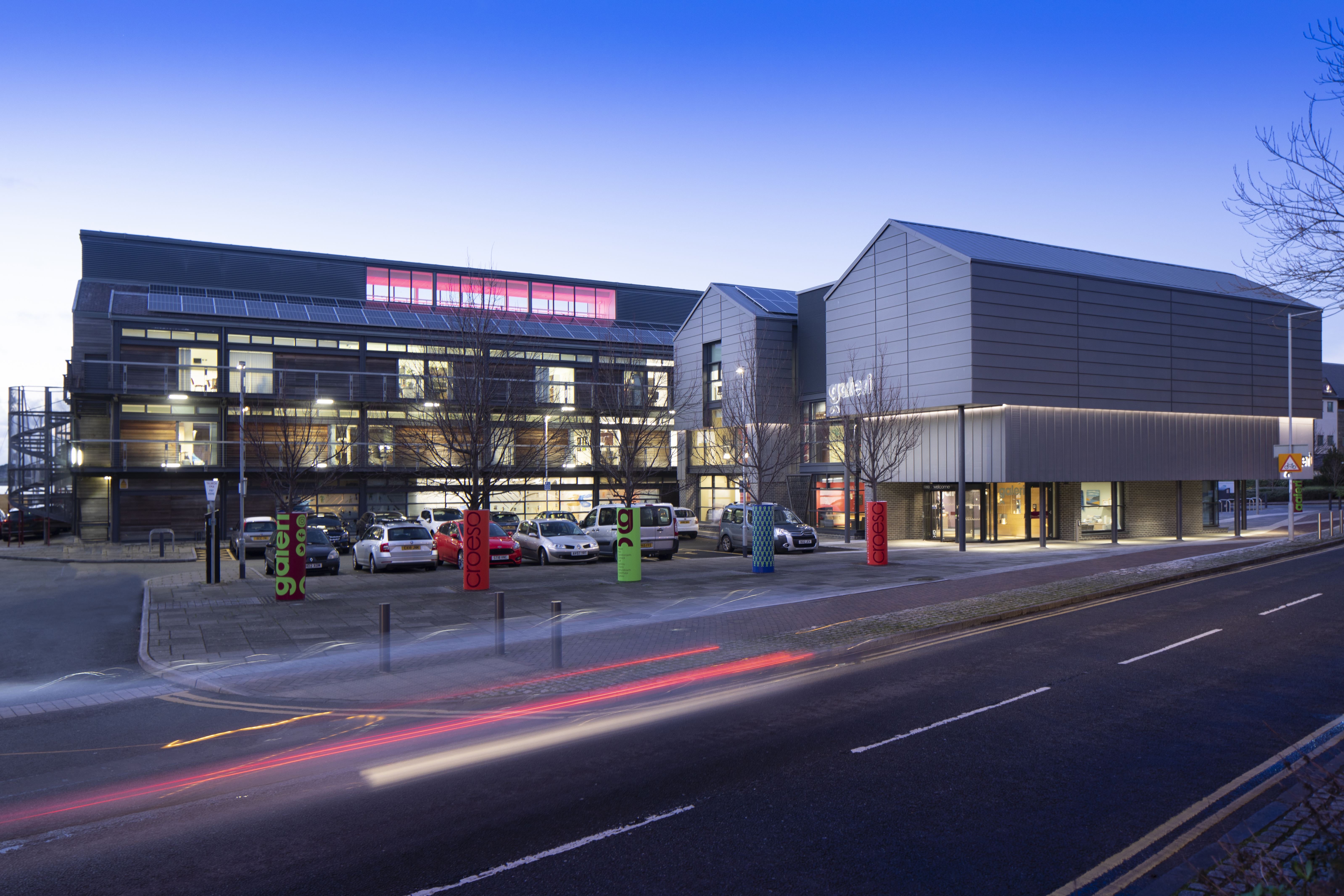 Bursary awardee Steffan Thomas (below right) said it was the first time that Galeri Caernarfon Cyf had the opportunity to send one of its team to the Social Enterprise World Forum. The Welsh social enterprise was established in 1992 to improve the town of Caernarfon, initially by renovating derelict properties and more recently through the Galeri Creative Enterprise Centre (pictured above) which houses a theatre, cinema, studios, conference facilities, exhibition space and offices for other companies.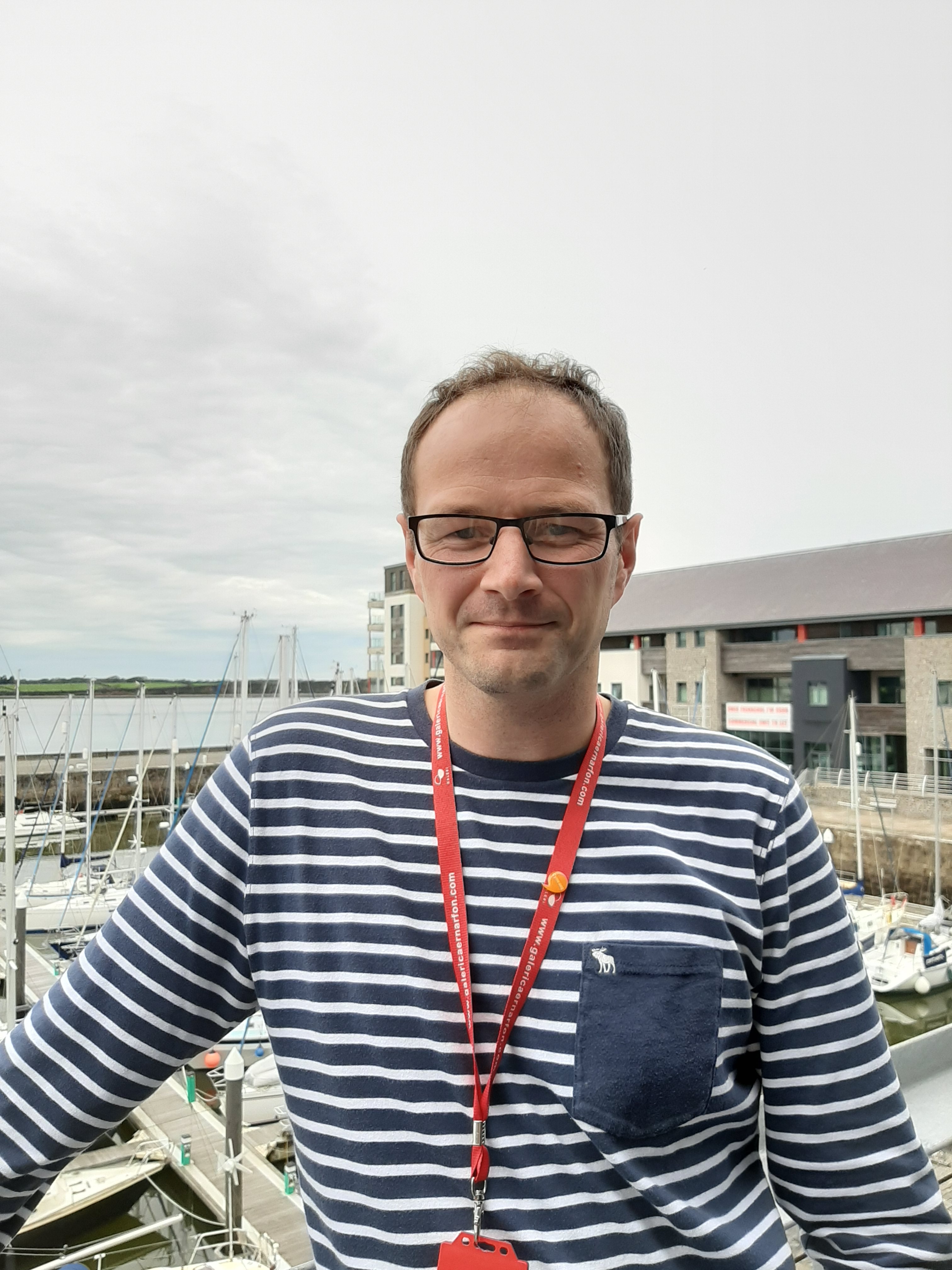 "Social businesses have a huge role to play in the development of our economy and services within communities, and I am looking personally to make connections and learn from other international social enterprises on new ways of working," said Thomas. He added that he would also be exploring new markets.
"In a nutshell, the experience will be an inspiration to myself and the company," he said.
The SEWF 2019 bursary awardees
We'll be catching up with the bursary awardees at SEWF in Addis Ababa next week. Keep an eye out for their impressions of the event.
Header photo: Bursary awardee Migrateful's chefs are drawn from the UK's refugee, migrant and asylum seeking communities.