SE100 2020 Leadership Champion: Mark Simms, P3 Charity
The leadership champion award honours social enterprise bosses demonstrating excellent leadership, effectiveness and inspiration in taking the team on a mission-driven journey to success.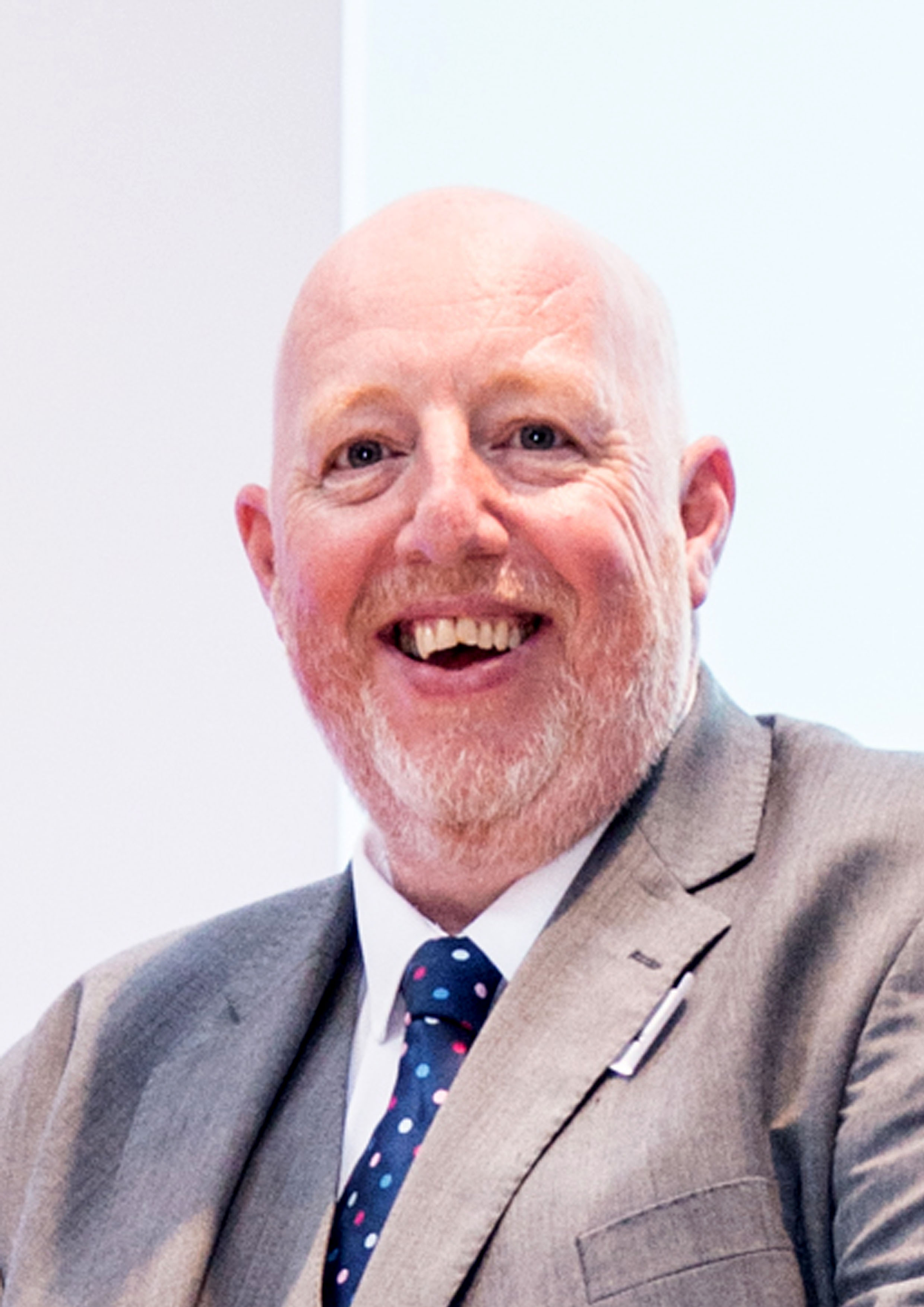 "I couldn't ask for a better team, I couldn't wish for a better team, I don't think there is a better team," says Mark Simms, CEO of P3 Charity. His respect for his staff plus his passion for the work that P3 does on the frontline of supporting the country's most vulnerable people are obvious to anyone who talks to him or reads his regular Twitter posts where he shares warm anecdotes, wry comments and insights into his family life. All of this is why he is this year's SE100 leadership award winner. 
The nomination that we received for Simms highlights how he is "present at all levels of P3" and describes how he will never compromise on quality when expanding the enterprise's services. It adds that Mark really does "live the values" of the organisation that he has worked with since 2002, first as director of services and more recently as CEO.
Other leaders would be thrown by the events of recent weeks: P3 rapidly switched its 450 staff to mobile working, ensured that vulnerable staff stayed safely at home and stepped up its support to homeless people.
Being a good leader can't be optional. That's the job you're doing, there's no choice, you have just got to get on with it
But Simms brushes aside Pioneers Post's question about what it takes to be a good leader during a crisis like this. "Being a good leader can't be optional," he says. "That's the job you're doing, there's no choice, you have just got to get on with it." 
Always governing his behaviour, he says, are the values of "being human and being kind". "Kindness," he says, "is something that we have forgotten in the midst of being impactful. It's the how as much as the what."
​
Support us to support you
At Pioneers Post we're working hard to provide the most up-to-date news and resources to help social businesses and impact investors share their experiences, celebrate their achievements and get through the Covid-19 crisis. But we need your support to continue. As a social enterprise ourselves, Pioneers Post relies on paid subscriptions and partnerships to sustain our purpose-led journalism – so if you think it's worth having an independent, mission-driven, specialist media platform for the impact movement – in good times and in bad – please click here to subscribe.