Wrong medicine? How Covid helped a global healthcare organisation prescribe a different approach
Access to electricity, decent housing and fresh water could be more significant for the health of populations around the globe than medicine and healthcare itself.
Education, employment and women's place in society also have a major influence on global health outcomes.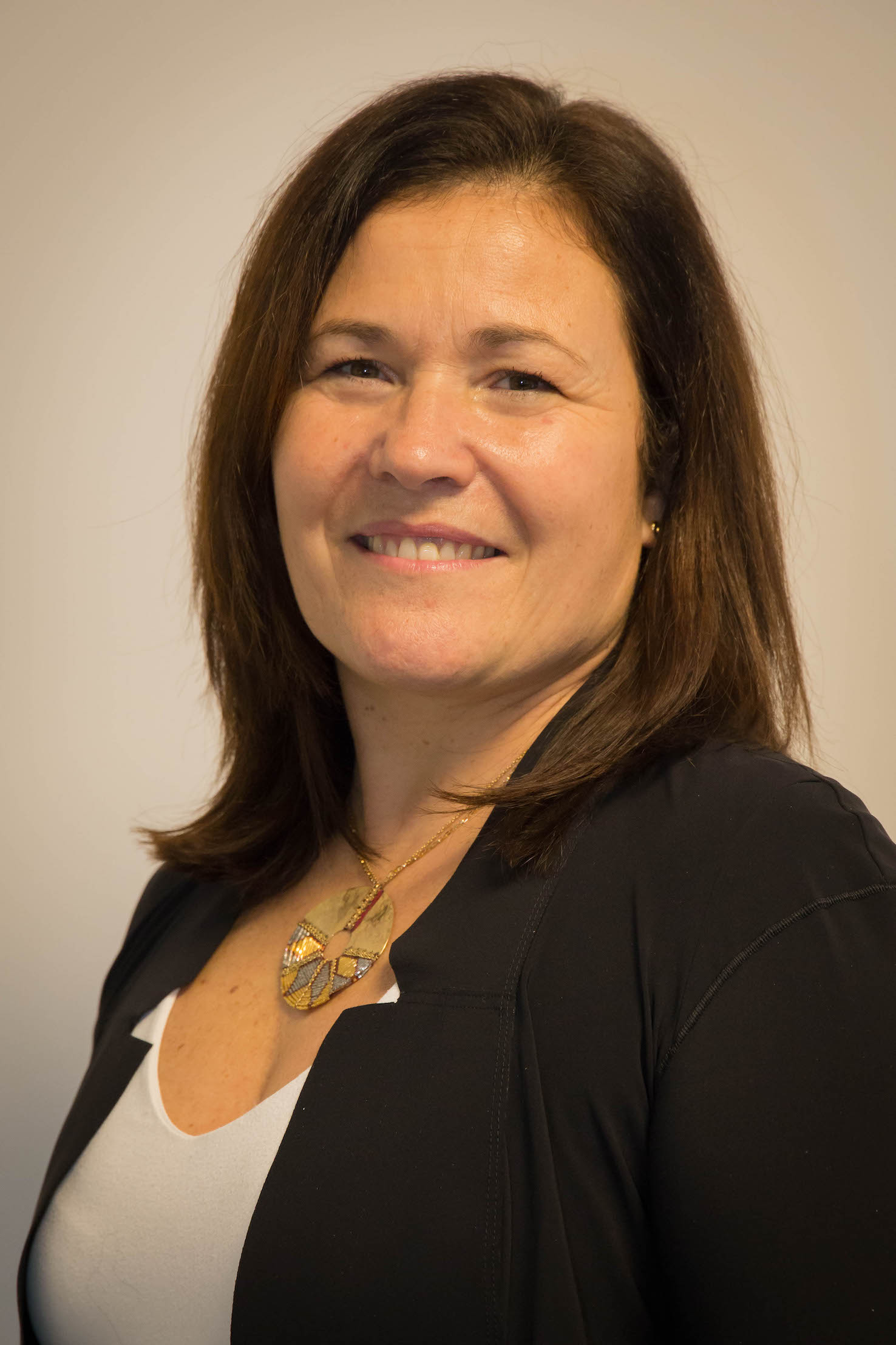 Valérie Faillat, head of Sanofi Espoir Foundation, told delegates at this week's C Summit event that 80% of health outcomes were not linked to 'technical health' – in other words, to medicines and care itself – but were strongly connected to the range of broader social and environmental issues identified in the Sustainable Development Goals.
She said the Covid crisis had confirmed this conviction that the world's global challenges were inextricably interconnected and required collaboration to solve.
"It's not possible to be in lockdown when you are homeless – so how do you do that?" she asked. "And how do you put in place protective measures like washing your hands when you have no access to water?"
How do you wash your hands when you have no access to water?
Faillat cited one example on the remote island of Mayotte, a French territory in the Indian Ocean near Madagascar, where she said 30% of the population had no access to running water at home. The public authorities had installed a fountain with an electronic payment system to access water. But during the lockdown, the income of many families decreased, leaving no money to buy the payment cards for the fountain.
The outcome of no access to water was clearly ill health and poor sanitation. So the solution for her organisation, which is the corporate foundation of the pharmaceutical firm Sanofi, was evident: "What we did – as a sanitary measure – was support a programme locally for families to have access to some pre-paid cards."

Speaking in the same session, Antonio Calcada, executive managing director and vice chair of the Madrid-based Repsol Foundation, said that for his foundation, the crisis had acted as "an accelerator" for action.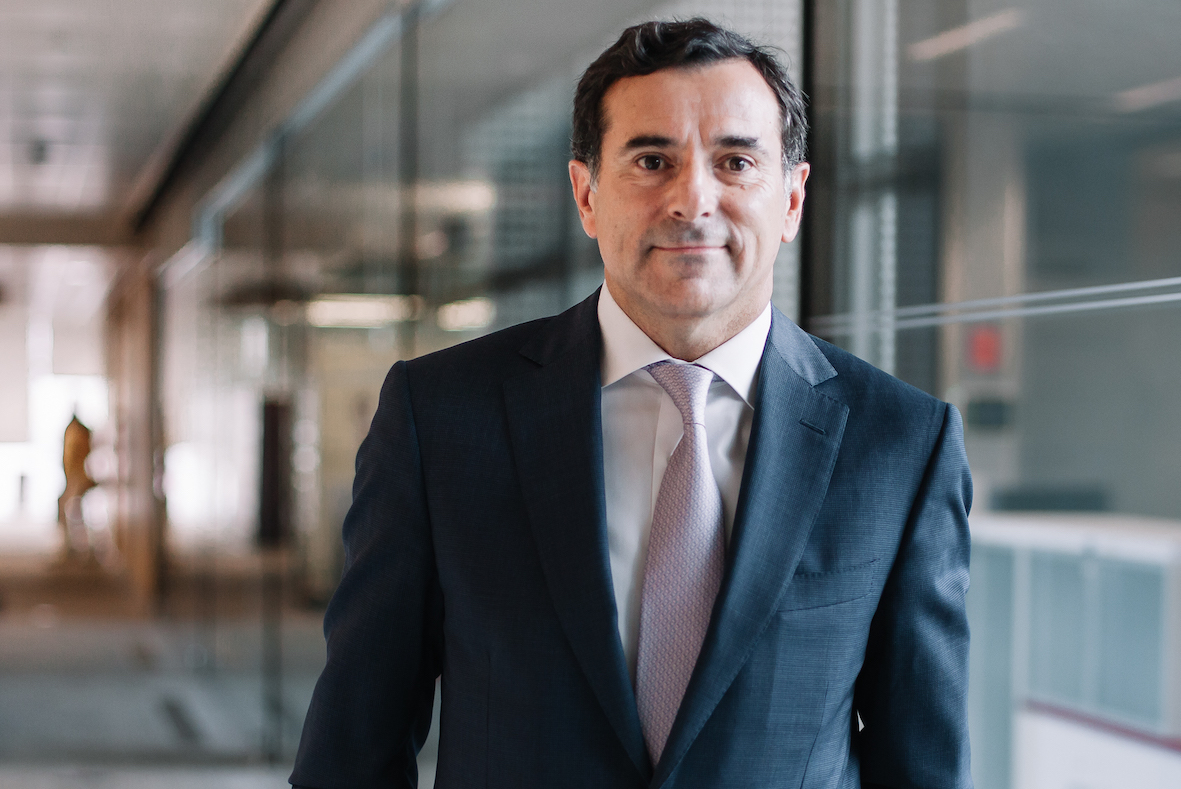 He explained that if a corporation and its foundation were aligned in their strategic thinking, with a strong relationship, this would then bring the resources, the talent, the attention and the support to scale up and accelerate the programmes that the foundation wanted to deliver.
It's the time for doers – the name of the game is execution
Calcada said his own foundation and its global energy company parent were already "fully aligned", sharing an understanding that "impact has to be profitable and economically sustainable", in order to deliver social and environmental objectives successfully. Last year, Repsol Foundation allocated €50m from its endowment into setting up a new impact investing fund, which provides patient capital to social startups working on things like emissions reductions, the circular economy or energy efficiency.
"Once you have alignment then it's a call for action," he added. "It's the time for doers – the name of the game is execution."
Pioneers Post was a media partner of the C Summit, which took place online on 3-4 December and was co-organised by EVPA and Dafne. Find all our reporting from the event here.
Header image credit: iStock / Meyer & Meyer