Change Please acquisition to see 55 AMT Coffee sites 'converted' to social mission
Leading UK social enterprise buys 28-year-old coffee bar chain, taking on 370 staff, as part of pandemic-assisted acquisition strategy to create more social businesses.
Customers at a long-established chain of coffee bars in hospitals, airports and train stations will soon find them operated by an award-winning social enterprise.
Change Please has acquired AMT Coffee, a for-profit chain of 55 coffee bars in the UK and Ireland, taking on around 370 staff in a deal that prevented AMT from going into administration, Change Please founder and CEO Cemal Ezel told Pioneers Post.
The purchase was funded by the social enterprise itself plus a mix of loan and grant finance from Social Investment Business and Comic Relief, he said. Change Please had taken on nearly £5m of AMT's existing debt; this was owed to landlords and HMRC, and would not change the social enterprise's core business.
People who are homeless tend to use train stations, hospitals and airports as refuge and we will work with our landlords to offer each person a training opportunity
The AMT sites will operate as a separate business wholly owned by Change Please, and will be run by a former CEO at cafe chain Patisserie Valerie. Profits will be donated to Change Please's community interest company.
AMT was founded in 1993 to bring espresso-based coffee from Seattle to the UK, and claims to be the first to introduce "compact yet flexible coffee bars" to the country. Change Please initially targeted AMT in 2018 when it was "a very secure business", Ezel said, but was unsuccessful until Covid-19 hit. 
Long-term jobs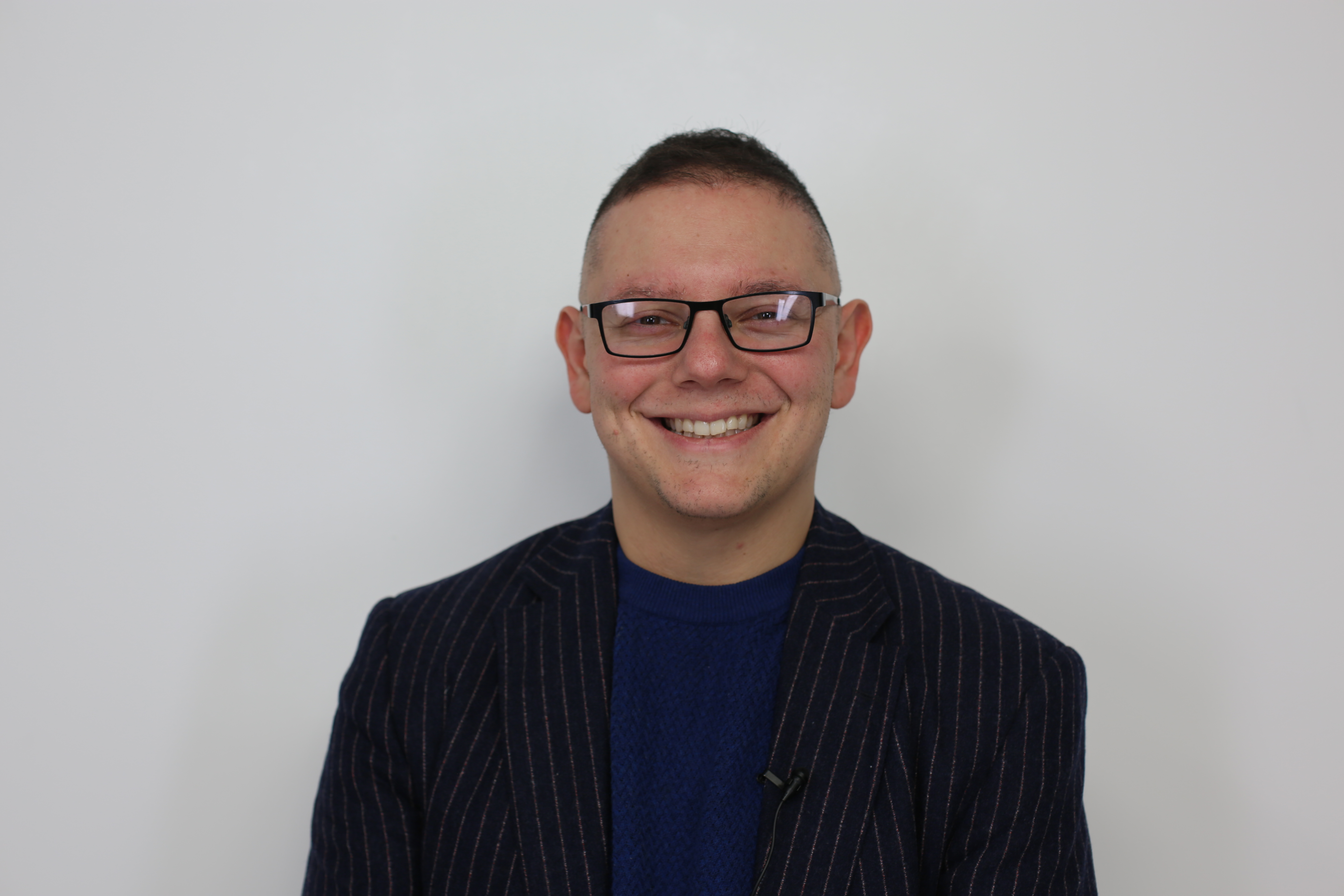 Earlier this year Ezel (pictured) revealed that he had tried unsuccessfully to buy troubled former social enterprise Clarity & Co. out of administration in 2020. 
The pandemic also offered opportunities to "convert" struggling commercial companies into social businesses, Ezel said, growing the overall social enterprise movement.
Change Please invests 100% of profits in helping people facing homelessness by providing barista training, employment and support with housing, personal finance and therapy. It was named the NatWest SE100 Trailblazing Newcomer in 2017 and has won numerous other awards since. 
The AMT sites are particularly significant to Change Please because of their location.
It shows you can do the right thing if you have the integrity behind it
Announcing the deal on LinkedIn last week, Ezel said: "People who are homeless tend to use train stations, hospitals and airports as refuge and we will work with our landlords to offer each person a training opportunity at one of our sites. If successful this could lead to [...] housing, therapy support, bank account with HSBC, and a long-term job with one of our coffee partners."
Change Please expects to provide employment to up to 100 such trainees at a time, with a new batch of trainees joining every three months, Ezel said.

Core staff costs will go up significantly: pre-Covid, Change Please had just under 70 employees, down to fewer than 30 since the pandemic. Former AMT employees would be paid the living wage, as set by the Living Wage Foundation. This commitment set the social enterprise apart from the commercial companies currently cutting wages, Ezel said. "It shows you can do the right thing if you have the integrity behind it."
R.E.S.P.E.C.T.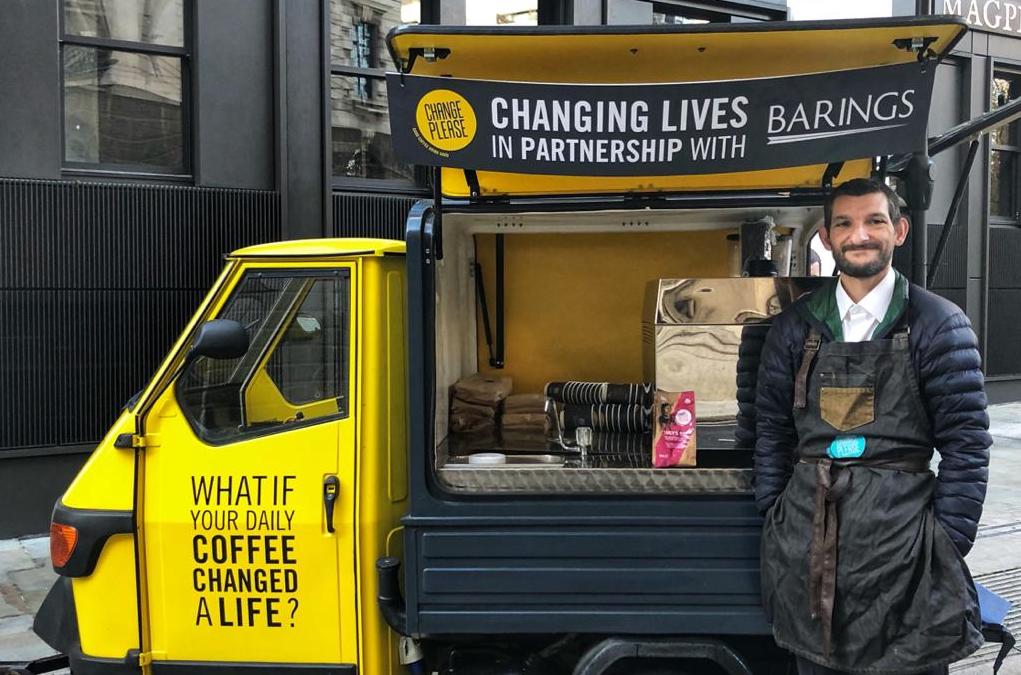 Change Please began in 2015 with one coffee cart in London's Covent Garden. It is now sold at the David Lloyd gym chain and on Virgin Trains, among others. It also has deals with various festivals, stadiums and universities as well as NHS and other government contracts – part of a conscious move away from relying on office worker footfall, Ezel said. 
The reaction to last week's LinkedIn announcement suggests this latest expansion is widely welcomed – with the post attracting more than 4,400 likes and 500 congratulatory comments to date. Ezel described the response as "absolutely insane… it took our breath away".
And, in response to one commenter who wrote that she "always felt the AMT stations lacked soul", Ezel replied: "They are just about to get an Aretha Franklin level of soul injected into them."
Header image by sethoscope on Flickr (republished under creative commons 2.0)
Thanks for reading Pioneers Post. As an entrepreneur or investor yourself, you'll know that producing quality work doesn't come free. We rely on our subscribers to sustain our journalism – so if you think it's worth having an independent, specialist media platform that covers social enterprise stories, please consider subscribing. You'll also be buying social: Pioneers Post is a social enterprise itself, reinvesting all our profits into helping you do good business, better.