On the ascent: are Collective Corporate Impact Strategies the new trend for big business and social investment?
Is it no longer enough for companies to set up foundations or corporate responsibility departments? Many not only have both but are also now creating more specialised social impact funds or accelerator programmes. Why is this and what does it signal? At this month's C Summit – the go-to annual event for corporate social investors – EVPA's Karoline Heitman set out new research exploring these innovative, more holistic impact approaches for corporate social investors.
One dimensional approaches are no longer enough if corporates and their foundations are to create a real and lasting impact for their communities, new research sugggests.
In the opening session of the C Summit – the leading European event focused on corporate philanthropy and social investing, delivered by EVPA and Dafne – evidence of a new trend to set up 'multiple impact vehicles' among corporate social investors.
Participants were invited to consider why leading global businesses had recently launched new impact initiatives alongside programmes that already existed. Examples included Repsol Foundation, which recently launched a new impact fund; Ikea, which had set up Ikea Social Entrepreneurship alongside Ikea Foundation; and Danone, which had launched a water access fund next to Danone Ecosystem and Danone Communities. Why would a company do this – and were their motives and objectives always the same? 
Karoline Heitmann, EVPA's corporate initiative manager, said a series of in-depth interviews with companies and corporate social investors (CSIs) had revealed several practical opportunities: by setting up a foundation next to an impact fund, for example, they were able to tap into different financial instruments including grants, debt and equity, which could help in different ways to deliver positive impact. It was also an opportunity for some to support a new kind of social purpose organisation, like social entrepreneurs with a revenue generating business model. A third reason was to pursue new strategies for 'alignment' of their business and social goals. 
Besides these practical motives, there was, however, also a new underlying strategic motive. "Organisations are starting to find ways to work together towards a common impact vision." said Heitmann. "They are starting to think, 'What is the unique opportunity and value that each one of us can contribute towards the vision, and how can we use and leverage our unique strength to design more holistic impact approaches?'"
They are starting to think, 'What is the unique opportunity and how can we design more holistic approaches?'
Heitmann explained that, to achieve their long-term vision, non-profit and for-profit organisations as well as commercial or scaling capital and grants, have to work together. In their search for "a common impact vision", many were pursuing what Heitmann described as a "collective corporate impact strategy", focusing on one of three approaches: scope, scale and depth.
Scope
In some cases, the company and the CSIs wanted to broaden their impact on society by taking on a range of different challenges and opportunities related to their vision, where they could really make a difference for society. This meant setting up different vehicles that could each focus on a new challenge or group of beneficiaries.
Danone and its impact funds, for example, all support the vision that business can be a force for good. The company's pursuit of this vision was evident through its award of the B Corp certification. Danone Ecosystem, however, focused more on the perspective of vulnerable people around Danone's communities and their relationship to the company's value chain. Meanwhile, Danone Communities angled its activity around supporting social businesses in low income countries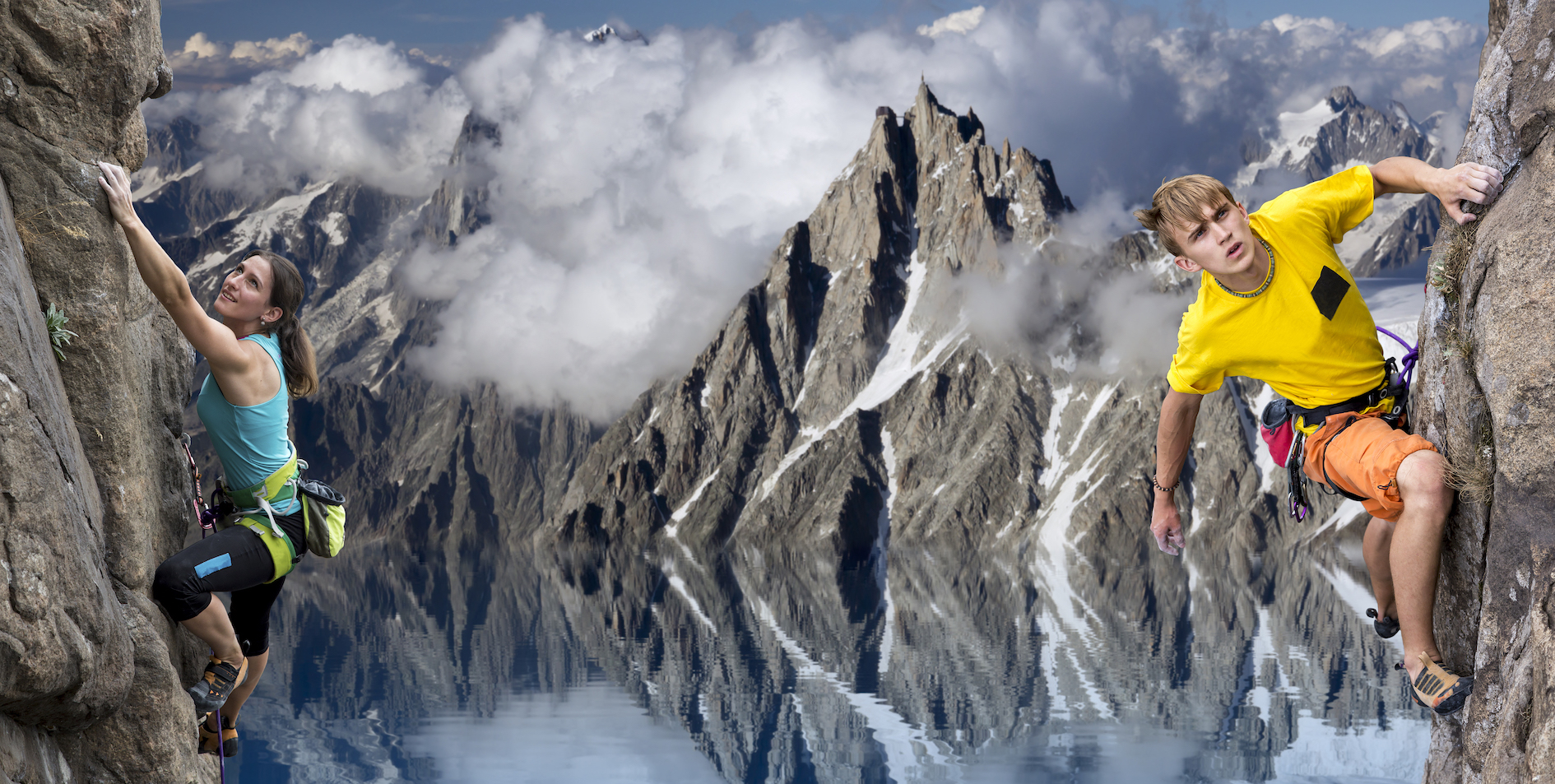 .
Comparing this strategy to rock climbing, Heitmann said different climbers shared the goal of reaching the summit but took different routes. "While all work towards the same vision, they all pursue slightly different approaches, which gives them the opportunity to broaden their impact," she said.
"This isn't only important to advance societal progress but it can also be of value to the company as it can give them inspiration and input on new, inclusive and sustainable business practices in those various areas... The company that has multiple social investors addressing different challenges also sends a strong message that the company is truly committed to their vision and that each social cause is a priority for them."

Scale
Different corporate social investors and companies could also complement each other to scale a particular social solution.
"Scaling solutions requires different actors along the continuum of capital to work together," said Heitmann. "Through grants, foundations are ideally positioned to provide patient capital in the early stages; as the innovations grow and enter the commercial stage, other impact structures like impact funds might be better positioned to provide them with continued funding.
"Once a proof of concept exists, then companies have the unique opportunity to go the last mile and help these organisations and solutions scale... As in a relay race, the CSIs and their company work at different stages, to offer tailored financial and non-financial support, throughout the different development stages of the investee."
Heitmann quoted the example of Rabobank, the Rabo Foundation and the Rabo Rural Fund, which worked collectively towards supporting farmer co-operatives – but at different stages of maturity. The Rabo Foundation supports early-stage farmer cooperatives in developing countries through low interest credit. Once these co-operatives become too mature for the Foundation, the Rabo Rural Fund can provide them with the next step in financing during their pre-commercial phase, before they become eligible for 'normal' financial loans from local partner banks such as Rabobank or other local commercial lenders.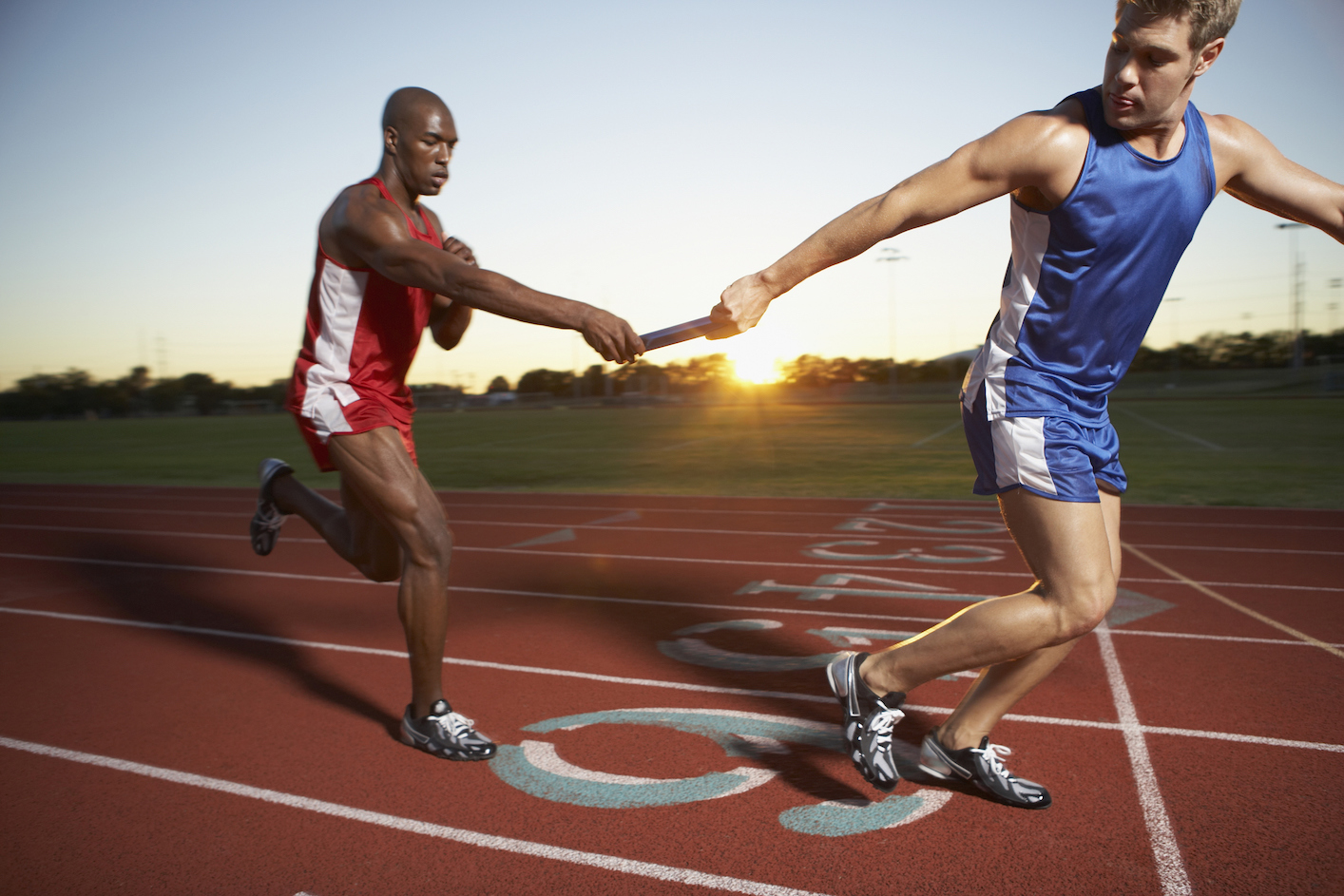 "The strength of the strategy lies in building enabling environments for social innovations or social purpose organisations to grow and scale," said Heitmann. "Multiple corporate social investors and the company can do so by offering different financial instruments at different development stages. At the same time, the strategy is also valuable to companies – by having social investors help develop innovations and solutions up to proof of concept, the company might more easily be able to recognise the business relevance of such impact driven solutions."
Depth
The goal of the 'depth' strategy was to work together to deepen the impact on a particular community.
Here, organisations recognise that working alone may just have "scratched the surface" of the impact possible but working together helped corporates and their foundations to dive deeper and address different challenges that communities face. "By developing complementary solutions for the final beneficiaries, such as providing access to capacity, access to capital and access to technologies, it can help them to provide more holistic support to these communities," Heitmann said.
For example, the ING Bank, the ING Foundation and the Debt Assistance Route all worked towards fostering financial support in the Netherlands. While the ING Bank could support its clients and send "early warning signals" to people at risk, the ING Foundation could fund impact-driven solutions and social purpose organisations. Meanwhile, the National Debt Assistance Route had been set up as a cross-sector alliance between ING, other Dutch banks, municipalities and other key stakeholders to offer an additional, sector-wide support for people with problematic debt to manoeuvre out of the situation.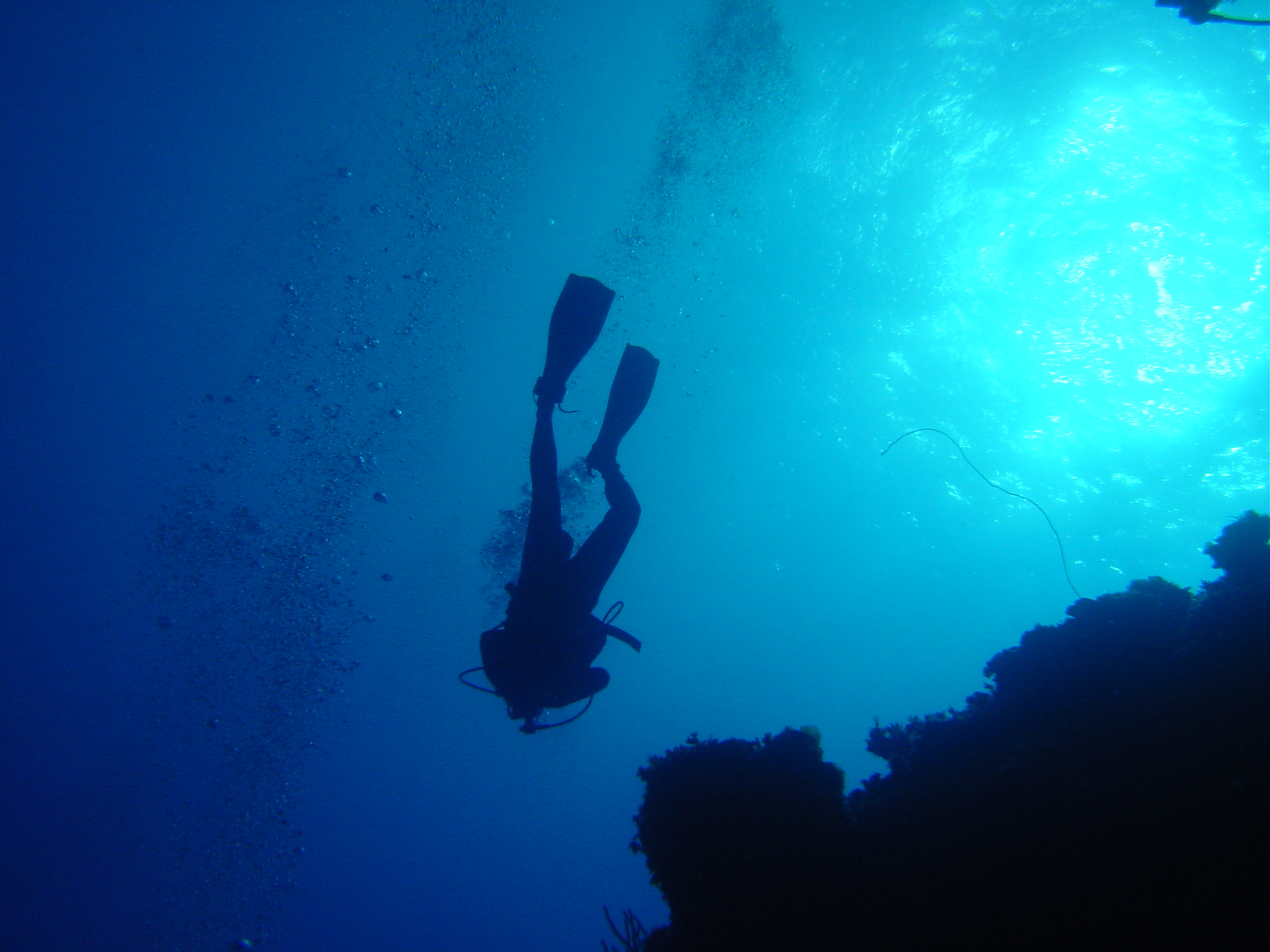 "Working together allows all these organisations to provide more holistic support to people facing financial difficulties in the Netherlands. And it does seem that providing complementary solutions to the same communities allows these organisations to pave the way for more systemic change, as all vehicles here work towards accelerating the development of a particular geographical area," said Heitmann. "This strategy can also be interesting for a company, as it can provide market insights that could also help to build pre-commercial markets, albeit in the long term."
Huge potential
Concluding the presentation, Heitmann argued that multiple corporate social investors and their related companies could work together to broaden the impact they could make on society, to scale the impact of a solution, or to drive deeper impact of particular communities.
"While these strategies are still a novelty, they have huge potential to allow corporate social investors and companies to move towards more holistic impact approaches that really foster the collaboration between different types of actors, different types of capital and different impact strategies," she said. "And it allows them to build on and really leverage each other's strength towards more impact."
You can access EVPA's new research leaflet on Collective Corporate Impact Strategies here.
Pioneers Post was a media partner of the C Summit, which took place online on 3-4 December and is co-organised by EVPA and Dafne. Find all our reporting from the event here.