Our Impact Library picks of 2020
Catch up with some of our top Impact Library stories of the year – interviews, analysis, guides and opinion – available exclusively to Pioneers Post subscribers.
Eight top tips on scaling a social enterprise through mass disruption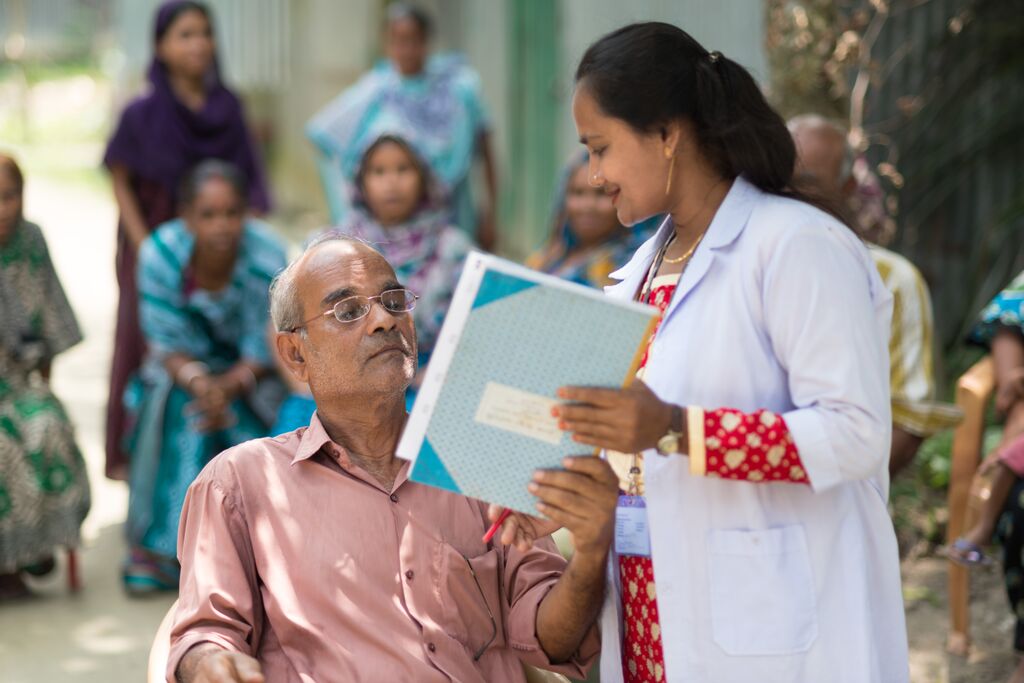 Leading social entrepreneurs from around the world share some hard-won pearls of wisdom on how to sustain your work and grow your impact in tough times. Read more
How to vet your investors – and why you must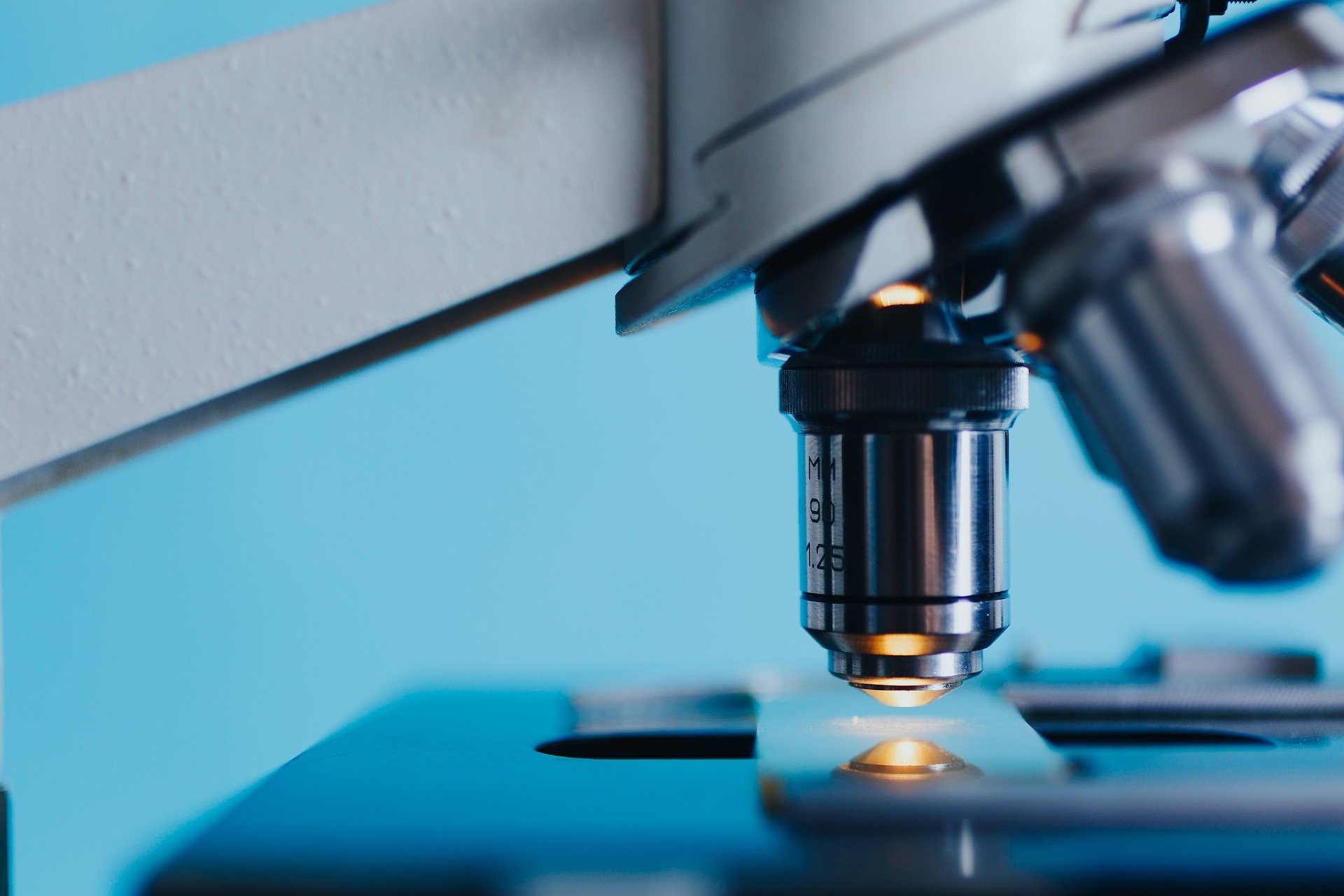 Early-stage social entrepreneurs are often too afraid to ask questions of potential investors – but they should. FINCA Ventures' investment director has six to include in your checklist. Read more
Five things we learned about the first-ever career impact bond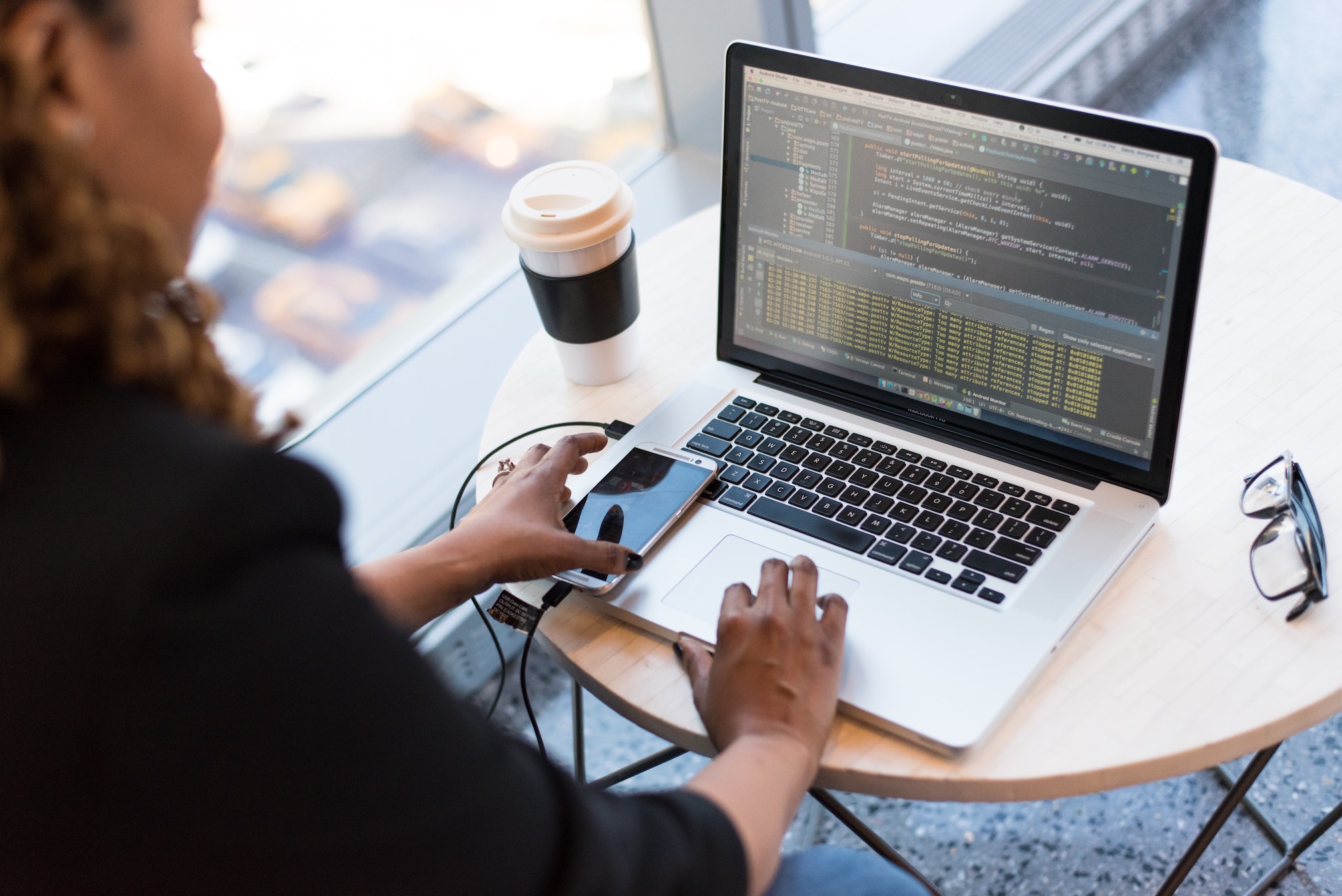 SOCAP Virtual: How a new type of 'pay-for-success' deal is giving job-seekers the skills to fill vacant positions – and proving an attractive proposition for impact investors and training providers alike. Read more
The Pioneers Post Impact Library is packed full of resources to help you do good business, better. Hand-picked from our over two decades of coverage of the impact economy, our 'hidden gems' are for subscribers-only and include analyses of key trends by our reporters, expert comment, and real-world advice and insights from social entrepreneurs and impact investors around the world. 
Subscribe now for full access.
A global moment of reckoning: Covid-19, inequality and impact investing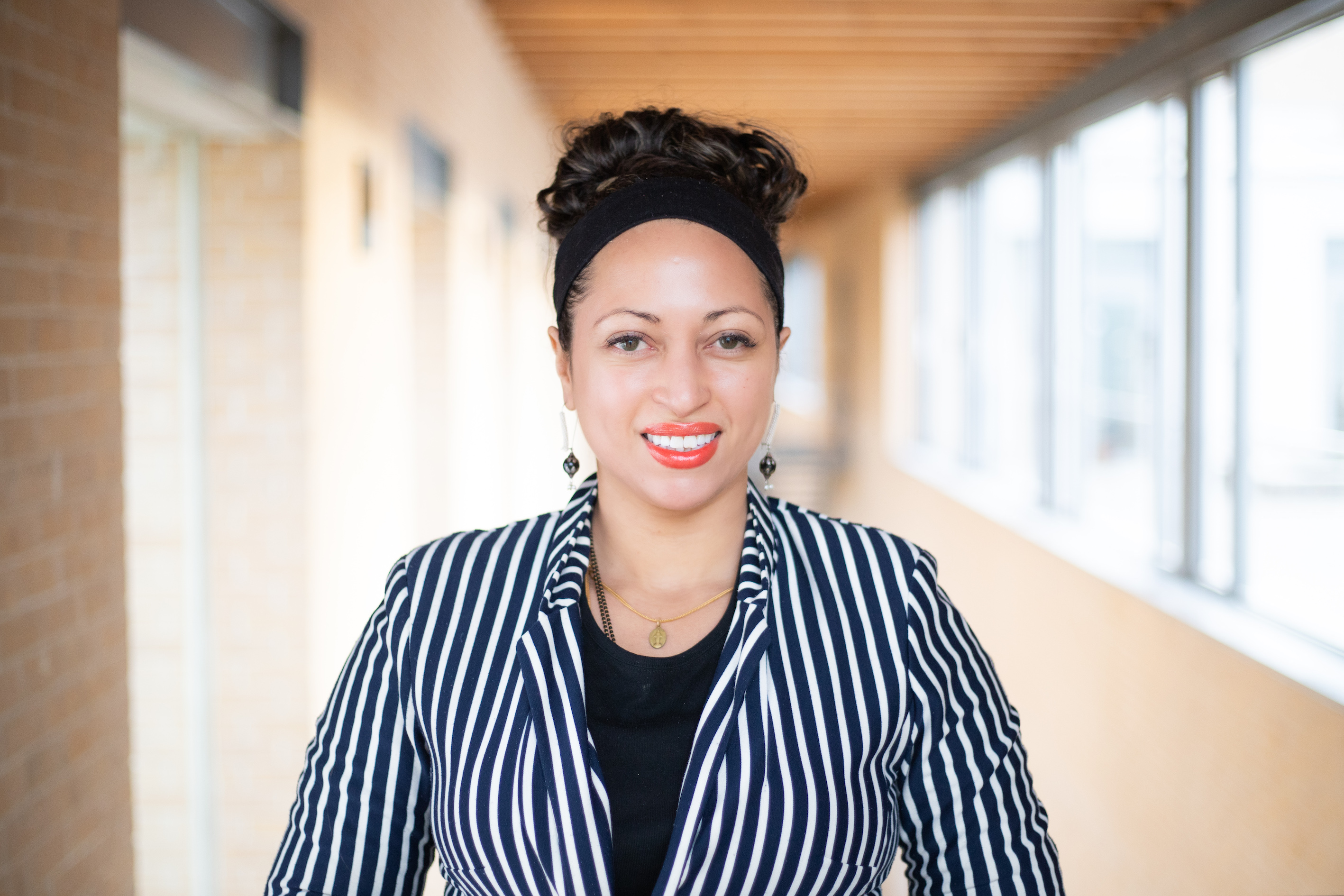 Inequality is at the heart of multiple crises we're living through at the moment and the impact investment industry can play a transformative role in collective healing – but, asks Tara Sabre Collier, the entrepreneur-in-residence at Said Business School – will it? Read more
Ten days of transformation: The Big Issue's big shakeup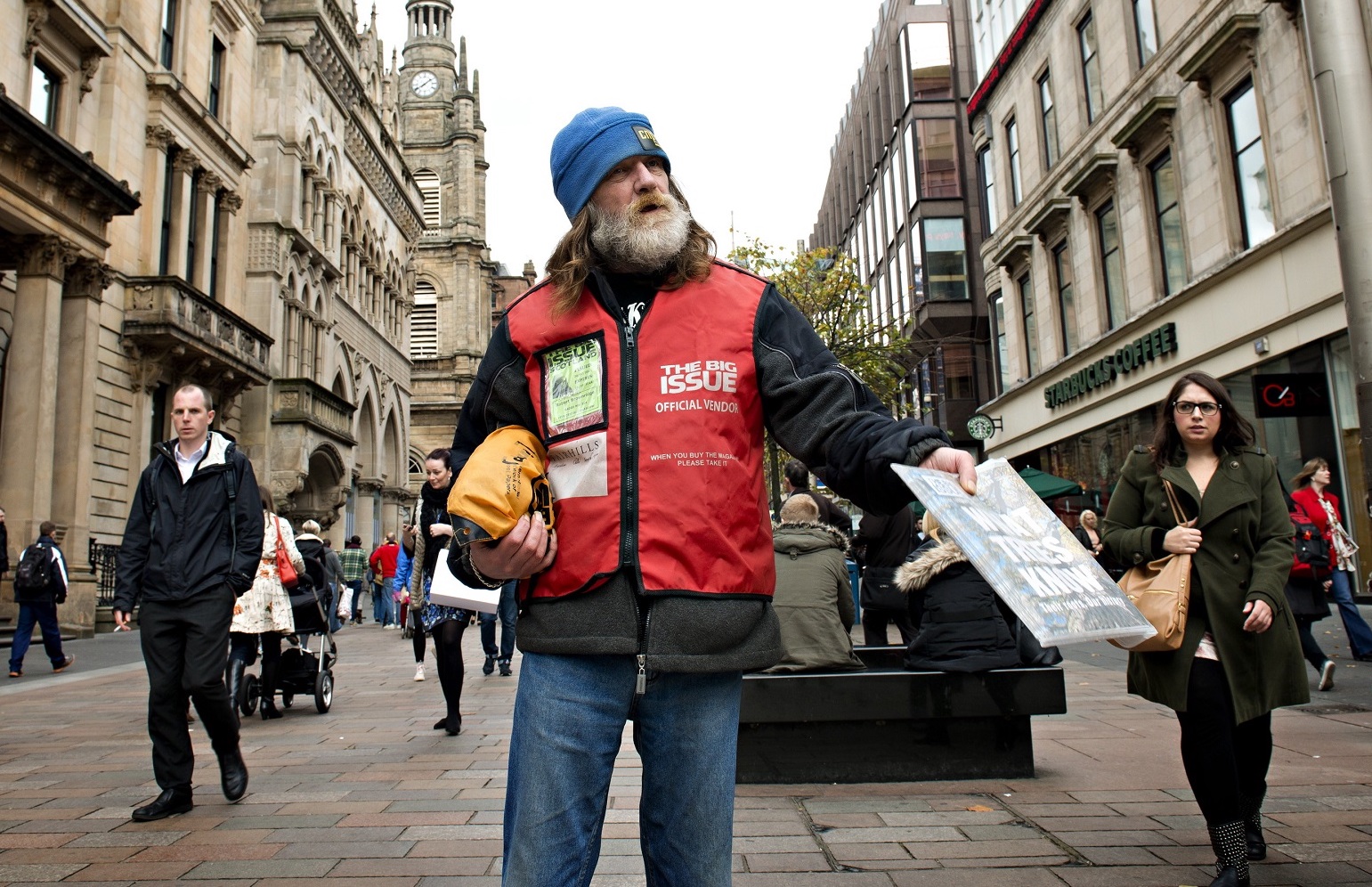 It's one of the best-known names in social enterprise in Britain – but early 2020 saw The Big Issue face its biggest challenge yet. Pioneers Post followed the team through a tense ten days to find out how it made it through the turbulence, and what the uncertain future holds. Read more
What is the purpose of business education?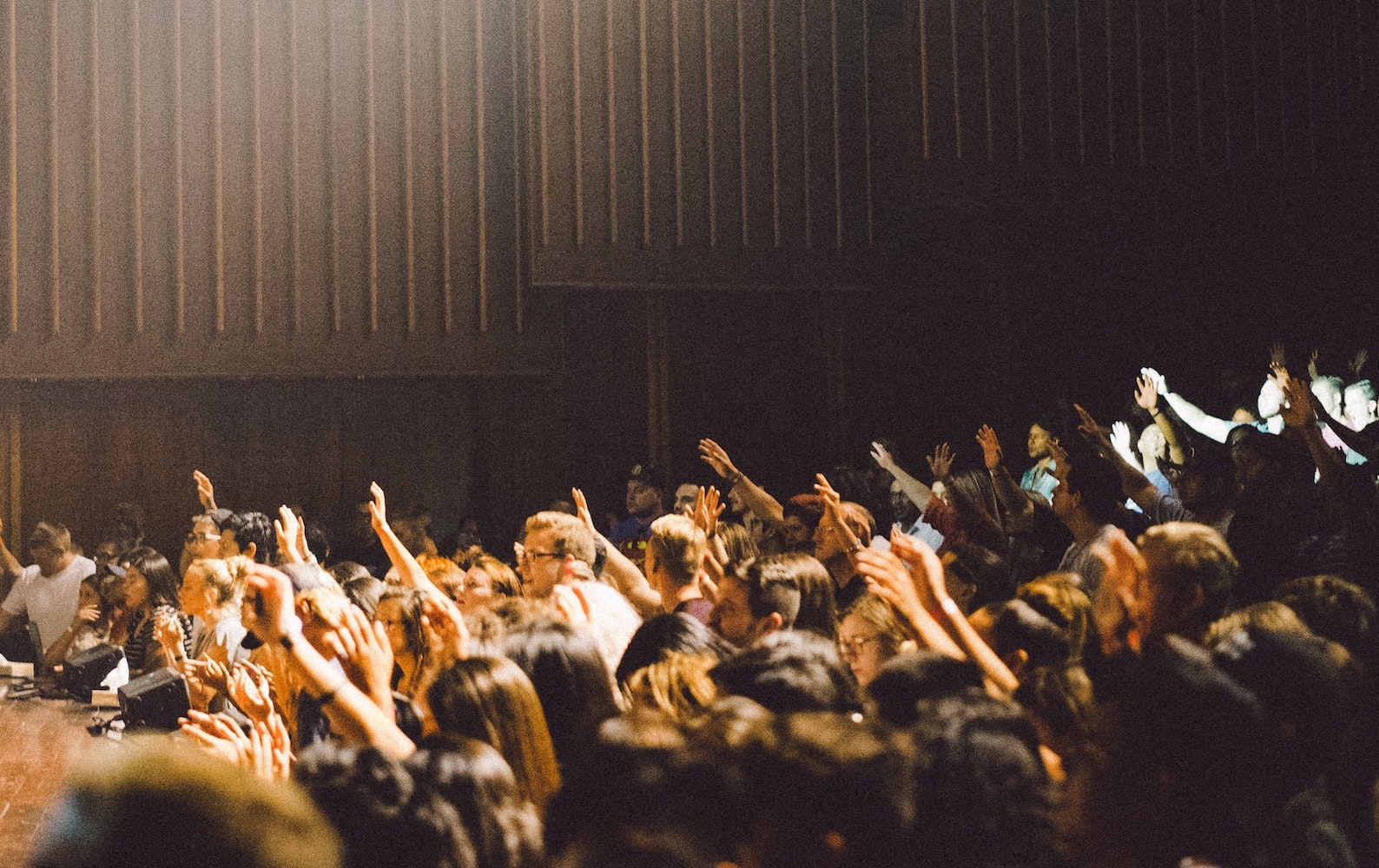 Despite some efforts to nurture the responsible business leaders of the future, our education system – along with legislation and business practice – still prevents corporations from fulfilling their broader purpose. What needs to change? Read more
'We reconfigured the whole business in three days' - June O'Sullivan, London Early Years Foundation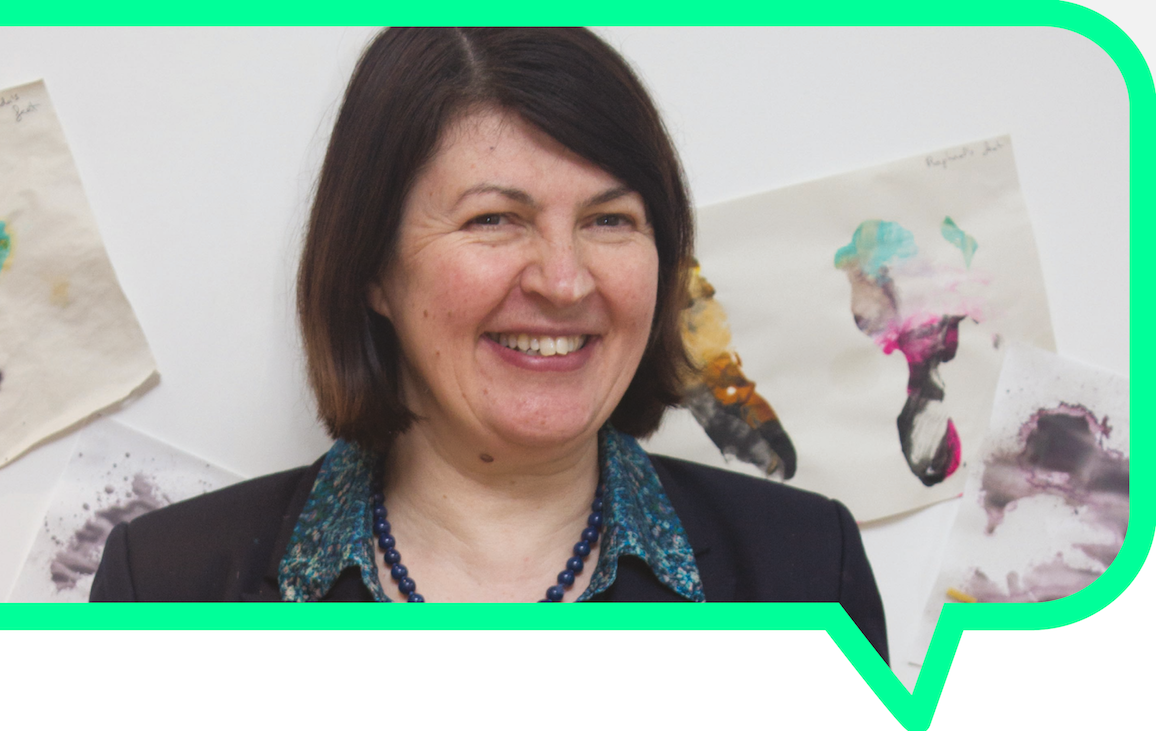 What's it like leading a social enterprise through a global pandemic? Nursery chain boss and leading UK social entrepreneur June O'Sullivan on cash flow, careful communication and laying down the law. Read more
Why busting the fiduciary duty myth is our top priority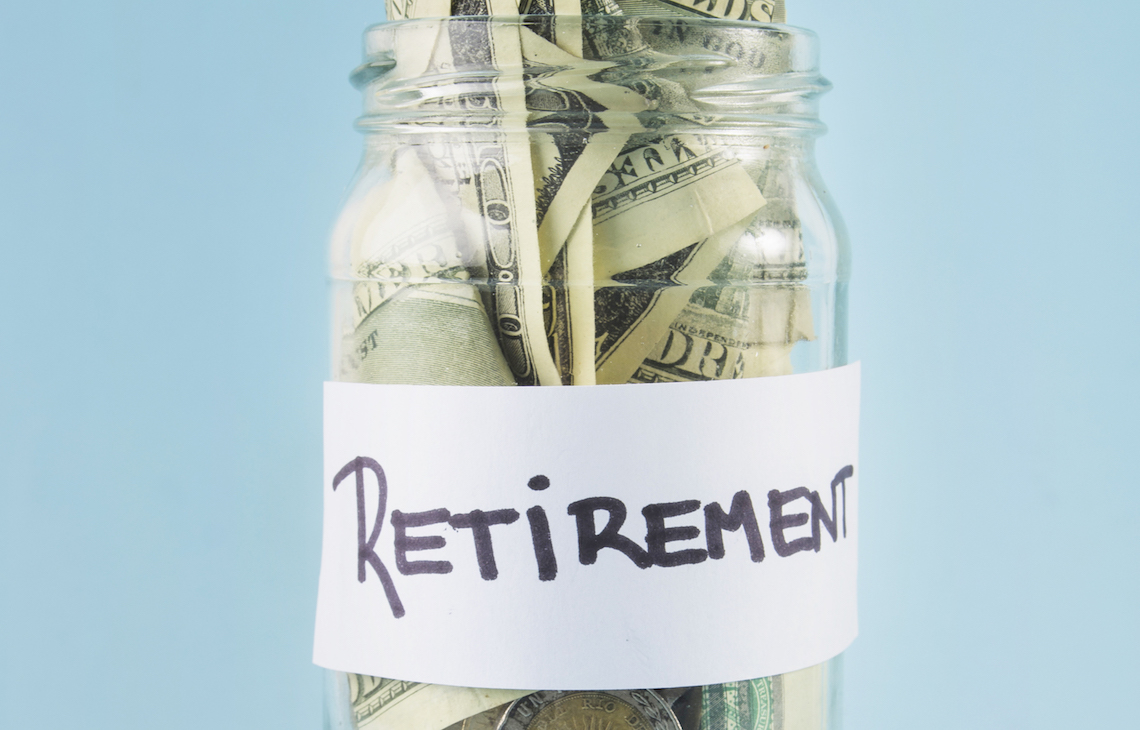 Investors and advisors are quick to justify why they won't consider investing in impact. But often their reasoning is based on misconceptions – and it's time to tackle the biggest hurdle of all, writes the Impact Investing Institute's Sarah Gordon. Read more
A Day in the Life of The Body Shop's Chris Davis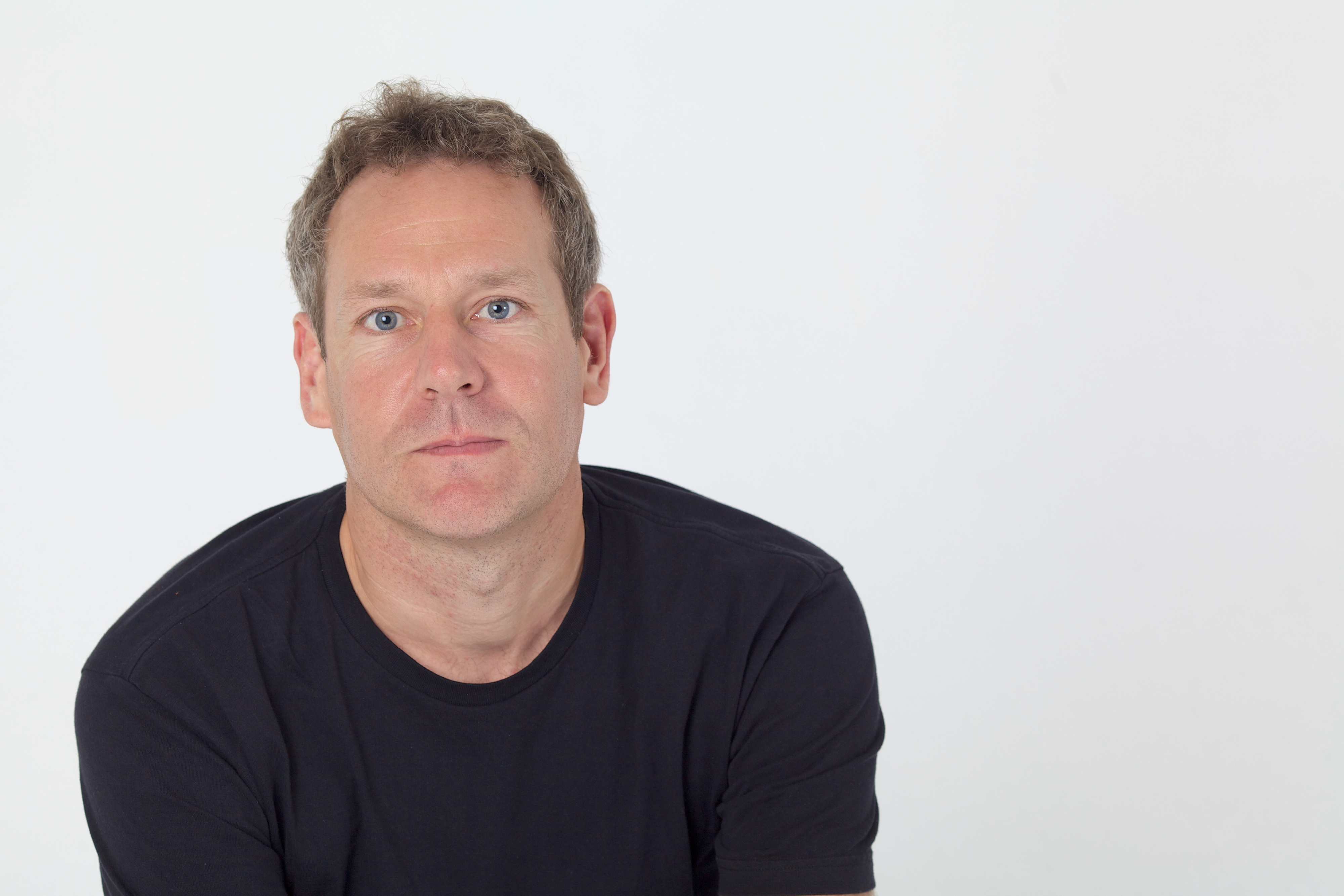 What's a typical day like for a sustainability boss? The Body Shop's international CSR and campaigns director on the challenges of becoming a B Corp, avoiding after-hours corporate events, and why he wants his team's jobs to disappear. Read more
Covid-proof your business model: a guide for social entrepreneurs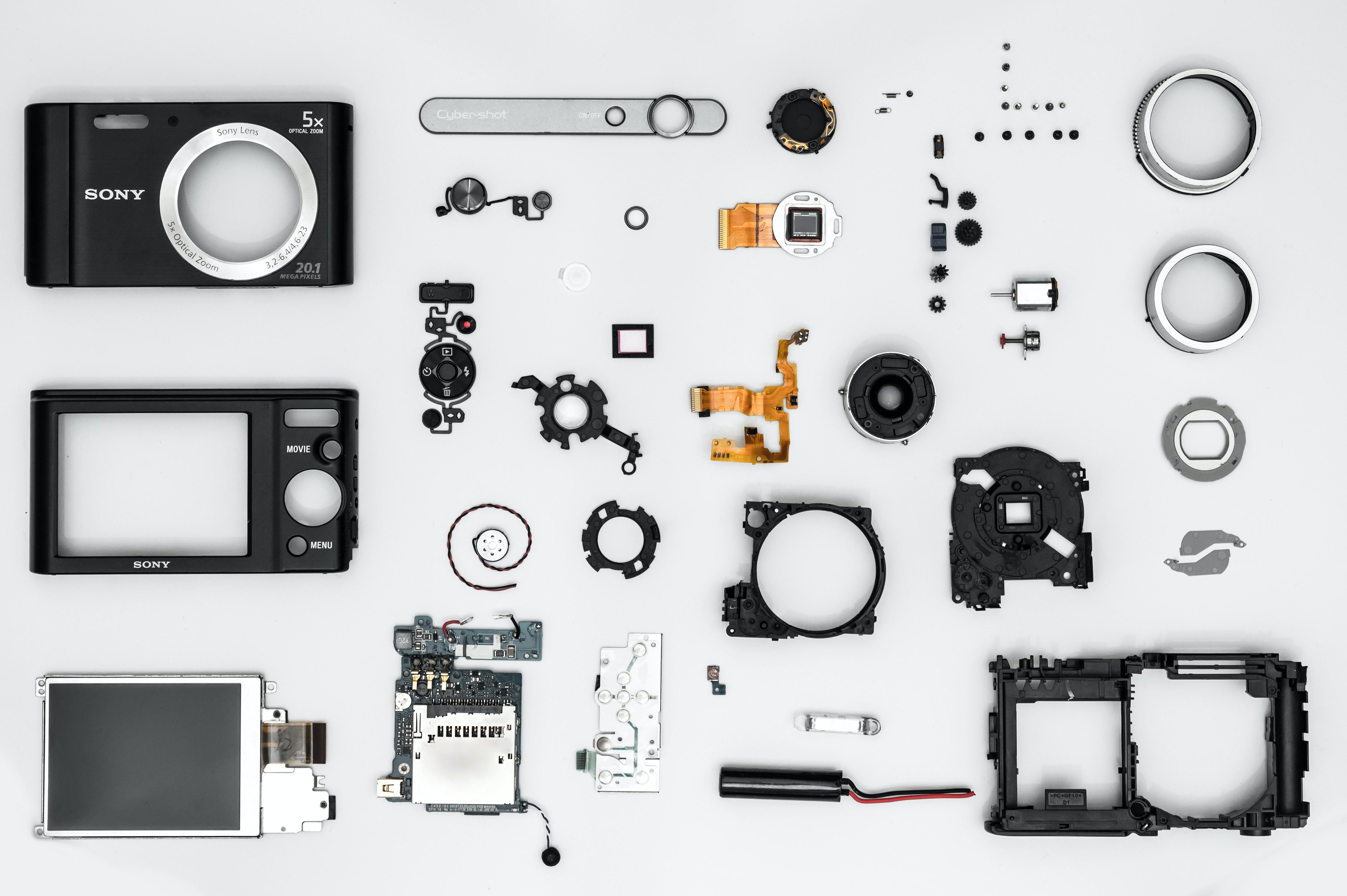 Post-Covid, social entrepreneurs will be under even more pressure to get their business model right. Whether you're starting a new venture, or revisiting the core elements of an existing one, this three-part guide is essential reading. Read more
Thanks for reading Pioneers Post. As an entrepreneur or investor yourself, you'll know that producing quality work doesn't come free. We rely on our subscribers to sustain our journalism – so if you think it's worth having an independent, specialist media platform that covers social enterprise stories, please consider subscribing. You'll also be buying social: Pioneers Post is a social enterprise itself, reinvesting all our profits into helping you do good business, better.