Major Dutch pension provider backs ambitious €100m circular economy fund
Dutch impact investor Polestar Capital hopes to grow fund to €400m within a year to plug a funding gap for high-potential eco-projects that will enable Netherlands to play a 'pivotal role' in the global transition towards a circular economy.
Netherlands-based impact investor Polestar Capital this month launched a €100m circular economy fund – claiming to be the largest of its kind in Europe and backed by one of the country's biggest pension funds.
The Polestar Capital Circular Debt Fund (PCDF) will provide loans to about 30 Dutch companies that aim to create a systemic ecological impact – by tackling carbon emissions or reducing waste, for example – but that struggle to obtain funding elsewhere. 
The aim, says Polestar Capital, is to enable the Netherlands to play a pivotal role in the global transition towards a circular economy, contributing to the Dutch government's ambition to be fully circular by 2050.
Funding gap
The Netherlands' Pension Fund for the Retail sector (Pensioenfonds Detailhandel) is the first investor in the fund, which aims to reach €400m by the end of this year from further investors.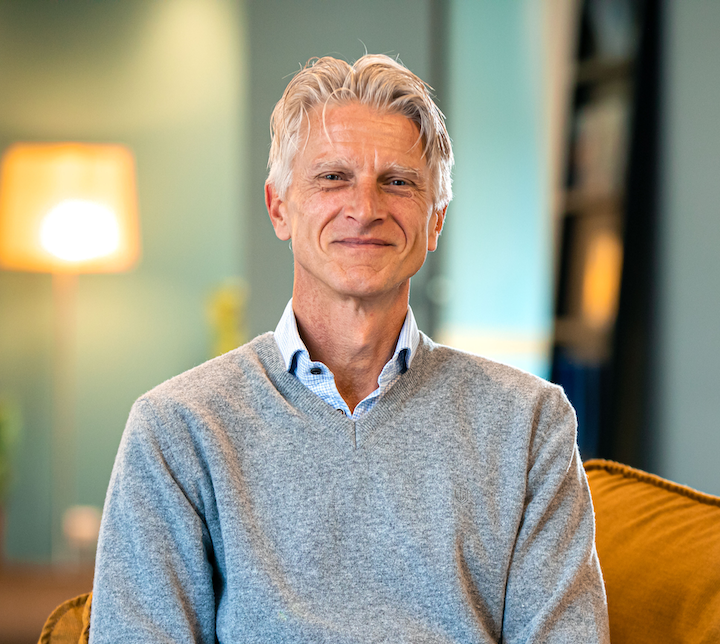 Henk Groot (pictured), CIO of Pensioenfonds Detailhandel, said: "By working together with Polestar Capital for the establishment of this fund, we hope to accelerate the transition towards a circular economy. This will also help us make our pensions more future-proof and sustainable for 1.3m participants."
Polestar is in conversation with a number of potential investors in the fund, including pension funds, asset managers, family offices and sub-governmental investors, Daan van Kassel, PCDF fund manager, told Pioneers Post. The fund expects to close another €50m to €60m in funding within the next few months, as several investors have already started due diligence and are expected to make an investment decision as early as April, Van Kassel said.
According to the firm, PCDF will plug a "funding gap" for projects that are perceived too innovative by mainstream banks but that require too much capital for venture investors to finance in full. 
Different approach
The fund's claim to be the largest of its type in Europe was based on research and knowledge of the markets, Van Kassel told Pioneers Post. 
While it was not the largest investment fund, it was the "largest private markets (private equity and private debt) circular economy-focused fund", he said. 
"We claim that we are the largest investment fund that actually contributes to accelerating the circular economy transition."
Van Kassel said PCDF's approach was very different from more mainstream funds such as BlackRock's $2.3bn Circular Economy Fund, which invested in stocks that were already on the market and didn't necessarily have impact as their first purpose. 
We claim that we are the largest investment fund that actually contributes to accelerating the circular economy transition
PCDF instead explicitly provided financing to companies that were not yet or not fully financed by other investors, and that had a positive societal contribution as their core strategy, Van Kassel added.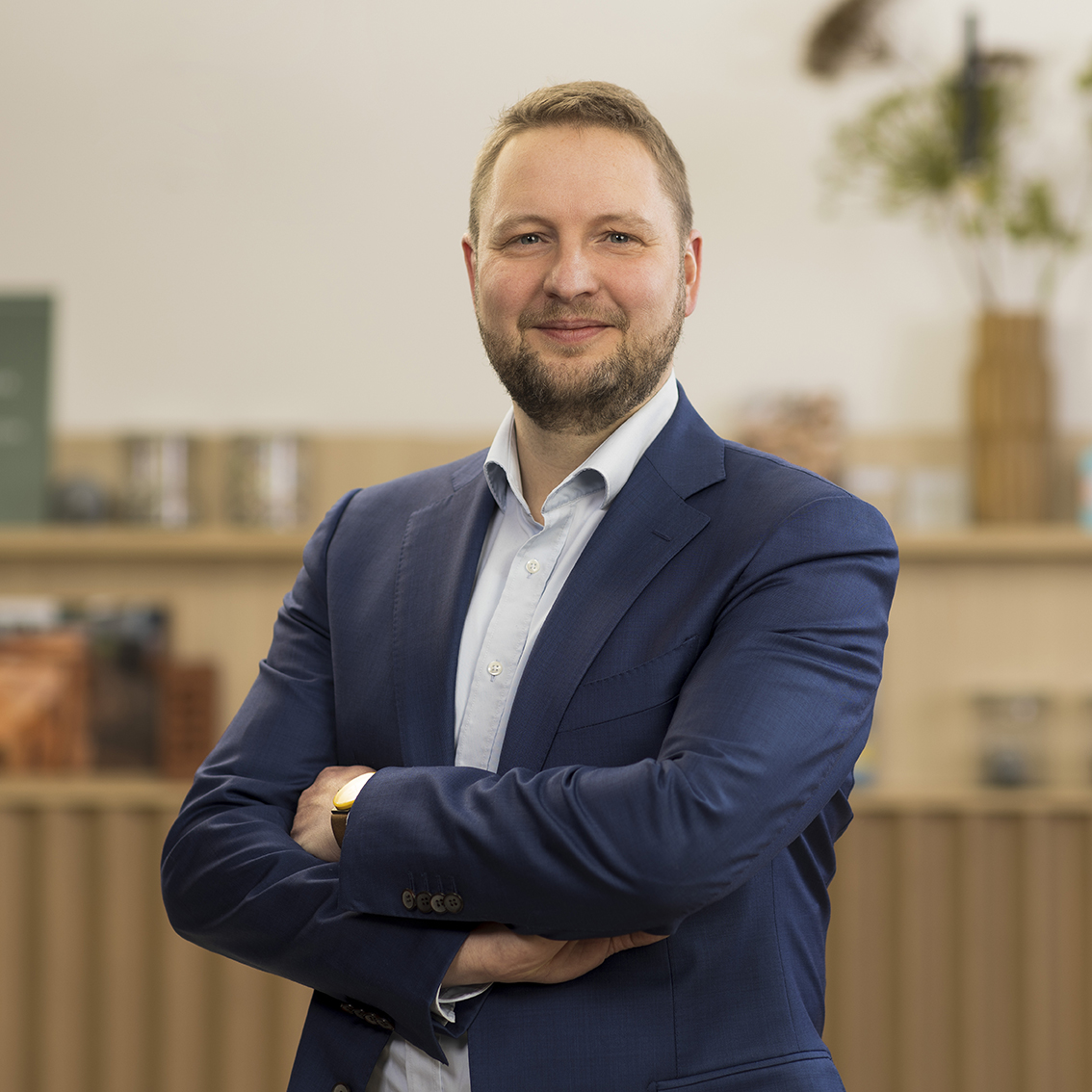 Jan-Willem König (pictured), partner at Polestar Capital, said: "The circular companies that the PCDF finances are capital-intensive, meaning they require relatively large sums of patient capital. This makes them well suited to investors with long-term investment horizons, like Pensioenfonds Detailhandel."
Polestar Capital was founded in 2012 and now manages nearly €1bn in capital, with €162m currently committed to 83 portfolio investments and 2,179 private loans.
The firm hopes to enable Dutch circular economy companies to scale and drive change at global level. 
König said he was personally proud to have put the Netherlands "on the map" at international level for the country's efforts towards a circular economy.
Thanks for reading Pioneers Post. As an entrepreneur or investor yourself, you'll know that producing quality work doesn't come free. We rely on our subscribers to sustain our journalism – so if you think it's worth having an independent, specialist media platform that covers social enterprise stories, please consider subscribing. You'll also be buying social: Pioneers Post is a social enterprise itself, reinvesting all our profits into helping you do good business, better.