How does a social enterprise compete with huge private sector players?
One is a tea and coffee brand; the other runs a huge network of gyms, leisure centres and libraries. But CaféDirect and Greenwich Leisure Limited (GLL) have a few things in common: both are long-established social enterprises, and both are working in highly competitive markets. And recently, each of them has had to rethink how to set themselves apart from mainstream competitors.
CaféDirect is the first and largest fairtrade hot drinks brand in the UK, as well as the country's first B Corp certified coffee company. Half its profits are reinvested back into a farmer-led network. GLL, meanwhile, is the country's largest leisure and cultural social enterprise. Starting out in the early 1990s with just seven leisure centres in South East London, it has now grown to manage over 350 leisure centres, gyms and libraries, welcoming over 850,000 members. (If you're in the UK, you've probably seen one of their gym facilities branded in bright green under the name 'Better'.)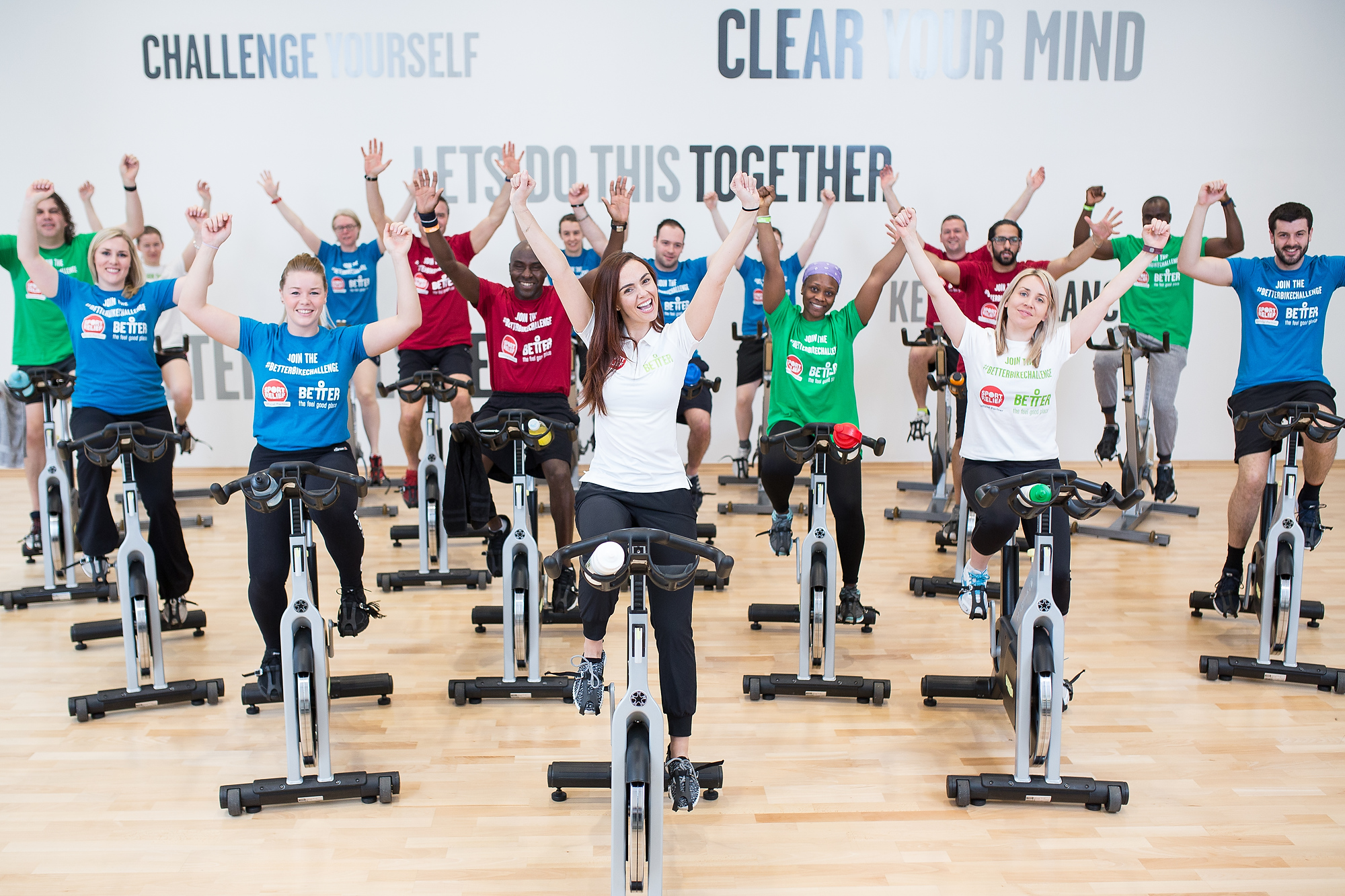 An image from GLL's new 'I Choose' campaign
Like any business, both have faced their share of ups and downs. In 2010, CaféDirect's sales started to fall. They struggled to stand apart in a busy market, by now full of other brands who also boasted a Fairtrade mark.
GLL has also faced challenges in recent years, with an explosion of competition on both ends of the leisure market: from budget gyms offering unbelievably affordable memberships, to pricier boutique studio options.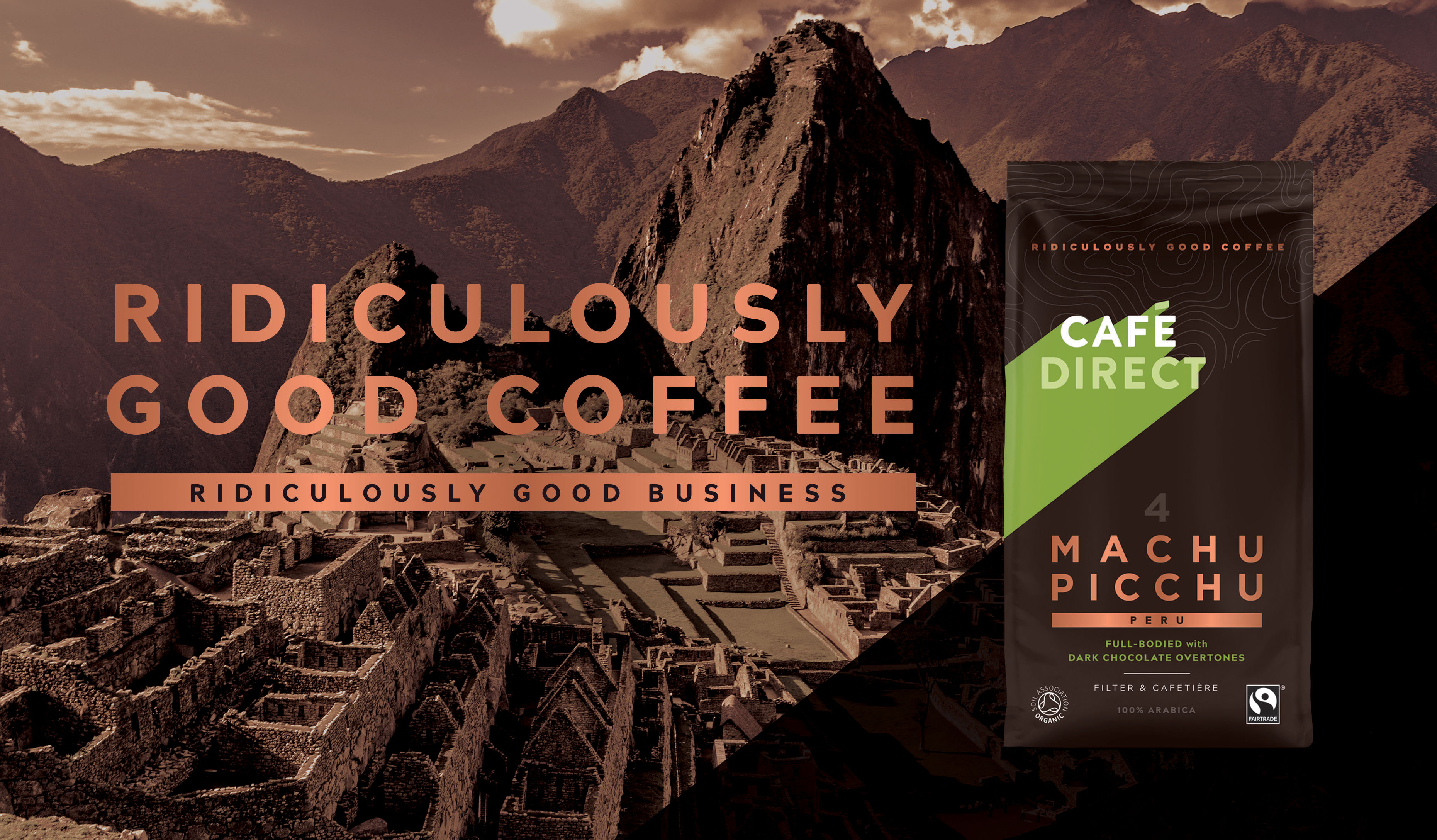 Cafédirect's refreshed branding launched in 2017
We heard from the minds behind their marketing at this year's Good Stories conference: CaféDirect's marketing controller Lorraine Kelleher, and GLL's national marketing manager David Lionetti. There, both revealed how they have been adapting their brand and storytelling to stay relevant among the competition, and we caught up with them afterwards to dig a little deeper into their work. 
 
Find out how these leading names have stayed on top in competitive markets by listening to the full podcast below:
Thanks for reading our stories. As an entrepreneur yourself, you'll know that producing quality work doesn't come free. We rely on our subscribers to sustain our journalism – so if you think it's worth having an independent, specialist media platform that covers social enterprise stories, please consider subscribing. You'll also be buying social: Pioneers Post is a social enterprise itself, reinvesting all our profits into helping you do good business, better.